Halloween Wigs Inspired by Your Favorite Characters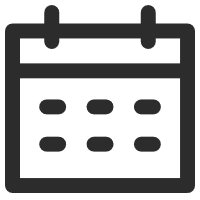 October 02, 2023
Synthetic Wigs 101
Views: 343
Halloween, the spookiest time of the year, is just around the corner, and what better way to embrace the spirit than by transforming yourself into an iconic characters?
Wigs play a crucial role in bringing these characters to life, adding the perfect touch to your Halloween costume. If you haven't decided on your own Halloween costume, I'm sure you can find some inspiration for some beloved characters in this blog. Plus, you can also enjoy the Kickoff Sale of Halloween wigs which is up to 70% off.

Harley Quinn: A Riot of Colors
Harley Quinn, the unpredictable and colorful character from the DC universe, has become a Halloween favorite. To capture her essence, opt for a wig that features her signature red and blue pigtails. Our Harley Quinn Wig is a perfect Halloween and cosplay wig. Remember, Harley loves to mix and match, so don't be afraid to experiment with different shades and styles.
Draculaura: Fantastically Fabulous Pink and Black
For those who prefer a more fantastic Halloween, Draculaura from Monster High is an excellent choice. Her distinctive pink and black hair is as iconic as her fanged smile. Look at this Draculaura Wig that captures the vibrant pink tones, and don't forget to add some cute bat-shaped hair clips for that extra Monster High touch.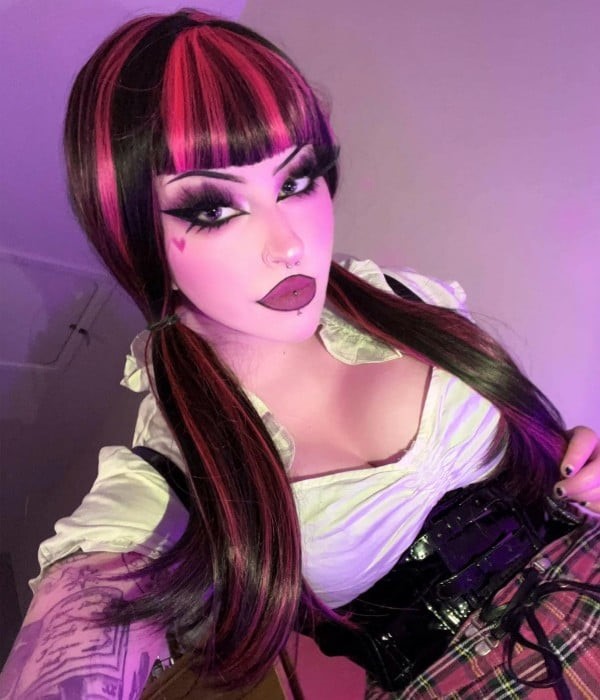 Wednesday Addams: Embrace the Darkness
Wednesday Addams, the epitome of macabre chic, is a classic Halloween character. To channel her dark and mysterious vibe, go for the Addams Wig. It's a pre-styled wig that added braids on each side to mimic Wednesday's signature style. Pair it with a black dress and a stoic expression, and you're ready to haunt the Halloween night as a member of the Addams family.
Princess Merida: Brave and Beautiful Waves
For those who want to add a touch of Disney magic to Halloween, Princess Merida from Brave is an inspiring choice. Merida's fiery red curls are her crowning glory. UniWigs Merida Wig captures the wild, untamed waves of Merida's hair. Consider adding a bow or some Celtic-inspired accessories to complete the look, and you'll be ready for a Halloween adventure in the Scottish Highlands.
Princess Anna: Frozen Elegance
If you're dreaming of a Frozen-inspired Halloween, Princess Anna's playful yet elegant look is a fantastic option. Choose the Autumn Twilight wig that mimics Anna's auburn braided hair. Accessorize with a tiara and don't forget her iconic white streak. Add a Nordic-inspired costume, and you'll be stepping out of Arendelle and into the Halloween festivities.
Cruella de Vil: Fashion-Forward Monochrome Madness
For those who want to embrace their inner villain, Cruella de Vil is the epitome of Halloween glamour. Cruella's black-and-white hairstyle is as iconic as her obsession with Dalmatians. UniWigs Cruella Wig features a half-black, half-white color scheme, and style it into a glamorous, voluminous look. Pair it with a faux fur stole and a bold red lip for the ultimate Cruella transformation.
The possibilities for creative Halloween costume choices are endless. And the right wig can make all the difference. Embrace the spirit of Halloween, unleash your inner character, and make this year's celebration unforgettable with these iconic Halloween wig inspirations.
---
---
Writers Cooperation:
UniWigs are seeking for blog contributors who know and love hair. If you know alternative hair or hair related accessories, if you have great understanding of hair trends and fashion, if you are expert in hair care, if you have any experience with salons or celebrities, if you would like to share your experience to help people just like you make the right choice, now contact us at [email protected] to be a blog contributor. Let's discuss the details then.