Thank you all for your participation! We appreciate every vote and every share of you! Below are 5 lucky supporters of the most popular color. Congratulations on earning 5,000 points (=$50)! Thank you again for all your support! Please stay tuned for the upcoming new colors!
Your Opinion Matters
Customer upload Images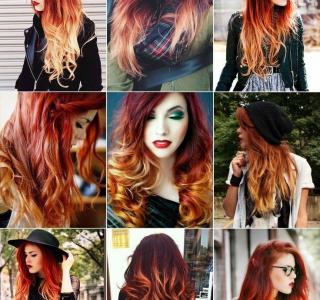 RULES
Time:

Ends January 31, 2023

How to join:

Click the VOTE button under the colors you like, Everyone has five votes to cast.

Bonus: All voters can get 500 loyalty points. The most popular color supporters have a chance to earn 5,000 points (=$50)! (5 voters would be selected randomly.) The results will be announced on February 1.

ALL voters can get 500 loyalty points after voting.

5 voters will be selected randomly to get extra 5,000 loyalty points (=$50).

* All the pictures are from Google search.