Hair patches: six things you should know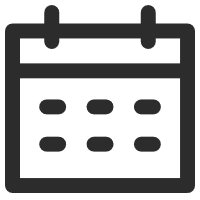 March 23, 2023
Hair Topper 101
Views: 607
Are you struggling with patchy spots or a receding hairline? Our hair patches series is definitely a hair solution you should try. Since the series launch, we have received a lot of interest and positive feedback from our customers. If you're interested in trying hair patches, we've compiled a list of frequently asked questions to help you get started.

1. Can you customize the hair color of the patches for me?
Yes, we can customize the hair color for you. If you can't find your hair color in the color options on our website, you can provide us with more information about your hair color. Sending us a hair sample is a safer bet to get a custom hair color close to your hair color.
Find Your Color In Our Color System

2. How to choose the right patches?
We offer two series of hair patches, one for patchy spots and another for receding hairlines. Our patches come in two different base types: skin base and lace base. The skin base offers a more natural appearance while the lace base provides more breathability. When choosing the base size, remember to select a size larger than the area you want to cover.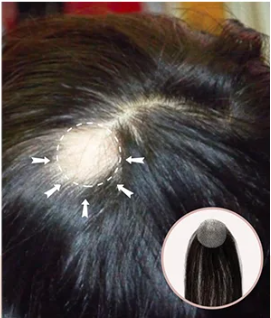 When you are ready to order the hair patches, we recommend adding the adhesives to your cart at the same time. You can find tapes or glue on our website, from which you can choose the one that suits your preferences and needs.
3. How to install/apply your hair patch?
Once you get the patch, you need to measure the size you want to cover, which should be smaller than the patch you get. The next is to cut the patch according to the size. and apply it with the glue or tapes, blend it with your own hair, and done! The process is so simple that you can even do it yourself. Below is a tutorial video from our customer that can help you feel more confident that you can do it too ;)
4. How to remove your hair patch?
We also prepared the remover for you, when you want to remove it spray remover from the edge of the base and gently and gradually peel the patch off. If there is any glue or tape left on the base, spray remover to remove them and make sure the base of your patch is clean for the reapply.

5. How many times can a patch be used?
The frequency of use and maintenance will affect the lifespan of your hair patch. We recommend cleaning the patch once every two weeks, or more frequently if you sweat often. As long as the base is in good condition, you can reapply it. With proper care, a patch can last up to 2 months.

6. Can I shower or swim with them?
Yes, that is the amazing thing about patches. You can live your life as normally would. But please make sure to take good care of the part that's attached to the patches. Because prolonged contact with chlorine in swimming pools is not good for patches, so please remember to rinse it and care for it with hair oils.

These are the most frequently asked questions we receive. If you have any other questions you would like to ask, please feel free to contact us via live chat, email, or SNS, whichever you prefer! And also we are going to a live stream to answer your question.
Not only about hair patches but if you have any questions about hair toppers or wigs, join us! The live stream starts at 8 PM on March 28. Mark your calendars, we are ready to answer!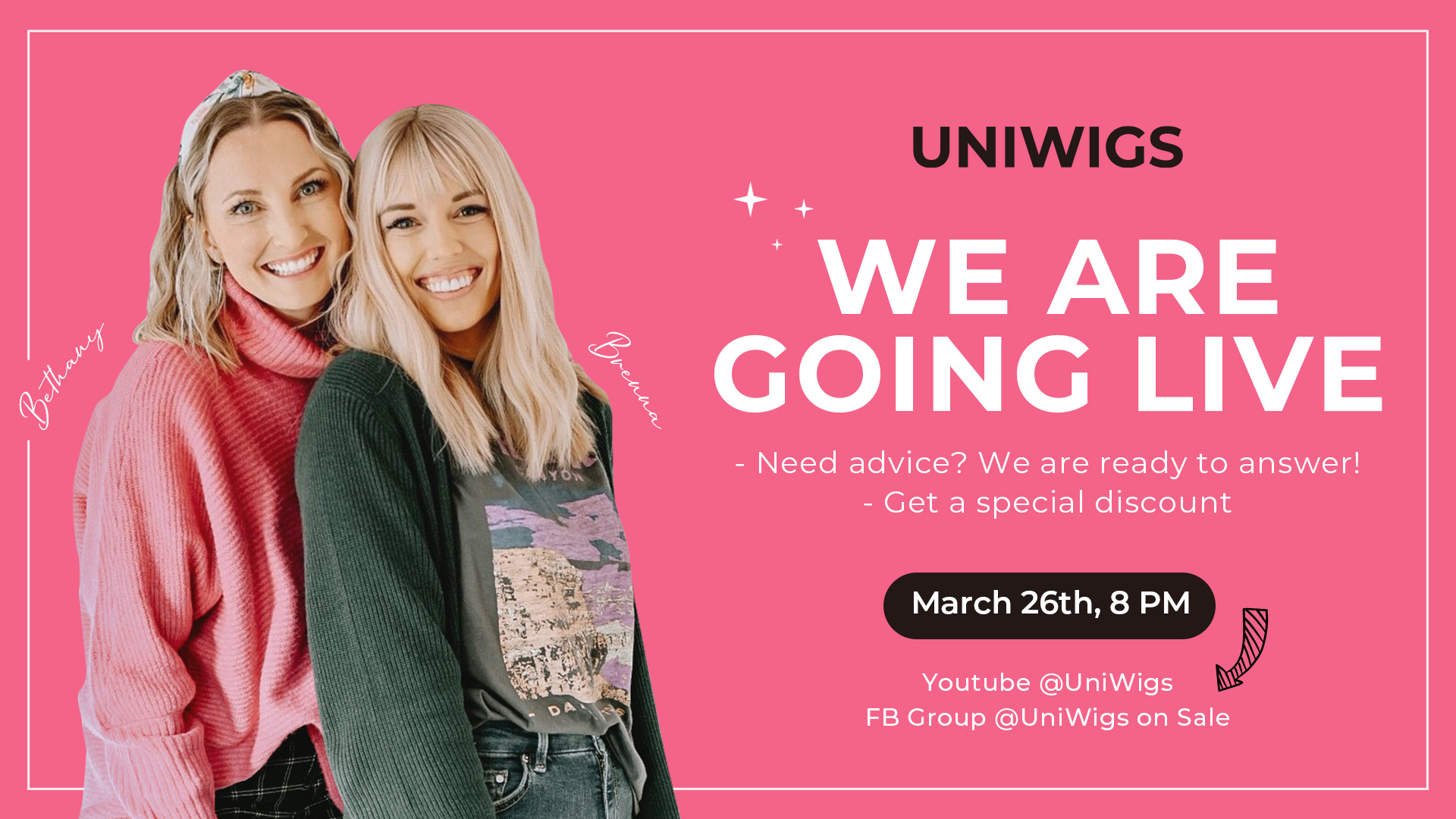 ---
---
Writers Cooperation:
UniWigs are seeking for blog contributors who know and love hair. If you know alternative hair or hair related accessories, if you have great understanding of hair trends and fashion, if you are expert in hair care, if you have any experience with salons or celebrities, if you would like to share your experience to help people just like you make the right choice, now contact us at [email protected] to be a blog contributor. Let's discuss the details then.