7 Healthy Foods for This Winter and Fall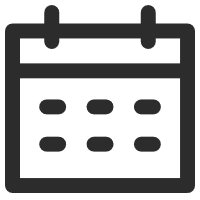 November 16, 2020
Lifestyle
Views: 1043
The colder temperatures in the winter and fall can make us more susceptible to developing colds and viruses. While wearing warm clothes and staying warm is essential, we also need to take extra care to protect our cells from the inside out by consuming healthy and nutritious foods recommended for winter and fall. By eating healthily in the colder months, our immune systems will be kept strong, and our bodies will be kept safer from pathogens.
There is nothing wrong with indulging more during the winter and fall periods. But, instead of wrapping up in the sheets and drinking excess caffeine, why not try eating healthy food to keep you warm, energetic, and regulate your body temperature the same. There are many foods that are specifically healthy for winter and fall that can be enjoyed during the season to help you battle the cold, keep you fit, and provide you with the nutrients necessary for your body during the season.
When you are curled up in your blankets in the early morning, thousands of reasons to not leave home might run through your mind. Instead of letting lethargy and fatigue ruin your day, remember that you are not alone. The cold truth is that no type of weather warrants constant unhealthy food, as there are many healthy foods available during the seasons. You shouldn't live on steady hot chocolate and warm cookies all throughout winter. In fact, during winter and fall, it is especially important to focus on getting the right nutrients from a healthy balanced diet while battling the cold and staying warm.
Here is a list of the top super healthy foods for winter and fall. You wouldn't want to miss adding any of these into your winter season diet.
1. Dates: It has been accepted that dates are of good nutritional value during winter. Yes, there are other benefits of consuming dates, but it is important to note that consuming this fruit during the winter and fall season helps to keep the body warm due to its richness in fiber, calcium, and vitamins. Consuming dates with milk in the morning can do this magic. Dates do not only keep the body warm, but they are also effective against the cold, as they help to regulate blood pressure by improving blood flow.
2. Fruits and veggies that are rich in Vitamin C: It is easier for viruses to thrive in cold conditions. That is why fruits and vegetables rich in Vitamin C are needed, to boost the body's immune system to keep the body safe from harmful pathogens.
One of the major challenges in winter is catching a cold. People who consume more Vitamin C rich foods are less susceptible to catching a cold than people who don't consume any. Vitamin C has been an effective method of relieving colds and preventing colds from developing into more severe conditions like pneumonia or lung infections. Generally, Vitamin C won't harm you if you get it by consuming fruits and veggies. But if you wish to follow an alternate route, taking a Vitamin C supplement is not a bad idea if it is taken in the recommended dosage.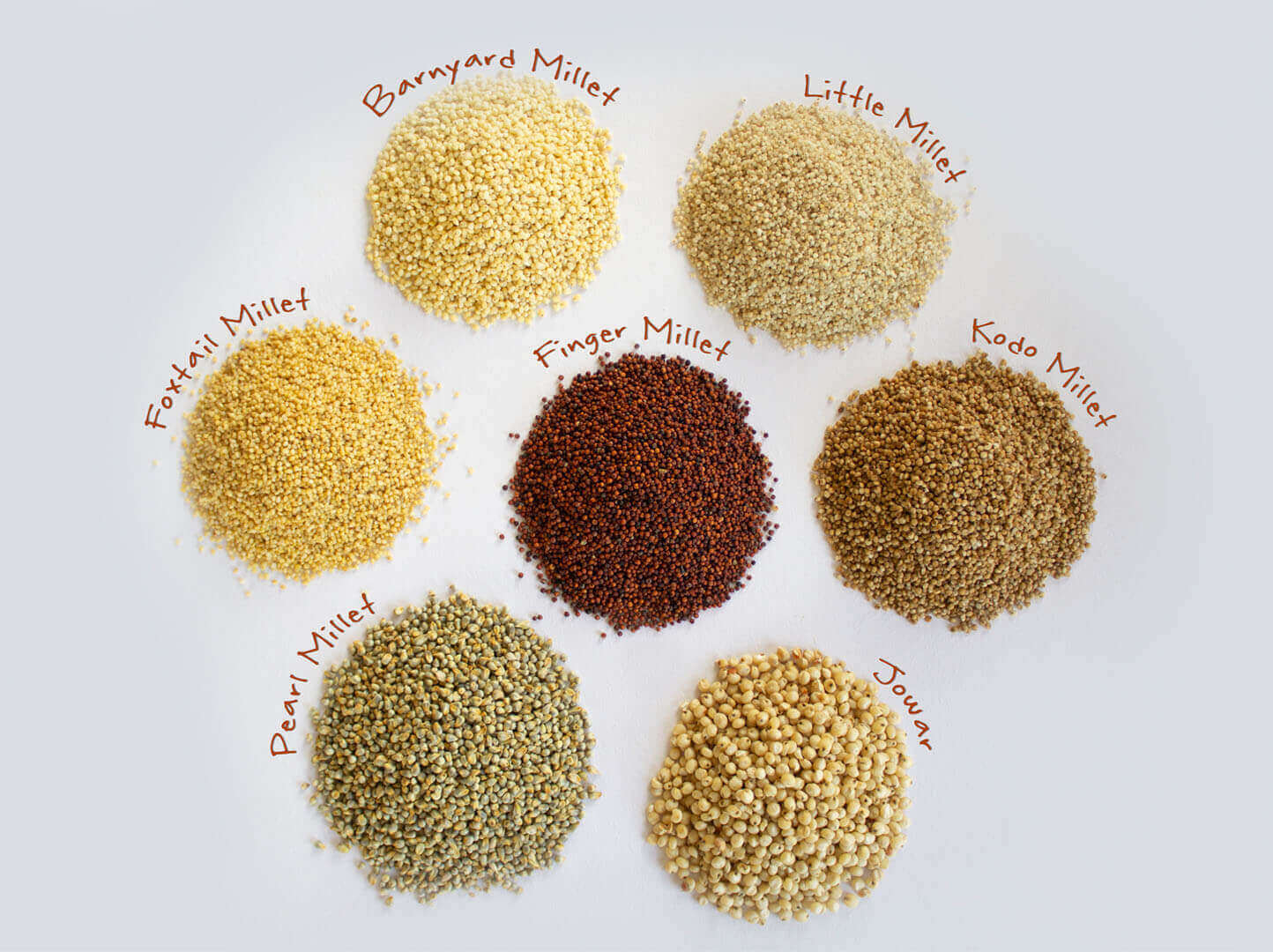 3. Millet: The millet seed is packed with nutrients and has many health benefits. Apart from its warming nature, it is also a high protein and fiber source. Its fiber content helps to slowly release carbs into the body, therefore keeping you energetic for longer. Its high magnesium content plays a vital role in controlling the glucose receptor and potassium levels. Generally, millet is amazing food to add to your diet.
4. Sweet potatoes: Did you know that eating sweet potatoes during the winter does not only give you high nutrients, but it is also an excellent superfood. Sweet potato has a high Vitamin C content, which helps to prevent flu viruses and common colds while aiding in the formation of blood cells. Sweet potatoes are also a good source of magnesium, which helps to fight stress and helps in relaxation. Vitamin B6 found in sweet potato also helps to protect our metabolism and nervous system, while potatoes are full of fiber, which is great for healthy digestion.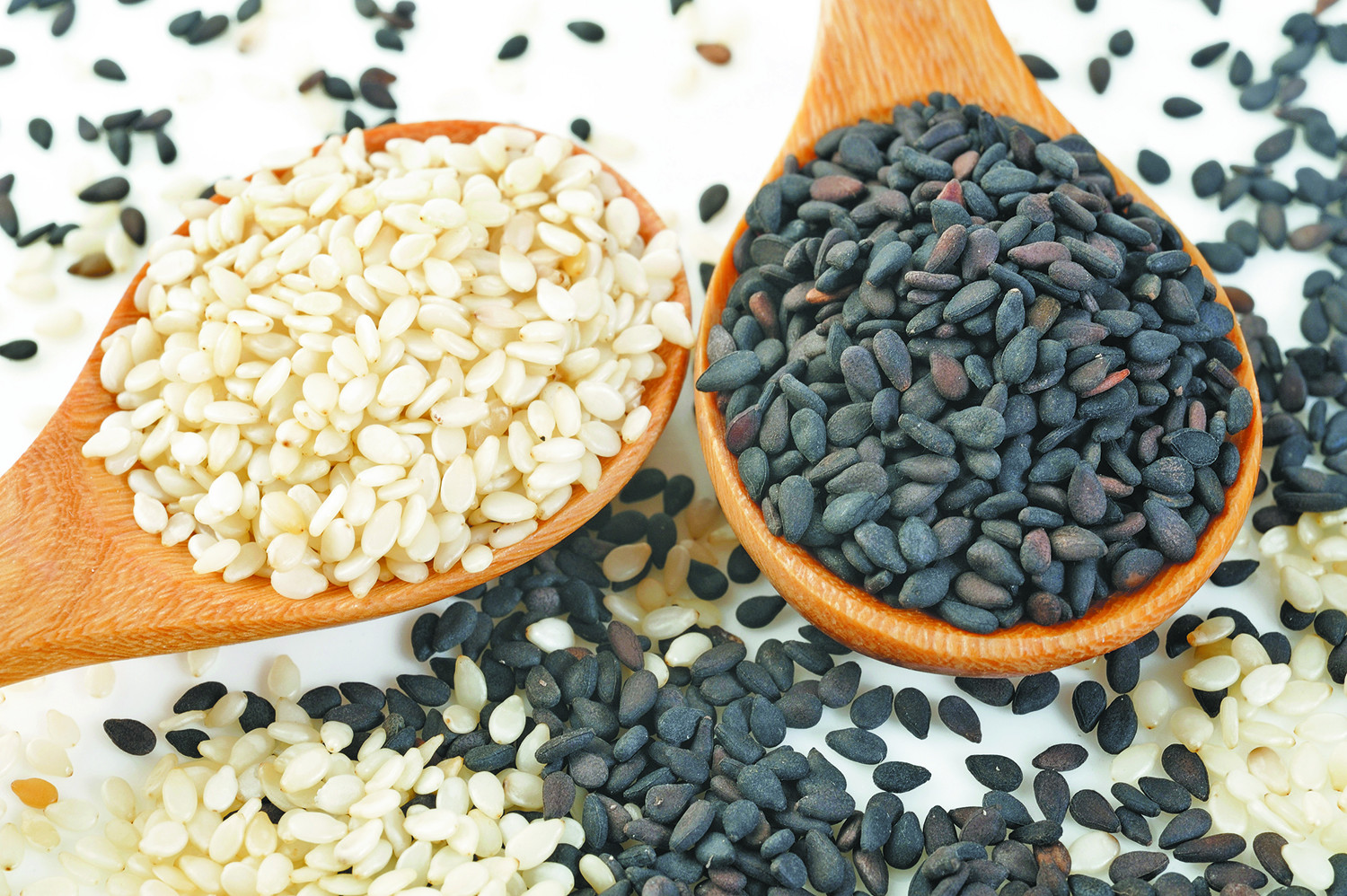 5. Sesame seeds: Sesame seeds are loaded with health benefits. Sesame seeds can help keep the body warm naturally and can be beneficial during the winter. Adding more nuts and seeds in general to your diet during the winter and fall season is a healthy choice to help keep your body warm. Sesame seeds may help to boost your immune system too by fighting winter-related health issues like the common cold, cough, flu, or fever. Sesame seeds contain iron, zinc, Vitamin B6, and Vitamin E. Other nutrients present in sesame seeds may also help to fight inflammation and regulate blood pressure. Low temperatures result in high blood pressure; these seeds help to increase blood flow and help to maintain healthy blood pressure.
6. Eggs: Like most foods, eggs have more than just one nutritional benefit and are beneficial to your body when consumed during the colder months. Eggs are one of the few common sources of Vitamin D, which is rarer during winter due to reduced sunlight. A lack of Vitamin D may weaken your immune system and make you more vulnerable to catching a cold or the flu. If you're still recovering from a cold or the flu, you are more likely to need higher nutrients, and eggs are easy and fast to whip together.
7. Fish: Fish is no doubt one of the healthiest foods to consume during winter and fall. Arthritis affects many people during the winter. Due to the Omega-3 fatty acids, fish can help to combat this condition by lowering inflammation and reducing symptoms. Also, during winter, your lungs might be affected by a cough, and cold weather might weaken them; so fish can help to relieve this aliment by increasing the flow of air into the lungs due to the presence of fatty acids. Making fish part of your diet during the winter is a must because fish is a one-stop source of vital nutrients that your body needs during winter and fall.

During the winter and fall, the right choices of food, including plenty of fruits and veggies will help to prevent and combat existing winter-related sicknesses. The habit of trying to live healthily can keep you fit, healthy, and happy. Since the colder seasons have their challenges, a proper dietary adjustment is the first step to ensuring a quality life and healthy longevity.
Further Reading:
TOP 10 FOODS THAT COMBAT CANCER
WHAT ARE THE MOST IMPORTANT VITAMINS & MINERALS FOR HAIR GROWTH?
IS DIETOTHERAPY GOOD FOR HAIR GROWTH?
---
---
Writers Cooperation:
UniWigs are seeking for blog contributors who know and love hair. If you know alternative hair or hair related accessories, if you have great understanding of hair trends and fashion, if you are expert in hair care, if you have any experience with salons or celebrities, if you would like to share your experience to help people just like you make the right choice, now contact us at [email protected] to be a blog contributor. Let's discuss the details then.