Is dietotherapy good for hair growth?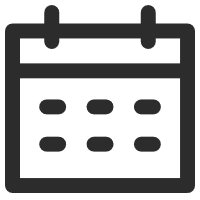 December 03, 2019
Hair Loss
Views: 2560
Food and Hair Loss
The food we eat can oftentimes be one of the contributing factors of hair loss in humans. As we age and look at our reflections in the mirror; we may notice some hair loss or hair thinning. In fact, eating an unhealthy diet with too much junk food can worsen hair loss and inhibit new growth.
Does Dietotherapy work?
The food we eat can be a contributor to hair loss, but the right nutrients in food can also help hair growth. A healthy balanced diet is always necessary for a healthy body and healthy hair, and we'll be considering Dietotherapy and some benefits of the certain foods that may help with preventing hair loss.
If you want unending hair growth irrespective of your age; then Dietotherapy is definitely worth a try. Afterall, what could go wrong by simply eating nutritious foods? These foods are readily accessible, healthy and nutritious and you don't need to spend a fortune getting them. Let us take a look at some of these foods alongside the vitamins they contain promote healthy hair growth.
1. Unsweetened Greek Yogurt - You can trust Greek yogurt to help in solving the issue of hair loss. Yoghurt that is unsweetened is heathier. For best results, go for a Greek yogurt that has 5 strains or more bacteria cultures per ounce-serving. Greek yoghurt contains protein which is essential for building and repairing tissues. It also contains good bacteria (probiotics) which aids the body in the absorption of nutrients that are necessary for hair growth.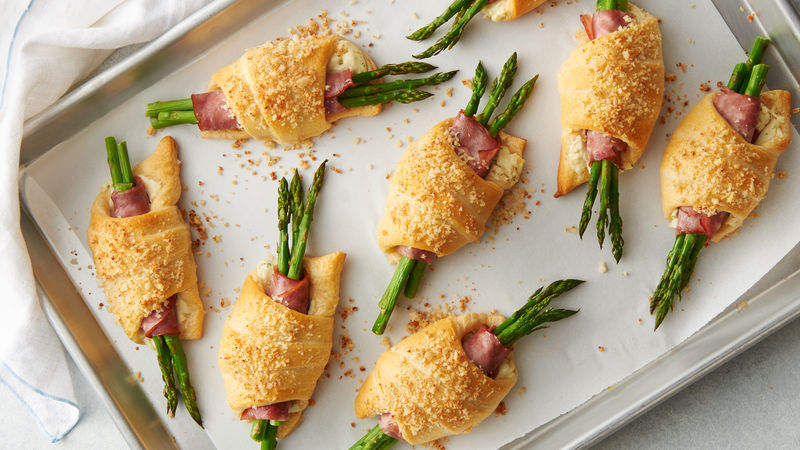 2. Asparagus - Asparagus is high in vitamins A, C and K, as well as B vitamin folate which is responsible for gene synthesis and red blood cell formation. It also helps in breaking down proteins thereby providing a fertile environment for new hair growth. This is the reason why we have picked this food because it can provide an enabling environment in the body that will sustain hair growth.
3. Chickpeas, Lentils, Beans, and Peas - These four belong to the food category of pulses and all of them provide nutrients essential for hair growth. They contain plant-based protein and fiber which makes them super filling and can be added to bulk up meals such as pastas and stir fry's. Pulse based products have been shown to be more effective than traditional refined versions.
4. Tomatoes - Tomatoes are high in Vitamin C and have the ability to assist enzymes in doing their job. Tomatoes assist in the formation as well as the maintenance of collagen - which is a natural protein found in the body that is useful for the maintenance of skin and hair health. Tomatoes can be incorporated into salads and sandwiches and they add flavor and color.
5. 100% Whole-Grain Pasta - We cannot leave out this out of the Dietotherapy foods essential for hair growth. Whole-grain foods, such as whole-grain pasta is a healthy alternative to white pasta. Whole-grain pasta contains more grams of fiber as well as more protein per ounce serving. This is an easy way to eat more micronutrients compared to general refined pasta.
6. Buckwheat - The benefits of this are endless in the body. Buckwheat contains key antioxidants and fiber which are necessary to provide the enabling environment for hair growth in the body.
7. Grapes - Grapes contain polyphenolic compounds and antioxidant properties both of which are necessary for preventing damage in the cells. When this is prevented, then the issue of hair loss due to damage of the cells will not be a possibility.
8. Chia Seeds - Chia seeds are yet another sure bet which can easily be added to smoothies, breakfasts and soups to achieve desired results that can prevent hair loss. Chia seeds are packed full of omega-3s which are necessary natural additions to the anatomy of the body.
9. Sardines - Sardines are full of vitamins and have been linked to prevent hair loss in chemotherapy patients. Sardines are particularly high in omega-3s and Vitamin D which is vital for hair. Sardines can be eaten tinned but note that sardines tinned in spring water are healthier than sardines tinned in oil. Add sardines to salads and spreads for a tasty snack.
10. Spinach - Spinach is high in magnesium, iron, fiber, folate as well as those all-important B Vitamins. Spinach is a leafy green vegetable which provides nutrient-dense benefits that prepare the environment for the growth and flourishing of the hair follicles.
11. Nuts and Nut Butters - Nut butters are great for hair growth as they are full of natural fats and Vitamin E, essential for healthy hair. Nut butters are full of natural ingredients (be sure to check the ingredients section on the jar) and healthy in moderation.
12. Eggs - Eggs are a great source of protein and biotin which the body needs for hair growth. Perfect for breakfast and incorporated into salads, sandwiches and as a snack, eggs are versatile and a staple part of a balanced diet. Egg yolks can also be applied topically as a hair mask to nourish and stimulate hair growth!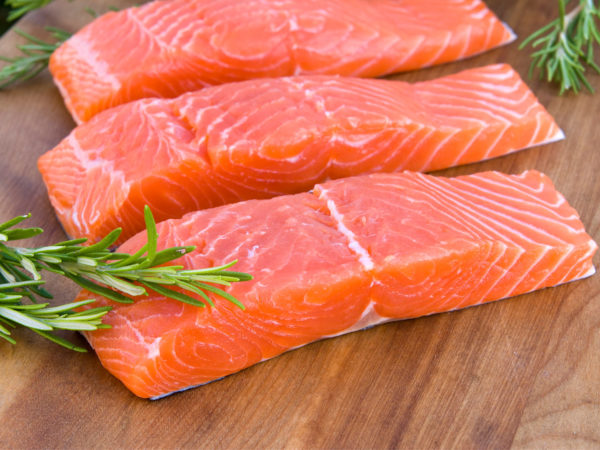 13. Salmon - If you have to eat only one food that will support hair health, then go for salmon. Salmon goes beyond sustaining the strands of hair by being rich in Vitamin D, Omega-3 fatty acids and protein. This combination is the reason why it is an ideal food for hair.
It can be concluded that Dietotherapy is real and can be extremely beneficial by providing your body with the building blocks and nutrients it needs to prevent hair loss and enable hair growth. All the foods mentioned above contain the key vitamins and minerals that are great for a healthy balanced diet. By switching to these foods and cutting out junk food and alcohol, you may see an improvement in your hair and even if not, you will have more energy and feel better overall!
---
---
Writers Cooperation:
UniWigs are seeking for blog contributors who know and love hair. If you know alternative hair or hair related accessories, if you have great understanding of hair trends and fashion, if you are expert in hair care, if you have any experience with salons or celebrities, if you would like to share your experience to help people just like you make the right choice, now contact us at [email protected] to be a blog contributor. Let's discuss the details then.