Top 10 Unforgettable Celebrity Halloween Looks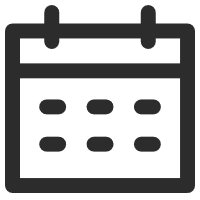 October 13, 2020
Fashion & Beauty
Views: 2828
Halloween is the best time to dress up in unique fancy. It is always fun to see which celebrity wears what for Halloween too! A lot of celebrities have at their disposal the biggest, luxurious, and sometimes scariest costumes available. Different celebrities in recent years have gone from cool and funny to dark and scary, to make sure their Halloween look is unforgettable. Most celebrities don't hesitate to wow us with innovative, over the top and downright jaw-dropping costumes.
Being a celeb requires many good looks; hence they won't want to have any dull moments in the public eye. Sometimes, these costumes become the trending wear of the year, or inspiration for the next Halloween.
Here are the top 10 unforgettable celebrity costumes from recent years:
1. Ciara and Russell as Beyonce and Jay z: Ciara and Russell hit the mark with their Halloween costumes after transforming into Beyonce and Jay Z in 2019. The Wilson's decided to recreate the iconic moment from Beyonce and Jay-Z's music video. They stood in front of the famous Mona Lisa painting and then a portrait of Meghan Markle, the Duchess of Sussex. Thirty-four-year-old Ciara channeled every ounce of Beyonce with her fierce pout and matching hairstyle, while 30-year-old Russell was serving Jay-Z's hair with a small afro. However, he gave his own personal spin on the powder blue suit by leaving the buttons on his jacket undone to serve his chest. This look broke the internet, and their composure while wearing their costumes drew even more admiration.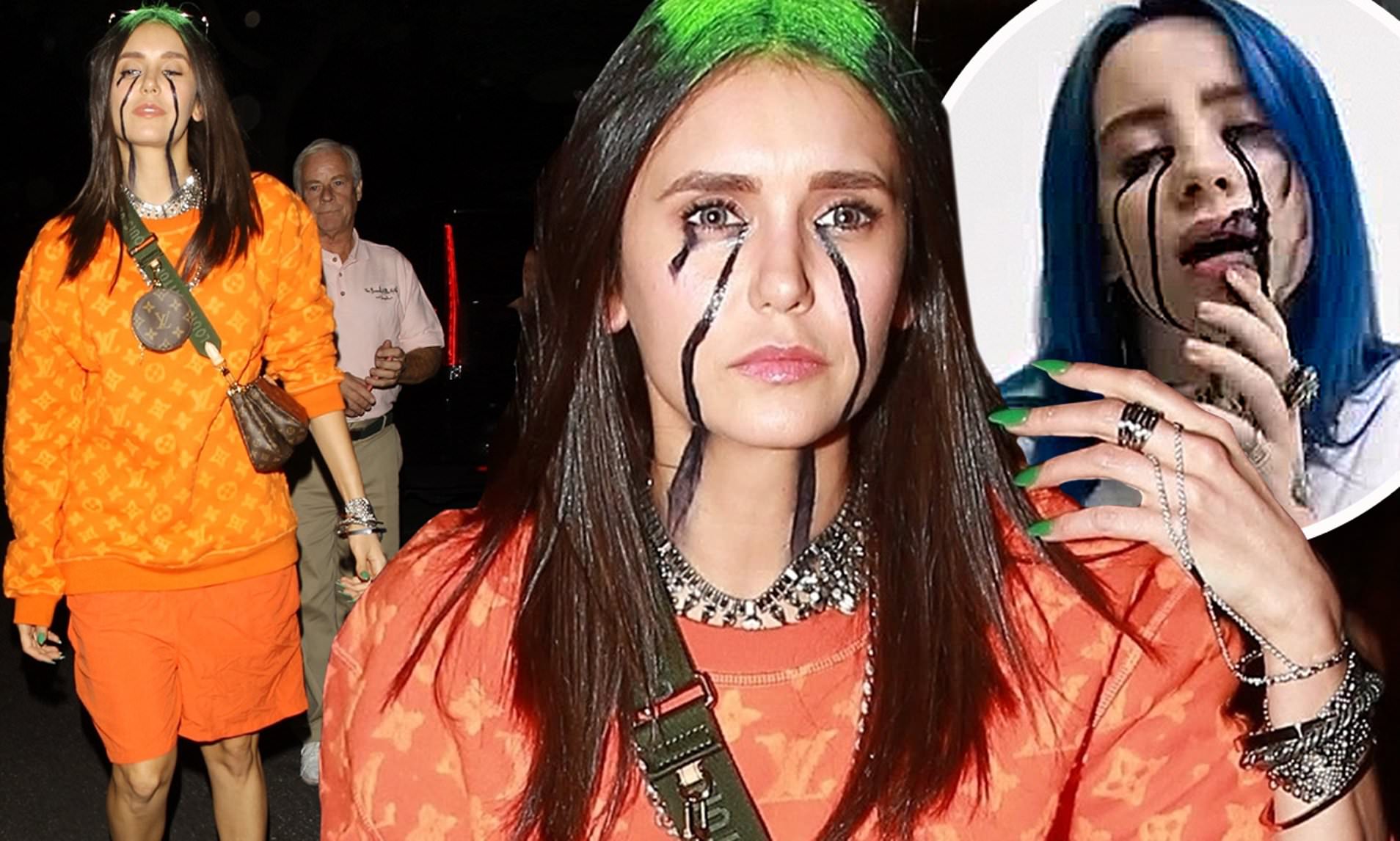 2. Nina Dobrev as Billie Eilish: Nina Dobrev is well known for her different groundbreaking Halloween costumes; after all, she has played many dark characters in the Vampire Diaries! Nina always dresses up for fun characters at Halloween. In 2019, Nina Dobrev channeled her inner Billie Eilish, and it was quite unforgettable. It was remarkable, memorable, and amazing to watch. The viewers were all amazed at her transition to Billie.
3. Gabrielle Union and her daughter: Gabrielle Union and her daughter wore a matching costume inspired by an actress in a 2000 cheerleading movie. She played as the leader of the clovers from East Compton. Her costume broke the internet because of her stage composure, act, and charisma.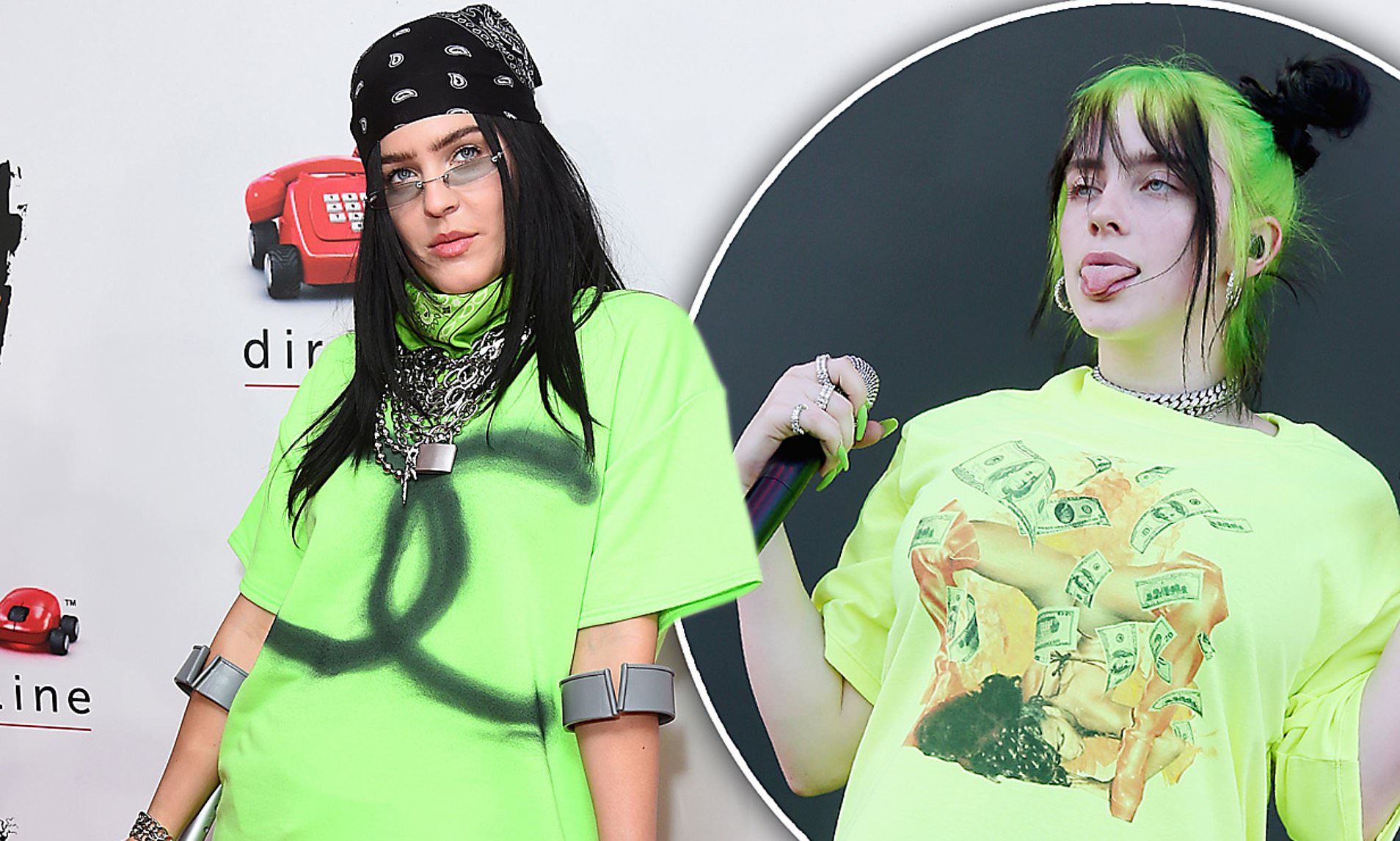 4. Anne Marie as Billie Eilish: 28-year old Anne Marie nailed this look; she took her Halloween costume to a different level by dressing up as Billie Eilish. She was seen all dolled up in the star's iconic green channel t-shirt matching her fellow pop start statement, skinny jeans, and black bandana. She even threw a leg brace in for good measure. Everyone thought of this costume as perfection, and all unarguably loved the act.
5. Neil Patrick Harris and David Burka as Mary-Kate and Ashley: Each year, Neil Patrick reminds his fans of how much he loves his family. As 2019 Halloween came to a close, his fans were eagerly waiting for them to reveal their Halloween costume. That particular year, Patrick and Harris went all out with their kids in their Halloween costumes. Their costumes were elaborate and impressive, and everyone had their eyes on them as they dressed up as the Olsen Twins. It was amazing and hilarious to see how they posed for photos.
6. Kevin Hart as Dwayne Johnson: Kevin Hart is one of those comedic celebrities who throws all his effort into getting his perfect unforgettable Halloween look. His look in 2019 was hilarious and spooky, as he dressed as a retro Dwayne Johnson. Hilariously enough, the outfit was a spot-on imitation of Johnson's turtleneck and bumbag wardrobe in the '90s, and Hart nailed it. Hart's effort came out impressive, as he could mimic and imitate Dwayne and his pose on this occasion.
7. Nicky Minaj as Harley Quinn: This was Nicky Minaj and Kenneth Petty's first Halloween as a married couple. They debuted their first Halloween together as a married couple as the famous Harley Quinn and Joker characters. Thirty-six-year-old Nicky shared a photo of the duo's first-ever Halloween costume. The duo was seen sitting on a bench that appeared to be decorated like an ice-cream cone with a cherry on top in the photo. Minaj's "Harley Quinn" get-up included a red and white short-sleeved top that read "Daddy's little monster" with fitted red and blue shorts and black fishnets paired with black and white heels. She accessorized it with silver metallic fingerless gloves and a white baseball bat that read the caption "GOODNIGHT." Petty was seen with a hot pink decorative skeleton peeking through the snow and he completed his look with classic joker face paint, a green wig, and black sneakers.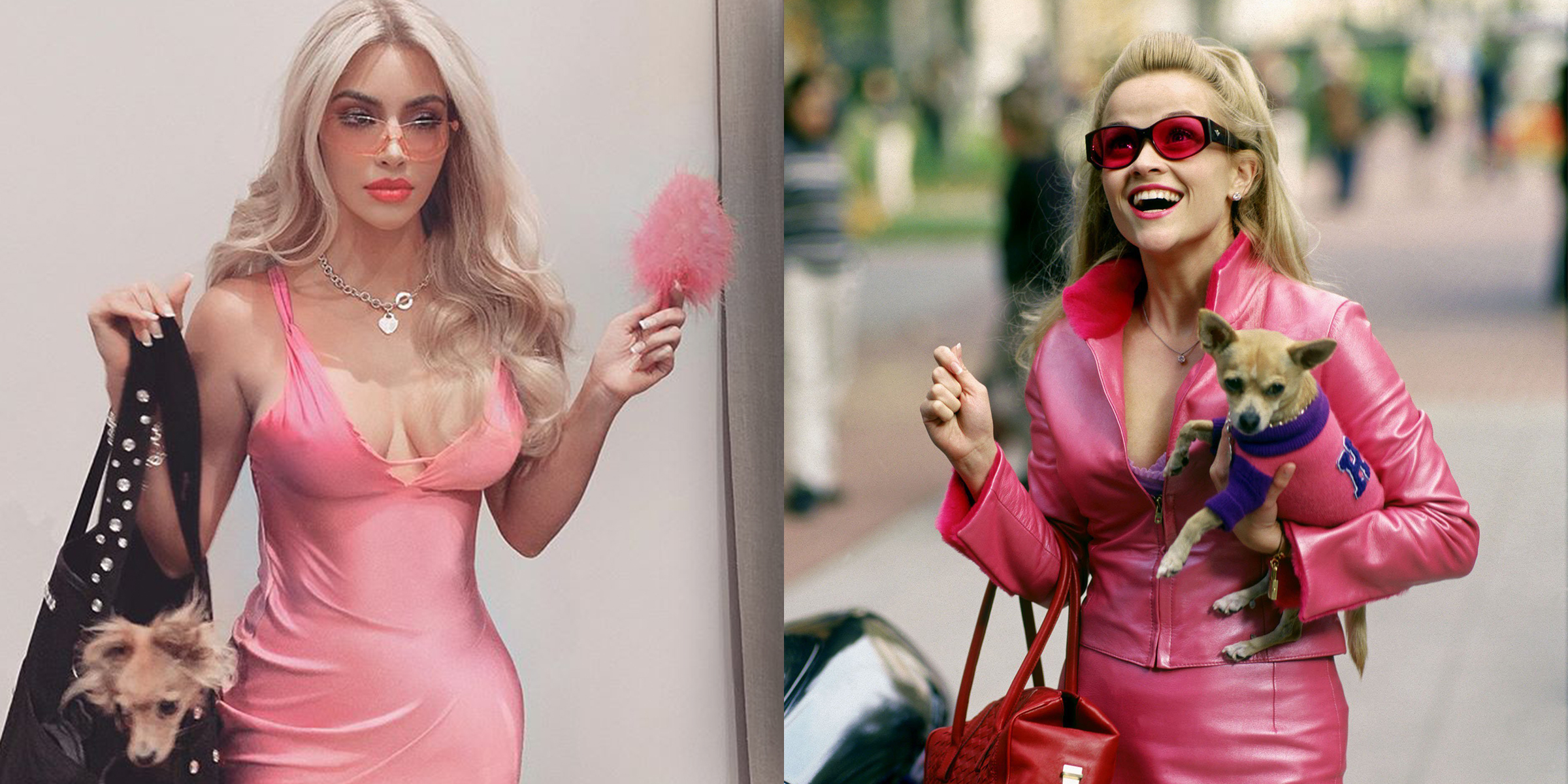 8. Kim Kardashian as Elle woods: Kim Kardashian never hesitates to wow everybody; and she proved this to everyone in Halloween 2019. Kim made an incredible Elle woods impression through a series of video clips and photos perfectly resembling the Legally Blonde movie which she posted on Instagram. The Kardashian family went overboard to prove that year's Halloween wasn't going to be an exception from previous years. Kim Kardashian broke the Internet once again with her dress up as Elle Woods.
9. Ashley Graham, as Jessica Rabbit: The 31-year-old supermodel Ashley Graham chose to dress up as Jessica Rabbit, and there was nothing simple about her costume. Ashley has almost crowned the queen of Halloween, for her sizzling-hot version of the iconic cartoon character. She wore a super-sexy red latex dress with sneakers and a crystal purple latex glove that went up over her elbow. Her hair and makeup perfectly resembled Jessica Rabbit, as she wore a long cherry colored wig with lilac eyeshadow, a violet cut-crease, and over-the-top latex-like lipstick. Ashley set the internet on fire; everyone cheered her on for her stunning Halloween costume.
10. Halsey as Marilyn Manson: Halsey's costume as Marilyn Manson was stunning as she showed off her love for the superstar. Dressing up as Marilyn Manson, Halsey slew his infamous red-hair, and went all out for herself. Plenty of celebrities and others were impressed by the singer's outfit; they couldn't help but marvel at the wonders of her look. The pop star wore a nearly perfect Marilyn Manson costume. As such, her choice for Halloween wasn't surprising, but her ability to unlock the ensemble with the key of imagination was the most intriguing part.
Related Posts:
15 HOT HALLOWEEN COSTUMES TO TRY THIS YEAR
COSPLAY WITH MASKS IN 2020
---
---
Writers Cooperation:
UniWigs are seeking for blog contributors who know and love hair. If you know alternative hair or hair related accessories, if you have great understanding of hair trends and fashion, if you are expert in hair care, if you have any experience with salons or celebrities, if you would like to share your experience to help people just like you make the right choice, now contact us at [email protected] to be a blog contributor. Let's discuss the details then.