Cosplay with Masks in 2020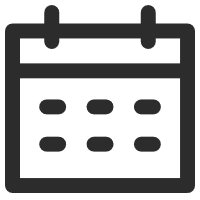 October 01, 2020
How tos and Tips
Views: 1508
Cosplay isn't just about posing for photos and impressing fans with cool fantasy costumes. It's about way more than that, and it is a fun interest and passion for many people.
Due to the 2020 pandemic, things have become more different than we ever could have predicted. The world has changed and wearing face masks in cosplay has now become popular. Highly talented cosplayers in the world always adjust to current situations. These traits motivate beginners who aspire to be major cosplayers one day.
Now, if you want to know how to cosplay by incorporating face masks in 2020, these tips might be valuable to you.
To have fun with cosplay in 2020, you should know these tips:
1. Know your skills
Your choice of costume is one of the most critical decisions you can make. Also, don't overdo it, especially when you are in a mask.
When you browse through the web and social media, you can find powerful, amazing, and jaw-dropping cosplay designs. Despite these fantastic designs, don't be confused about what you should cosplay. Stick to your skills and keep your unique skills in mind always.
If you have never worn armor before, being a well-armored warrior in real-life may make you off-balance. If you must do this, you need to master the required skills, stick to the skills you have in you, and make sure you aren't overstepping your threshold.
If you don't consider these, you might fail in the process of the display.
Therefore, instead of copycatting and trying to impress by imitating other cosplayer designs, you should consider your own interests and the simple skills you have. For example, trying to be Iron Man might not be the best choice if this is your very first costume. Don't go for anything too intricate or demanding. Starting small and working your way up is always better.
2. Make adjustments
You should be wearing a mask if you are coming into contact with people. However, wearing different types of masks during cosplay isn't always a fun experience. You might find it uncomfortable, destabilizing, or even dangerous. Yes, it could be dangerous if you aren't making the proper adjustments or are wearing a mask that is too chunky and not safe.
To adjust properly, you need to know which type of mask you are putting on. Some masks, like the medical-green-white masks, allow less oxygen through. If you are planning to cosplay for a while, wearing a mask that is not very breathable could cause hypoxia (lack of oxygen). It could get dangerous, especially if you are already wearing a heavy costume, coupled with a lack of proper respiration.
You need to take this into account, make the necessary arrangements, and look for lighter masks to wear during cosplay. Some masks are very freeing and can allow more air through your nose. Since you might be in a heavy costume, you need to make the right choice. The lightest masks are the best for you at this point.
Please don't be too quick to pick any mask just because you have it. Take a few minutes to test and try out your masks, so that you can know the comfort and level of respiration each of your masks allows. During exercise or tasks that demand good ventilation, you should be careful about which type of mask you use.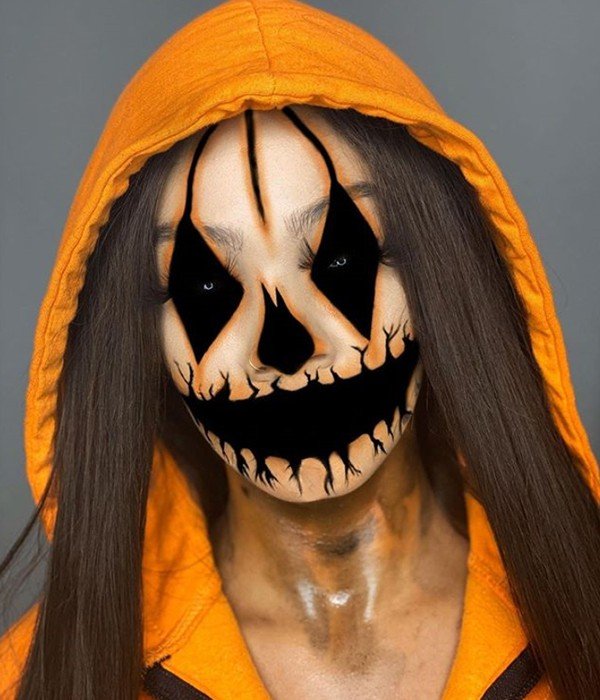 3. Accept the challenge
It's 2020, and you already know that this year has had its challenges. To be a successful cosplayer, be ready to accept this challenge! Don't fall into the trap of getting demoralized or fed-up. If you have chosen a challenging cosplay design for your next project, don't forget to spend some time learning about the techniques that are required. Don't think of it as business as usual, and don't ignore any details.
During your practice, you might slip up, but rather than getting worked up, you can redo these steps and keep finding solutions to your challenges. Certain mistakes may cause things to be challenging in your costume, but this shouldn't scare or intimidate you. Adaptability makes us grow and become a better cosplayer.
4. Think about the future
In the future, some things that we've done now in the present time could become a valuable history to us. Some things may even lead to prominent awards or success!
Some cosplay costumes might take you months to develop. You might find out that you need to factor in things like storage space, getting the right accessories, transport expenses, health adjustments, and more at the end of the day.
This shouldn't reduce your enthusiasm. Think of it this way, the harder the challenge, the better the reward. Most of these rewards are in the future. Rather than going back to past mistakes, consider what you want your future to look like.
The thing that you might be struggling to accomplish today, might be appreciated by you in the future, and you'll feel glad you pursued your cosplay goals.
Most of the old stuff we celebrate today meant nothing to people years back, but today, such things have become celebrated. Thinking about the future is a focus a cosplayer shouldn't forget. The future is bright; keep cosplaying your stuff today.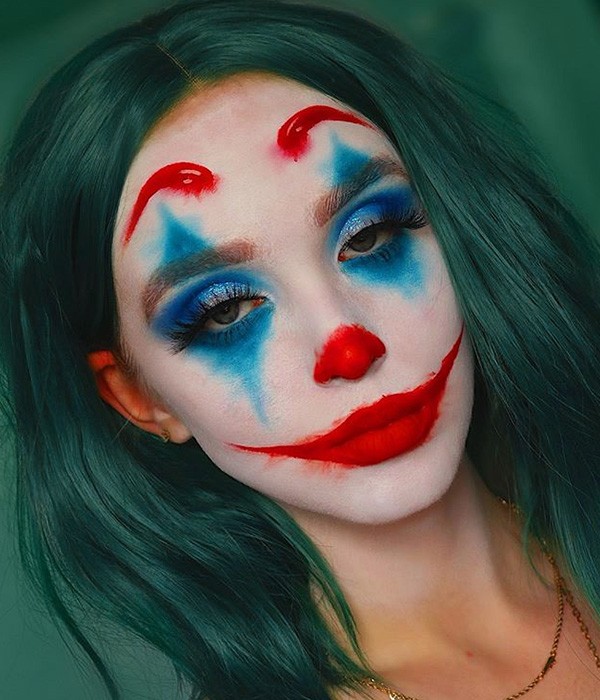 5. Seek inspiration and understand that you are just a human
The more you seek inspiration, the better you can perform. Look down the memory lane, look at history where people might have used masks. This is not the first pandemic; it's just the first modern one.
It might be hard to create amazing cosplays if you use your ideas alone. Allow yourself a 3D look, and cultivate inspiration from others, without copying.
Observe your desired cosplay characters in detail; zoom, rotate, adjust, and observe every area of what you want to cosplay.
Collecting low-quality references may affect your performance; that's why you should look at a 3D view of your model.
Also, don't overdo yourself. Remember that you're only human. Some cosplay costumes might not look perfect on you, so you shouldn't force it too much.
Some cosplay designs might look too bulky, or even too unauthentic. Keep trying with it and have fun.
Start small and then aim bigger as your skills grow. Every concept you see in today's cosplay started with one thought. Creating simple and short concepts can help you learn quickly, while also reducing the chances of frustrations.
If you must search for help, search for help, and be proud of yourself. Nobody knows it all. Google or Bing your research; to do some online research.
In a nutshell, cosplaying with a mask in 2020 might require a little extra effort. These efforts are meant to improve your career rather than suppress it. Stay safe and wear only breathable masks in your cosplaying. Remember to always follow experts' directions, especially those who warn of the implications of specific cosplays during the global pandemic.
---
---
Writers Cooperation:
UniWigs are seeking for blog contributors who know and love hair. If you know alternative hair or hair related accessories, if you have great understanding of hair trends and fashion, if you are expert in hair care, if you have any experience with salons or celebrities, if you would like to share your experience to help people just like you make the right choice, now contact us at [email protected] to be a blog contributor. Let's discuss the details then.