October is gone, love & care never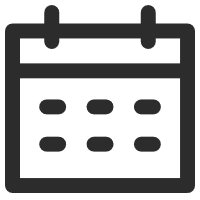 November 18, 2022
News
Views: 486
October is Breast Cancer Awareness month and as you may have seen, we have been running an awareness campaign on our social media accounts all month long!
We have shared the stories of women who have had Breast Cancer! The hope of sharing these stories is that it will spark awareness in our communities and help other women know the signs of Breast Cancer! And it's a great honor that we participated in the event called GoForPink put on by the Breast Cancer Alliance (BCA). GoForPink is a good event to raise essential funding for BCA's annual grants and bring important educational and awareness-building chances to the national audience. We are touched by the experience and dedication of all and feel that October became more meaningful and filled with pink power!
Even though October is gone, we believe that raising awareness of breast cancer is what we need to do all the time, and we will continue to do as much as we can.
We believe that awareness is important, and putting real money towards organizations trudging through the deep waters of breast cancer research is most important! We team up with Breastcancer.org since August 2022. And we promised to donate $5,000 to Breastcancer.org, which is dedicated to helping people understand complex medical and personal information about breast health and breast cancer, so they are able to make the best decisions for their lives. In the past few months, some clients have consulted on how to make their contribution to help others, so we now added a function to our website at checkout where you can donate one dollar that goes to Breastcancer.org. So if you want you can join us in a very simple way, you just need to turn on the donate button when you are checking out! And UniWigs will transfer the customer donations to Breastcancer.org quarterly. We promise that every bit of your support goes to someone in need.
A dollar can't save a life, but if every customer turned this function on at checkout, we believe that we could make a huge difference together! Thank you for joining us with this! These women we helped may be someone we know, maybe our family members, neighbors, or friends. By turning this function on at checkout, we believe that we can make a difference in their lives!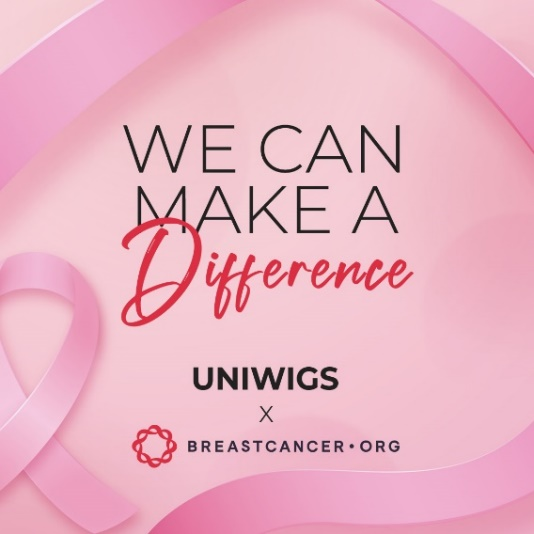 UniWigs has received a lot of love and support from our customers, as we always say we put our customers first, and we do care about our customers, if you are suffering from cancer, we would like to use our expertise to do something for you.
We have recommended hair pieces if you need them: https://www.uniwigs.com/tag/breast-cancer-awareness-month
If you are suffering from hair loss from a medical diagnosis, hope this insurance guide can help you: https://www.uniwigs.com/tag/insurance-covered
If there is anything we can do for you, please don't hesitate to contact us, we are here for you always.
Further Reading:
Breast Cancer Awareness Month 2022 from UniWigs
---
---
Writers Cooperation:
UniWigs are seeking for blog contributors who know and love hair. If you know alternative hair or hair related accessories, if you have great understanding of hair trends and fashion, if you are expert in hair care, if you have any experience with salons or celebrities, if you would like to share your experience to help people just like you make the right choice, now contact us at [email protected] to be a blog contributor. Let's discuss the details then.