How to Keep Your Hairstyle Intact for Longer (Straight, Wavy, Curly)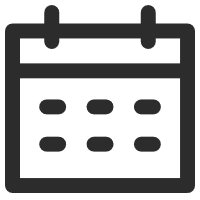 November 11, 2020
How tos and Tips
Views: 2314
After spending your precious time and strength into styling a hairstyle that looks good on you, AND makes you feel like the only beauty queen in the world, you don't want your hairstyle to fade away anytime soon.
Similarly, once you step outside the salon after getting your hair freshly styled, you want your new hair to last for as long as possible. However, there might be a few factors and elements that might set out to ruin your lovely hair. Some of these elements could include:
● Humidity
● Wind
● Rain
● Oily hair
Depending on the weather or climate, you might find yourself trying to protect your hair. So, the big question is, how do you get your new hairstyle to last for a longer time?
We have compiled a list of eight things you can try to keep your style intact for longer. If you find yourself wondering the answers to this question currently, read through this blog to find out the amazing techniques you can use to get your hairstyle to last for you.
Note that these tips will work for straight, curly, wavy, and all hair types.
1. Know What Works for Your Hair
First of all, you need to give your hair the right foundation. Expensive hair shampoos and conditioners are not the best choices for you if you've tried them and they haven't worked wonders on your hair like they claimed they would. If they are not making your hair feel healthy and nourished, drop them.
As soon as you discover what works for your hair, most of your hair issues will be solved. For instance, if your hair is too fine to hold a style for long, then using a tried and tested shampoo that will add more volume and fullness to your hair.
2. Dry Your Hair Naturally
Have you discovered that the hair products you use don't keep your hairstyle in place? Then, the way you use your hairdryer might be the cause.
Some individuals make the mistake of drying their hair with a blow dryer when it's still wet. If your hair is styled when it's wet, your hair is more likely to go frizzy or fall flat. If it's necessary to use a hairdryer, take your time to dry your hair downwards towards the hair shaft. Go for hairdryers with frizz-reducing ions if you can, as these types of hair dryers use OPTI heat technology that helps to sculpt and shape hair. They create a special style for the hair and make hairstyles last.
Similarly, hair experts recommend that the hair should be washed the previous day before visiting the salon. This will enable any residual dampness to get fully dry before styling the hair.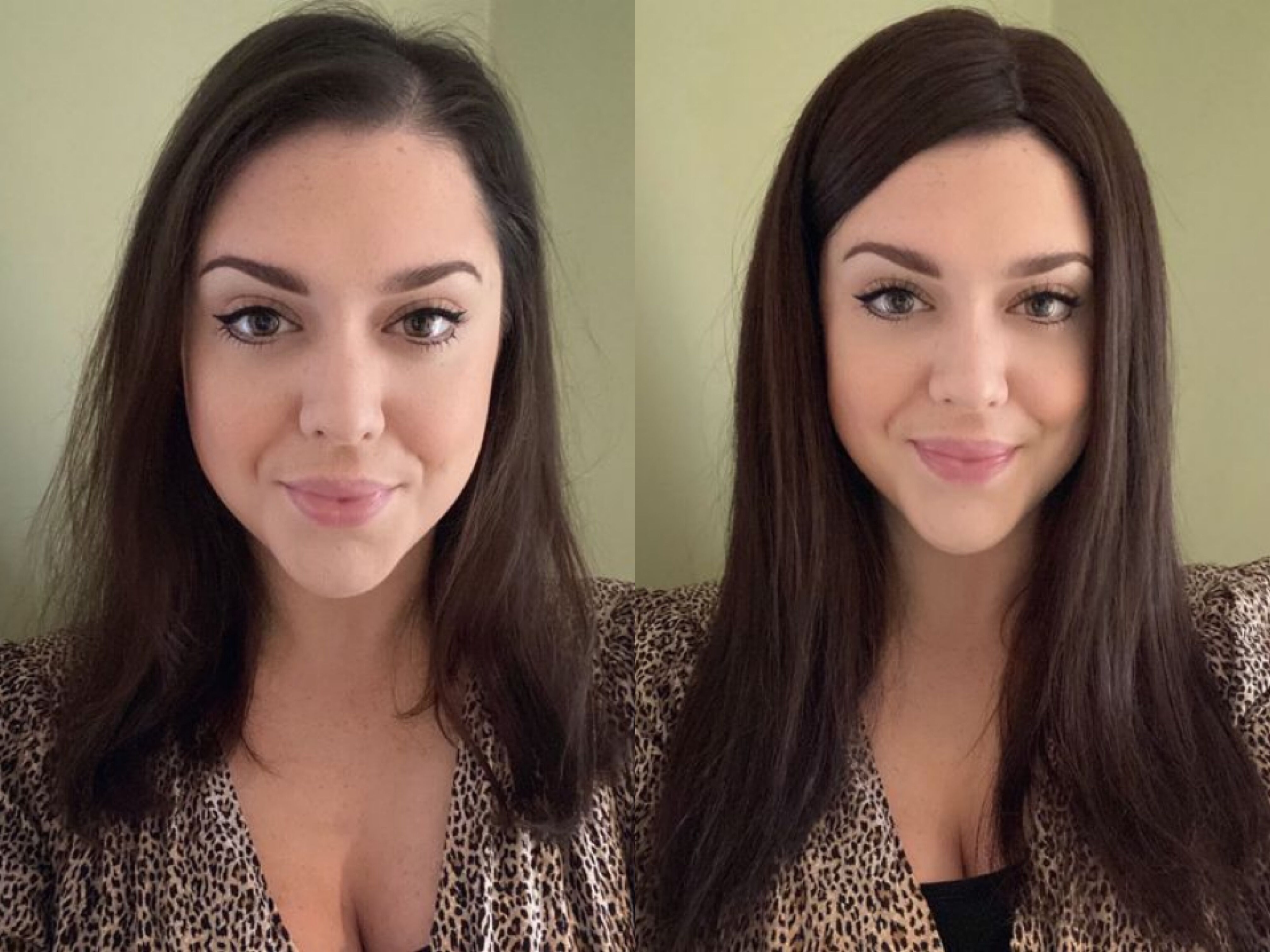 3. Clean Hair Is Not Always Recommended
Hair experts have sounded this loud and clear. Clean hair is harder to work on. If your hair has just been washed when you style it, except you're to hair fall out of place, your curls to drop, and more flyaways.
To fix this, there are many hair products made to replicate second-day hair. Go for any working hair serum or hair protectant oil to get rid of frizz, guard against heat, and make your hairstyle last longer.
4. Hair Tools Are Essential
The range of tools an artist has in store can determine how good they are. It's worth having the right tools. There are hair tools that will help you get amazing styles that are guaranteed to make your style last for a longer time.
These hair tools include tongs, wands, hairdryers, and straighteners. All of them put together can give you the long-lasting styles you desire. There are recommended tools for a blow-dried look, or kink-free curls. Tools are essential to enable you to look your best and, at the same time, make your style last.
5. Laminate Your Hairstyle
Like how you handled your school certificate to make it last almost forever – you laminated it. So, to get your hairstyle to last, you need to laminate it. Not literally laminate it of course, but to make your hairstyle stand against the elements that cause frizz your hair as soon as you leave the salon, use professional hair products for hair lamination.
Smooth, silky serums will coat the hair shaft to safeguard it against humidity and heat. This will keep your hair from getting frizzy even in the rain. Hairsprays also work in keeping your hairstyle in place. Ensure that what you use for your hair fits your type of hair. Note that thick, wavy, or curly hair is quite different from straight hair. So be careful of the kind of products you use.
6. Wrapping Your Hair with Satin
This is one vital tip to getting your hairstyle to last longer for you. Every night wrap your hair in silk or satin. This act of protection will guard your hair edges and ends from friction and dryness. If you are forgetful and won't remember to cover your hair with a satin cap every day, then a silk or satin pillowcase is also a good choice. A silk or satin pillowcase will help to protect your hair strands and keep your hair fresh and fit for the next day.
7. Go for Sulfate-free Shampoo
If you need to make use of any shampoo for your hair, make sure it is sulfate-free. Sulfate-free shampoos are known to be less drying on our hair than regular shampoos. For individuals that have had a keratin treatment or Brazilian blowout, you especially want to keep your hair straight and smooth. Shampoos that are not sulfate-free often contain harsh chemicals and foaming agents, which will only revert your hair to its natural state quickly. Hair longevity can be boosted when you use sulfate-free hair shampoos, and you'll get your hairstyles staying fresh for much longer.
8. Reduce Heat Styling
No matter the amount of heat protection you give to your hair, using high heat on the hair frequently will inevitably cause damage to the hair. However, it is possible to maintain your hairstyle without turning your heat appliances up. Opt for using foam curlers and pin curling to curl your hair - and let your hair air dry after washing. We know that using heat is unavoidable at times, but reducing the amount of heat you apply to your har can help your style to remain intact for longer and keep your hair healthy.
In total, always ask your hairstylist to give you a hairstyle that will grow out well and last for you. Likewise, hairsprays and serums can help to keep your hair protected from the elements, and satin pillowcases can keep your hair smooth at night.
---
---
Writers Cooperation:
UniWigs are seeking for blog contributors who know and love hair. If you know alternative hair or hair related accessories, if you have great understanding of hair trends and fashion, if you are expert in hair care, if you have any experience with salons or celebrities, if you would like to share your experience to help people just like you make the right choice, now contact us at [email protected] to be a blog contributor. Let's discuss the details then.