How To Hide Hair Extension Wefts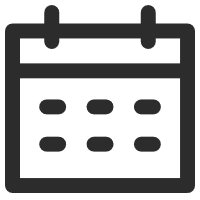 January 23, 2022
Hair Extensions 101
Views: 1683
If you wear hair extensions, there is an issue how on how to hide weft of the hair extension. As a brand offering hair extensions, we definitely acquired enough inquiries and feedback to tell our audience regarding about the tips and tricks on how to hide the hair extensions.
The most important thing to know is how much hair you need. Most of hair extension packs come with a lot of hair, and most of the time, you will not need all of that hair. Probably half of that hair I would recommend, or 2 or 4 wefts per head. If you need more than that, it would be a little tricky. But it really depends on the head shape and how much hair you have.
There is a simple way to know how much of hair you would need:
When you grab all you hair in a ponytail, the thickness of the ponytail is how much hair you are going to need for adding. It looks pretty seamless.
Tip 1 for hiding the weft:
Here we are going to talk about how to add in a weft of hair for adding hair volume. This simple trick can make a huge difference is where you apply the hair extension on the head.
There is no doubt that the place where the weft applied is thin. Normally, when applying the weft, we should not pin it right to where that hairline we created.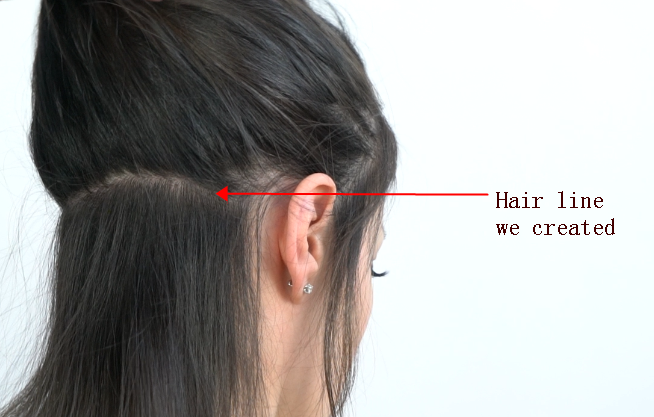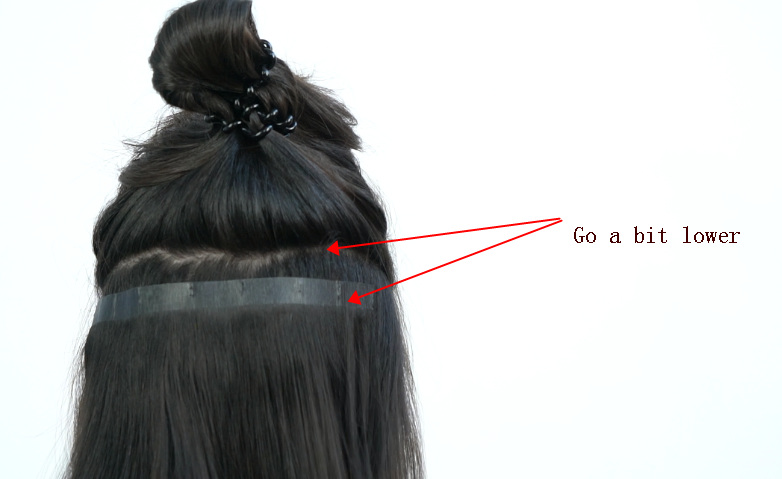 Go a little bit lower of the hairline. That would give us a little bit more movement and makes the hair look a little more natural.
Another thing people will do is to tease the bottom section. If you have that problem with your hair extensions slipping off, you could do like that. Actually, teasing hair can be applied on top section hair of the hairline.
Rap a top crown of the hair, this is to be free-flowing hair. Then clip that hair away. So now left a part of hair that goes over the hair extensions.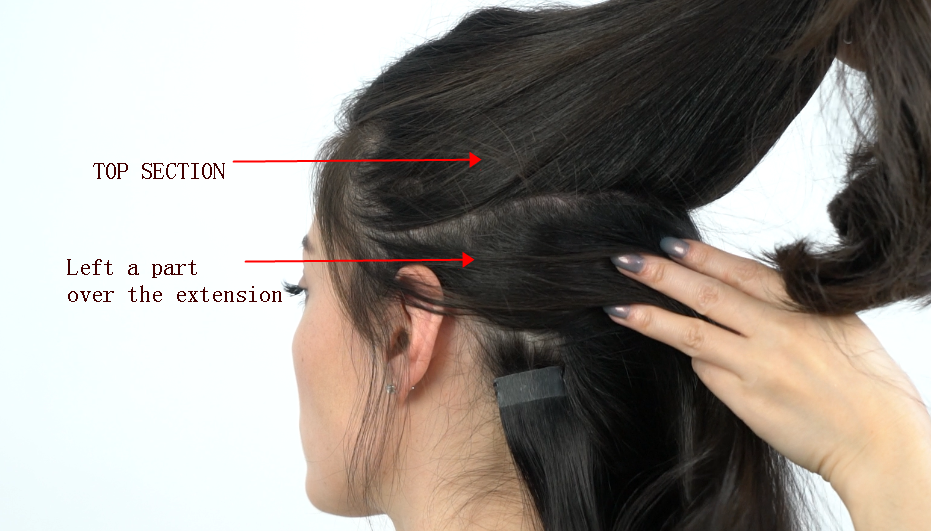 Now tease all the part of hair over the hair extension.
Basically, to create this wall over the hair extension weft, we can separate the part in two or three to teasing them. We can definitely add a little bit of flexible hairspray if you don't want it to be like crunchy or hold the tease.
After you tease all that part, we need to train it down so that it's not flying up. Check it with the mirror to make sure that you don't have splits but it should definitely hide the weft. Move your head around and you know it not show. Once you feel that you have no breaks in sections of hair, then spray with a flexible spray and let the rest of top hair down.
Finished.
So, if you have amazing human hair extensions lying at home and you haven't worn, then let's follow and try these tips, you would feel confident when you wear hair extensions.
---
---
Writers Cooperation:
UniWigs are seeking for blog contributors who know and love hair. If you know alternative hair or hair related accessories, if you have great understanding of hair trends and fashion, if you are expert in hair care, if you have any experience with salons or celebrities, if you would like to share your experience to help people just like you make the right choice, now contact us at [email protected] to be a blog contributor. Let's discuss the details then.