How to Extend the Lifespan of Your Hair Topper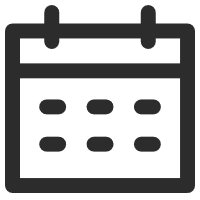 December 28, 2020
Hair Topper 101
Views: 5093
When purchasing a new hair topper, some questions that you might have may include: "How long will this hair topper last?" and "How should I go about maintaining and taking proper care of this hair topper?".
A hair topper is an investment, and the main hope is that you will be able to wear it and enjoy the benefits of it for a long time.
However, there are a few common mistakes that can quickly reduce the lifespan of your hair toppers. To prolong the lifespan of your hair topper and make it worth your investment, a hair topper needs to be taken care of correctly and shown some love.
What's the average lifespan of a hair topper?
This answer largely depends on whether your hair topper is made from synthetic hair fiber or human hair.
Synthetic Hair Toppers can last for up to 14 months if they are taken good care of and are not worn daily. Synthetic hair toppers that are worn daily will usually last between 4 to 6 months before heavy wear and tear start to show.
Human hair toppers will usually require higher maintenance than synthetic hair toppers. If your human hair topper is made from quality materials and is properly cared for with quality shampoos and conditioners, it will have a lifespan of 12 to 16 months with daily wear.
Give Your Hair Topper a Good Spa
When washing your hair topper, treat it with extra care. Here are our top tips for washing your hair topper:
1. Assuming you wear your hair topper for 10 to 12 hours a day, we recommend washing your hair topper every ten days to every two weeks. Keep in mind that the lifespan of a hair topper is greatly affected by the washing frequency.
2. When washing your hair topper, a high-quality shampoo and conditioner is a total must. A nourishing hair conditioner will soften the hair fiber of the topper and add a healthy appearance. Experiment with wig-friendly conditioners (specific to the material your wig is made from) to find which looks and feels the best. Be sure to avoid getting conditioner on the topper base or the lace front as this can loosen the hairs, creating bald areas over time.
3. Make sure you only wash your hair topper in cool or lukewarm water.
4. Avoid brushing your hair topper while it is still wet, as this can cause breakage to the hair fibers. When you detangle your hair topper (when it is dry), use a wide-tooth comb or a wig brush.
5. Use a soft 100% cotton towel to gently blot the excess water out of your hair topper. Gently squeeze the water out and avoid rubbing or twisting the hair.
6. Place your hair topper on a wig stand to air dry so it holds its shape. The key to drying your hair topper to prolong its lifespan is to allow your hair topper to dry naturally, as blow-drying adds unnecessary heat and damage to the topper hair.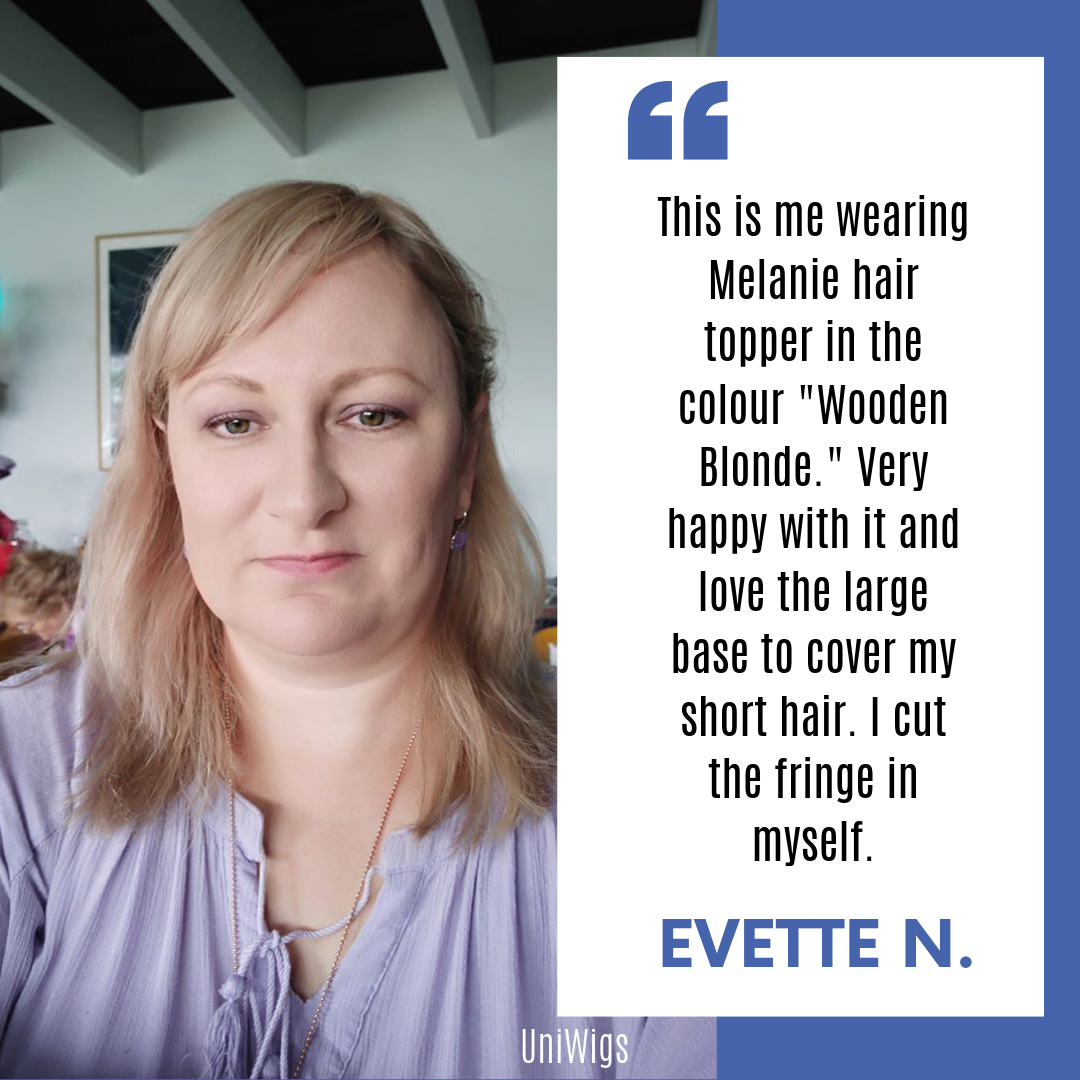 Protecting your hair topper from the elements
1. If you want to extend the lifespan of your hair topper, you should give your topper proper care every day, not just on your hair topper wash day. The outside weather and elements can easily impact your hair topper and cause frizz and dryness. We suggest checking the weather forecast before going out in your hair topper so that you can prepare for the weather by bringing an umbrella to protect your hair for example.
2. Cool and windy weather can cause dryness and eventual breakage to the hair fibers of your hair topper. Applying a leave-in conditioner onto your hair topper in the winter can help to keep your hair topper moisturized and looking fabulous. Another great tip to keep your hair soft is to cover your hair topper with a silk scarf before heading out the door if it is cold and windy outside. It's a total win-win protection method: you're both protecting your locks and wearing a stylish head covering in the high winds.
3. Sleet, snow, and rain can also cause breakage, make hair limp or frizzy, and reduce the longevity of your hair topper. In these conditioners, make sure to always remember to bring an umbrella and wear a rain hat or a scarf to cover your head and the hair topper.
4. Excessive sunlight on your hair topper can result in discoloration and breakage of the hair fibers. Hot weather can also affect human hair toppers the same way as biological hair, meaning that your human hair topper may experience frizz and lose its volume as the day goes on. Synthetic wigs, on the other hand, are more prone to breakage in the sun. You can also protect your hair from the effects of direct sunlight by wearing a stylish sun hat.
Store your hair topper properly
If you want your favorite hair topper to have a long life, you must store it the right way! If you don't want to wear your hair topper for a while, we recommend that you store your fully-dried hair topper in a dry, moisture-free box. If you wear your hair topper daily or quite often, store it by placing it on a wig stand, which will guarantee your hair topper holds its shape.
Own multiple hair toppers
One top tip to extend the lifespan of your hair toppers is to own multiple hair toppers and rotate them on a daily or weekly basis. Rotating your hair toppers from time to time is a great way to avoid heavy wear, and it is the best thing you can do to make your hair toppers stand the test of time.
If you take time to maintain your hair toppers, they will last you a long time. If you properly clean, dry, detangle, and store your toppers, you'll be able to enjoy many months of wearing them. Make sure you use high-quality hair care products and follow a washing schedule so that your hairpiece can maintain a natural-looking shine for the months to come!
---
---
Writers Cooperation:
UniWigs are seeking for blog contributors who know and love hair. If you know alternative hair or hair related accessories, if you have great understanding of hair trends and fashion, if you are expert in hair care, if you have any experience with salons or celebrities, if you would like to share your experience to help people just like you make the right choice, now contact us at [email protected] to be a blog contributor. Let's discuss the details then.