How to Apply and Remove Hair Toppers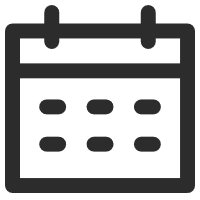 March 06, 2020
Hair Topper 101
Views: 3023
Knowing how to correctly apply and remove your hair topper can be helpful to keeping your hair topper - as well as your own hair and scalp - in good condition and prevent your hair getting tangled in the clips (ouch!).
To apply your clip-in hair topper:
1. Firstly, open all the pressure sensitive clips on your topper
2. Next, align the topper over your hair loss area
3. Make sure the topper is also aligned with your hairline
4. Now gently clip in the front, back, and then the side clips. Make sure the base of the hair topper is taut when you secure it
5. If one of the clips feels uncomfortable like it is pulling, simply unclip it and gently clip it in again
6. The last step is to blend the topper with your bio hair and style the topper to how you like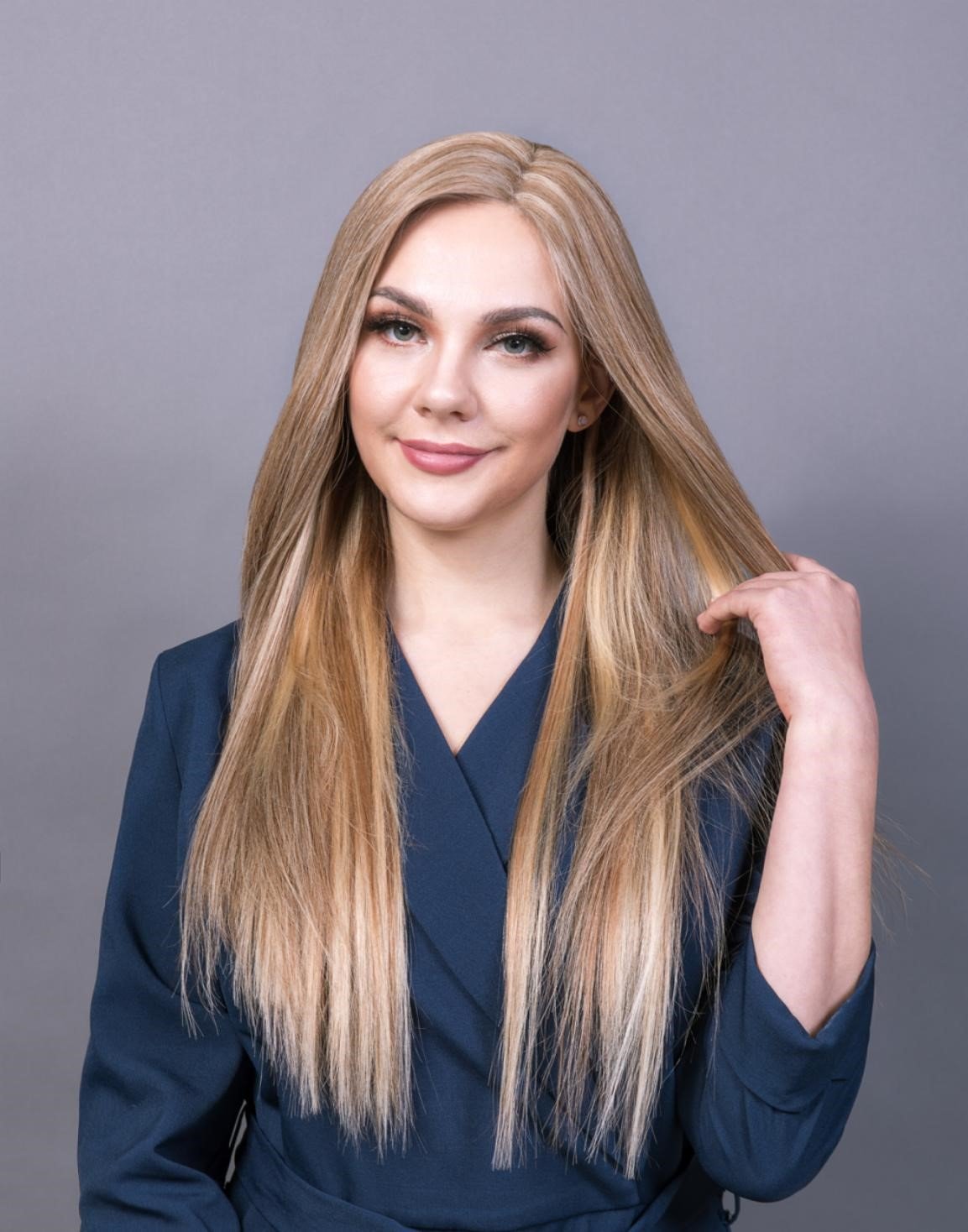 Top tip 1:
If you have hair loss in the front area of your hair, go for a lace front hair topper. Lace hair toppers are known for their realistic hairline, and the lace can also be glued down for a secure and flawless look.
Top tip 2:
If you have hair loss that is further back from your natural hairline (such as on the part or crown), you can pull the topper back and allow your own natural hairline to show. This works best with mono or silk base toppers (those without a lace front).
How to remove your clip-in hair topper:
1. Firstly, open all the clips before you take your topper off
2. Gently remove every strand of your own hair that may be stuck in the clips
3. Now gently pull the topper off your head
4. Place the topper on a topper stand or mannequin head
With practice and experience, you will find that applying and removing your hair topper will become like second nature to you.
---
---
Writers Cooperation:
UniWigs are seeking for blog contributors who know and love hair. If you know alternative hair or hair related accessories, if you have great understanding of hair trends and fashion, if you are expert in hair care, if you have any experience with salons or celebrities, if you would like to share your experience to help people just like you make the right choice, now contact us at [email protected] to be a blog contributor. Let's discuss the details then.