Embrace Your Inner Barbie: Discover a World of Hair Colors with Our Wigs and Hair Toppers!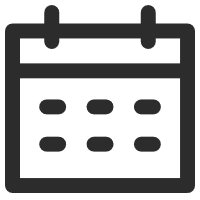 July 25, 2023
Fashion & Beauty
Views: 514
Hey there, beautiful souls! We hope this blog finds you in high spirits and ready to explore a world of endless possibilities. Lately, it seems like everyone is going gaga over the movie Barbie, celebrating its message of empowerment and embracing individuality. Just like our beloved Barbie dolls, each one of you is unique and stunning in your way!
Barbie Dolls: A Rainbow of Hair Colors:
Remember those childhood days when we would play with our favorite Barbie dolls, styling their hair and imagining endless adventures? The magic of Barbie lies not just in her fashion sense but also in her ever-changing hairstyles. We are here to celebrate the diversity that Barbie dolls offer.
From brunettes to fiery redheads, captivating black hair to playful pastels, Barbie dolls represent an array of hair colors that reflect the beautiful diversity of real people. And just like Barbie, we believe that you deserve to embrace any hair color that brings out your inner confidence and charm.
Introducing Our Diverse Range of Colors:
At UniWigs, we take pride in providing you with the finest collection of wigs and hair toppers that lets you express yourself without limitations. Our extensive assortment features a wide range of colors.
Barbie Blonde: For those who love the classic charm of a blonde bombshell, we have an exquisite selection of blonde wigs that will make you feel like a true Barbie.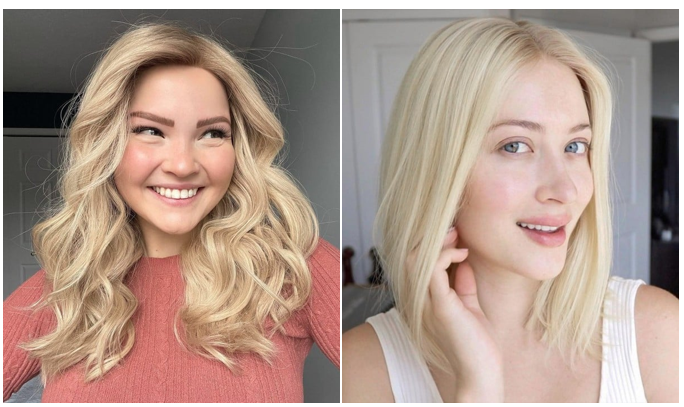 Brunette Beauty: Channel your inner sophistication with our stunning brunette hair toppers and wigs that exude elegance and grace.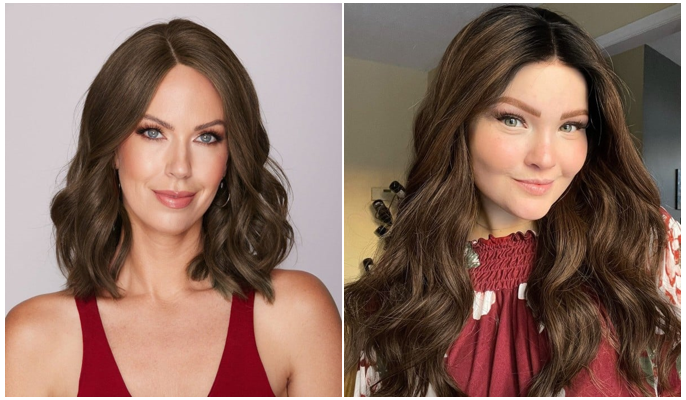 Ravishing Redheads: Unleash your fiery spirit with our vibrant red hair wigs that stand out from the crowd.
Bold and Beautiful Black: Our black hair toppers and wigs embody timeless allure, perfect for those seeking an effortlessly chic look.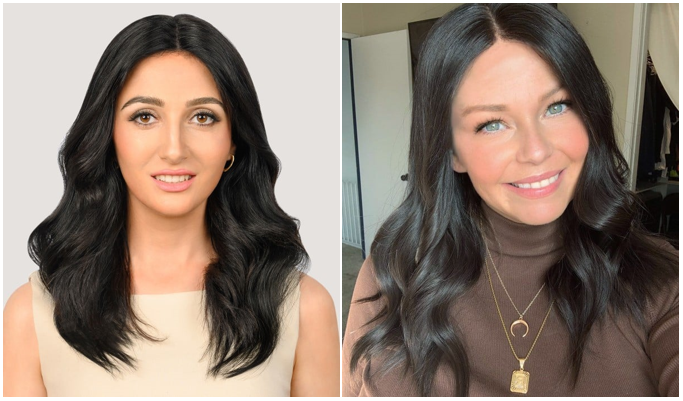 Playful Pink: Inspired by Barbie's adventurous spirit, we offer pink wigs that add a touch of whimsy and uniqueness to your style.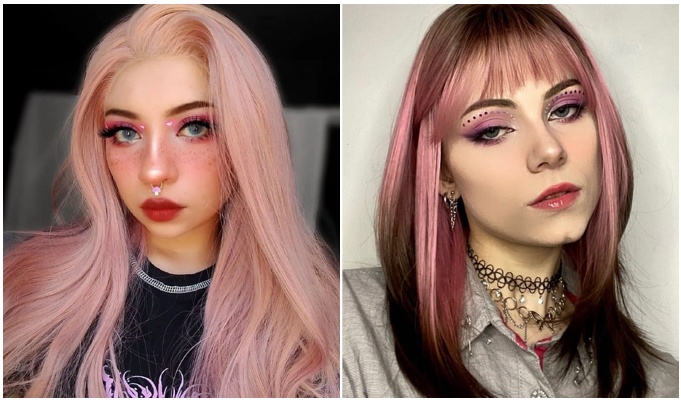 Join the UniWigs Community now!
We know you deserve nothing but the best, and that's why our team at UniWigs is committed to crafting top-quality wigs and hair toppers. With meticulous attention to detail and unwavering durability, our products are expertly crafted to not only enhance your appearance but also boost your confidence and empower you to embrace your authentic self.
As you embark on this enchanting journey into Barbie's world, we extend a warm invitation to explore our online shop, where a kaleidoscope of hair colors awaits, ready to resonate with your unique spirit. Whether you aspire to experiment with a bold new look or simply enhance your natural beauty, our diverse range of products holds something truly special, tailor-made just for you.
In a world that often tries to define beauty within rigid boundaries, remember that you are the artist of your canvas. Embrace the freedom to express yourself fearlessly and unapologetically.
Let your inner Barbie shine bright like a diamond, and together, let's celebrate the uniqueness and diversity that makes us all beautiful individuals. 
With love and gratitude!
UniWigs Team 
---
---
Writers Cooperation:
UniWigs are seeking for blog contributors who know and love hair. If you know alternative hair or hair related accessories, if you have great understanding of hair trends and fashion, if you are expert in hair care, if you have any experience with salons or celebrities, if you would like to share your experience to help people just like you make the right choice, now contact us at [email protected] to be a blog contributor. Let's discuss the details then.