WHO IS SUITABLE FOR HAIR TRANSPLANT? COMPLETE ASSESSMENT OF BENEFITS AND RISKS BEFORE SURGERY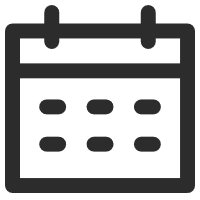 June 29, 2019
Hair Loss
Views: 1661
Hair transplant patients have usually tried oral or topical hair growth medications first - before they opted for the surgery. Presently, the most effective oral drug to take for hair loss is Finasteride. Minoxidil is also known to work well as a topical drug. However, whether it is oral or topical, the drugs can only save hair follicles that have not completely shrunk from continuing to degenerate. These drugs cannot grow hair in places where hair follicles have died. Essentially, hair that is thin and weakened can be strengthened by oral and topical medicines to produce healthier hair but if hair follicles have already died and there is baldness, the drug will have no effect.
Patients who want a fuller hairline from their younger days, or more volume in their hair on top can opt for a hair transplant, which will add hair follicles to places where the hair has died and give new hair to balding areas. Hair transplants are an effective method in retrieving new hair where has been lost.
Although most hair transplants can significantly improve the appearance of the patient, they are not suitable for everyone. The most clinically common patients undergoing implant surgery are in the following categories:
1. Males with baldness, a receding hairline or thin sparse hair
2. Women with thin sparse hair
3. Men or women who wish to achieve a beautiful effect through hair transplant by gaining more hair (planting horns, eyebrows, hairline decoration)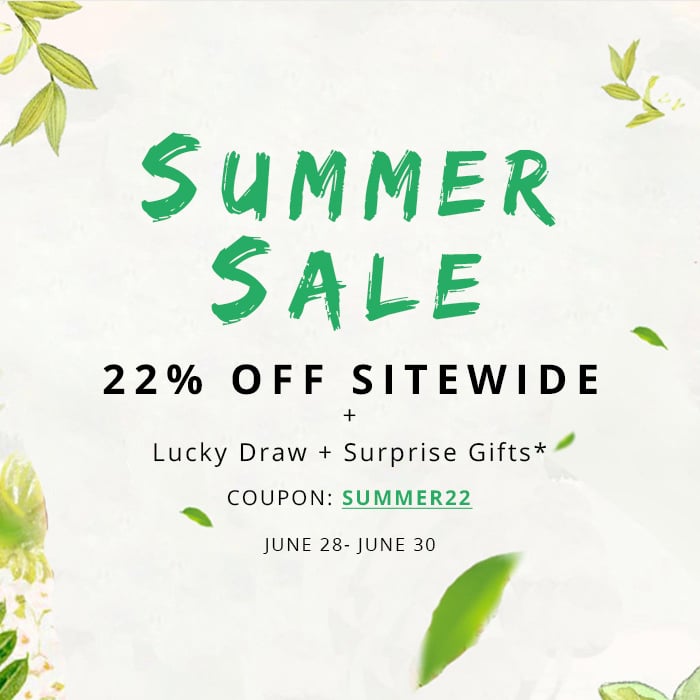 The hair is planted in the direction, angle and with the same thickness of the original hair, as closely as possible in order to look natural after surgery. Since this is a permanent procedure, it can solve the problem of filling in sparse eyebrows and beards.
The doctor must consult the patient before discussing whether to perform the operation. Usually the physician will pay the following attention to the following matters:
1. Patient's age
2. Family medical history
3. Patient response to oral and medical treatments
4. Expectation of the patient's results and the degree of postoperative care needed
The doctor may ask about the patients' parents and grandparents hair or request a saliva DNA swab to determine if the patient has a strong family history of hair loss. If the patient does have a serious family history of hair loss, the doctor might recommend using a drug for half a year to a year, to see how that works before pushing for surgery. If oral and topical medications improve the hair loss condition, it represents a good chance that the patients will respond well to the hair transplant.
Conversely, if there is still no improvements after a course of oral and topical drugs, then careful consideration should be given to whether surgery is a good idea. Patients with a poor response to drugs may foreshadow a hair transplant that will not be responded well by the patient's body.
The following are common reasons that patients are not suitable for hair transplant surgery:
1. They have an average sparse state of hair throughout the entire head (so there is no way to fill the sparse zone from the dense zone)
2. They have a lack of hair in the rear occipital region of the head, which is the donor zone to be transplanted
3. Patients who suffer from swollen ankles and feet issues
4. The patient's hair loss is due to chemotherapy or another special cause
If you have been told that you are not suitable for a hair transplant, hair toppers are a good choice. UniWigs top pieces are perfect for hair loss patients. For extra comfort for sensitive scalps, opt for a hair topper with a wire or new silicone flexible combs that will reduce tension on the hair and scalp.
DISCLAIMER: This content is not intended to be a substitute for professional medical advice, diagnosis, or treatment. Always consult your doctor or qualified healthcare professional with questions you may have regarding a medical condition.
---
---
Writers Cooperation:
UniWigs are seeking for blog contributors who know and love hair. If you know alternative hair or hair related accessories, if you have great understanding of hair trends and fashion, if you are expert in hair care, if you have any experience with salons or celebrities, if you would like to share your experience to help people just like you make the right choice, now contact us at [email protected] to be a blog contributor. Let's discuss the details then.