Which kind of wigs suits you? With bangs or without bangs?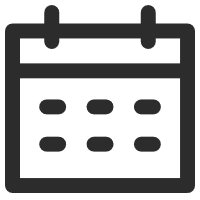 September 18, 2020
How tos and Tips
Views: 2737
Bangs are a classic and stylish hairstyle. They have been in existence for as long as we can remember. The thing is a lot of women are still uncertain about whether to get bangs or not. Not everyone will feel confident wearing bangs, and not everyone is willing to chop off a large amount of their front hair.
With the invention and popularity of wigs today, we can now choose whichever hairstyle we want, without cutting, dyeing, or bleaching our own hair. So, a wig with bangs is on the cards. However, wigs can be expensive, so you have to really want the wig to get it. This leads us to the question is should you get a wig with bangs or without bangs?
Wigs with bangs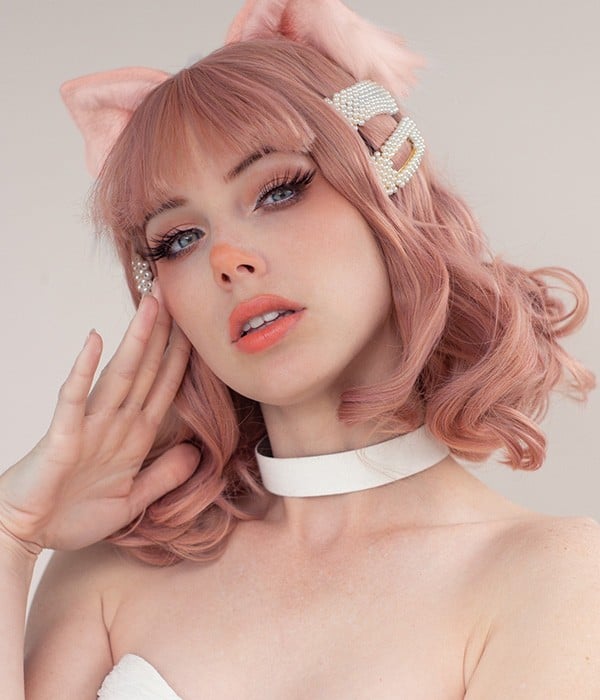 If you are considering buying a wig with bangs, then you should consider the shape of your face. Your facial shape can greatly affect which hairstyle will suit you. It is essential to note, however, that every face shape has a bang style that'll fit it. Therefore, you should know which bang style will compliment your face shape.
1. Round shaped face
If you have a round face, then try going for side bangs. Side bangs can add more dimension to your face. Round face shapes also suit blunt bangs, as these bangs visually elongate the face and are perfect for those with round faces.
2. Square/oblong shaped face
For those with a square or oblong facial shape, an A-shaped bang style will be your perfect go-to bangs. A-shaped bangs with soft layers will compliment your angular facial features. An alternative to A-shaped bangs, is the long but layered bangs. Long layered bangs will accentuate the edges of your face and give them extra appeal.
3. Long shaped face
The rule for getting the best bangs for long faces is to ensure that you avoid any style that will make your face appear longer. Instead of cropped short bangs, go for grown out bangs or angled side-swept bangs.
4. Oval shaped face
For oval-shaped faces, most bangs will suit you. However, softened blunt bangs and medium bangs are perfect in accentuating those soft features.
5. Heart-shaped face
For heart-shaped faces, choose bangs that hit the midline of your foreheads such as baby bangs or crescent bangs.
Wigs Without bangs
The same applies to get wigs without bangs. It is important to understand the shape of your face as this would determine the best style that would suit your face.
Generally, wigs without bangs are either parted at the side or in the middle. For those with a long face, round face, or a square/oblong face, a wig that is parted at the side is a better choice. For those with a heart-shaped face or an oval face, a center-parted wig would complement you.
At the end of the day, choosing a wig that best suits you; with bangs or without bangs is best determined by the shape of your face. Therefore, to make the right choice, especially for those who are unclear about the shape of their face, ensure that you visit your hairstylist or someone who is a professional before purchasing any wig.
---
---
Writers Cooperation:
UniWigs are seeking for blog contributors who know and love hair. If you know alternative hair or hair related accessories, if you have great understanding of hair trends and fashion, if you are expert in hair care, if you have any experience with salons or celebrities, if you would like to share your experience to help people just like you make the right choice, now contact us at [email protected] to be a blog contributor. Let's discuss the details then.