Where to Donate Wigs for Cancer Patients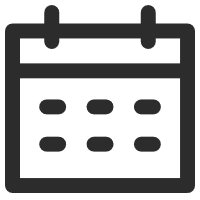 February 24, 2020
Lifestyle
Views: 13220
We all know that shopping has no end, and hitting the shops is fun. Finding a new handbag to buy that is more stylish than our old one is a good feeling. The same goes for our wigs. Whether your cabinet is not big enough to store all your wigs, or you want to get rid of a few of them, you may wonder what to do with them. It seems wrong to throw out such a beautiful thing.
It's time to donate! Many people cannot afford wigs and are losing their hair. A pre-loved wig would mean the world to them. The number of new cases of cancer (cancer incidence) is 439.2 per 100,000 men and women per year (based on 2011–2015 cases). Fighting cancer is hard enough, but they must also endure losing their hair. They may spend all their savings on medical bills and chemotherapy treatment, and some cannot afford a wig. Ranging in cost from $400 to $5,000, wigs are not covered by insurance and they can be difficult to obtain for women in remote geographic locations. So, UniWigs recommend some great organizations that you can donate your old wig to.
EBeauty
EBeauty works to improve the quality of life of women undergoing chemotherapy treatments through the implementation of their Wig Exchange Program and Hospital Partnership Program. EBeauty's primary goal is to provide all women, regardless of economic status or geographic location, access to wigs.
Sign up on their website. Then write your information on their donation page. They will advise you how to package your wig. In addition, because EBeauty is a 501(c)3 non-profit organization, every donation you make is tax deductible. If you want a tax receipt, all you need to do is attach a note in the package with your email address.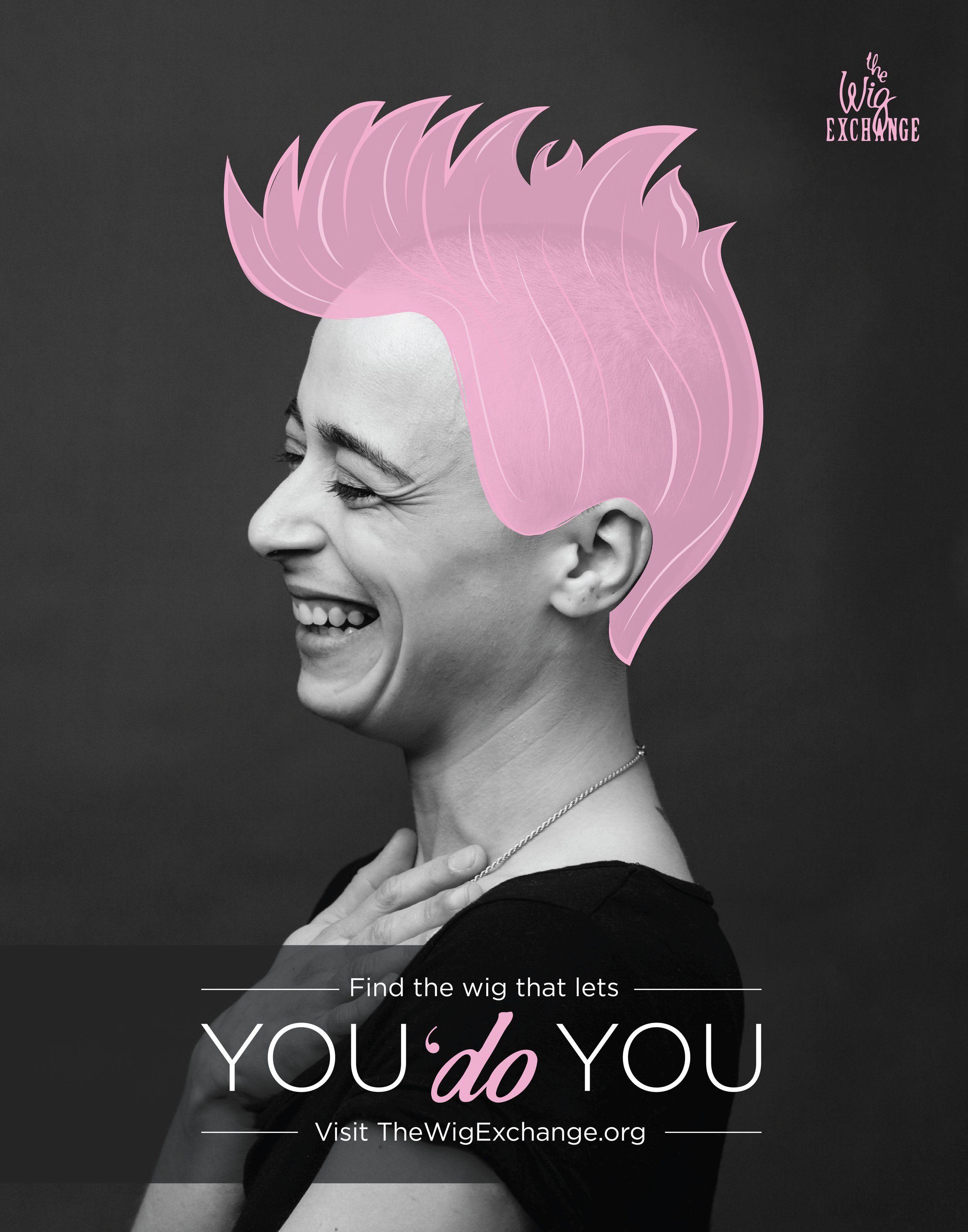 The Wig Exchange
The Wig Exchange's primary mission is to provide women undergoing chemotherapy with high quality wigs and practical tips for managing the issues surrounding cancer-related hair loss. Of equal importance is the caring and confidential environment we offer newly diagnosed women, where they can connect with one of our experienced coordinators, a cancer survivor herself, who provides valuable information, personal insight and can refer women to a variety of local resources and support.
At this time, they are only accepting brand new wigs that have never been worn. You can also go to their office.
The Wig Exchange and SOUL RYEDERS are based in Rye, New York.
Email: [email protected]
Phone: 914-412-4884
The Beauty Bar & Salon
8 Bowman Ave
Port Chester NY 10573
Life with Cancer
Life with Cancer, is a program of the Inova Schar Cancer Institute, offers a variety of programs and services for patients, survivors, and their family members to help individuals cope with cancer, its treatments, and survivorship in the best possible way. You can drop off your wig at:
Life with Cancer Family Center
8411 Pennell Street
Fairfax, VA 22031
Finally, you can also donate your wig to your local hospital or church, who are often in need of pre-loved wigs and would be very grateful to receive them. Donating your wig can give you a good feeling and help those who are less fortunate.
Recommend forum about hair loss: http://hairlossdiscuss.com/
---
---
Writers Cooperation:
UniWigs are seeking for blog contributors who know and love hair. If you know alternative hair or hair related accessories, if you have great understanding of hair trends and fashion, if you are expert in hair care, if you have any experience with salons or celebrities, if you would like to share your experience to help people just like you make the right choice, now contact us at [email protected] to be a blog contributor. Let's discuss the details then.