WHAT TO DO WHEN YOUR HAIR FALLS OUT?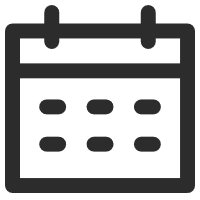 October 09, 2020
How tos and Tips
Views: 1394
Experiencing hair loss (alopecia) can be a stressful and worrying time for anybody. If you are not sure why you are losing so much hair, finding out the reason for your hair loss is the first step.
Although it can be upsetting, try and remember that experiencing hair loss is not the end of the world. There are solutions that could work for you, and your hair could grow back if you are experiencing a temporary hair loss. There are always people who are going through the same thing as you. Female baldness is much more common than we think.
Whatever your situation is, it's reassuring to know that there are always alternatives. Today we'd like to offer several suggestions for things you could do if your hair falls out:
1. Join the Hair Loss Community
The hair loss community is a great way to find some support from other people who are experiencing the same thing as you. The hair loss community is full of many women with hair loss who share their experiences and feelings. It is a great place to offer advice and support each other. There are both local and online communities, online communities can be friendly and a bit easier for those who are nervous and unconfident to talk face to face about hair loss.
An easy way to join the hair-loss community is on Instagram. There are so many hashtags of @hairloss and lots of posts on women's hair loss and alopecia.
2. Take care of your scalp
Your hair is an extension of your scalp, so it only makes sense that a healthy scalp is an important step towards healthier-looking hair. To take the best care of your scalp, we recommend you:
A. Wash your hair regularly
But don't overdo it! We recommend keeping it to two or three times a week maximum.
B. Massage
A scalp massage is beneficial because it helps to promote good blood flow to the scalp, increases circulation, soothes nerves, and relaxes muscles.
C. Invest in a good shampoo & conditioner
This is probably the most basic but essential tip for a healthy scalp and healthy hair. Go for shampoos that are sulfate-free and made with gentle ingredients.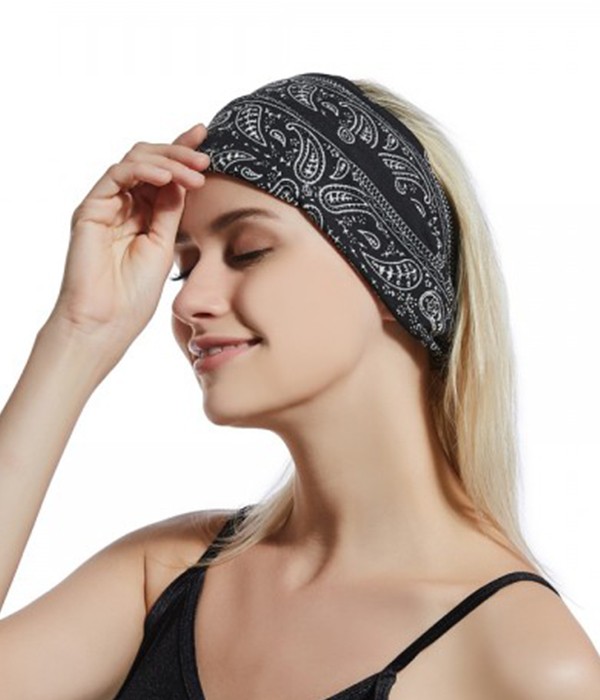 3. Find comfortable headwear
Wearing a hat, scarf or other head covering can help disguise hair loss and provide an emotional sense of security and the feeling of replacing something that has been lost, as well as restore confidence.
UniWigs Solid Cancer Chemo Hat Beanie Turban Cap can easily add fullness and body to the head to provide a flattering look for those with hair loss from chemotherapy, alopecia, or other reasons. The 100% cotton material feels soft and comfortable, while the full head coverage fit ensures that you can go about your day without worrying about your cap slipping or showing your scalp.
4. Invest in a wig (or topper)
A wig/hair topper is worth a try since you might feel more secure and confident wearing a wig/hair topper during a time when your confidence might be lower than normal. Hair toppers would be a great choice for beginning and progressive stages of hair loss.
A. Hair Topper Recommendations for Beginning Stage: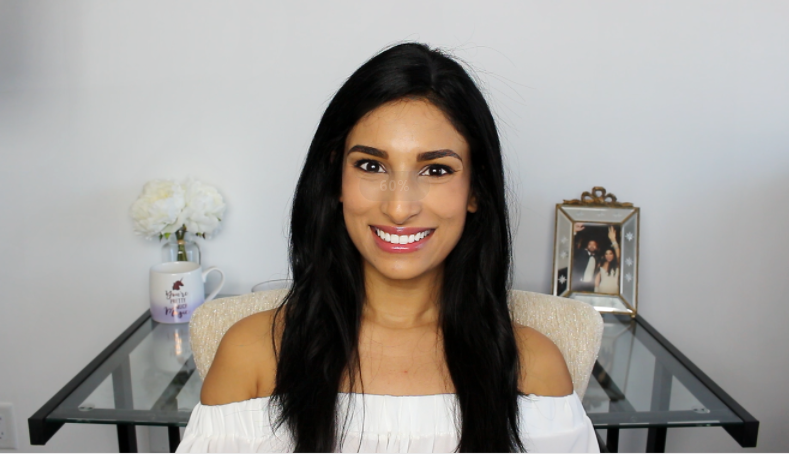 1. Best Seller: 5.5"x5.5" Claire Mono Top Remy Human Hair Topper
2. 5"x2.75" Amelia | Full Mono Remy Human Hair Topper With Bangs
B. Hair Topper Recommendations for Progressive Stage:
1. 6"x6" Upgrade Claire | Mono Top Remy Human Hair Topper
2. 6.5"x6.5" Upgrade Claire Plus | Mono Top Remy Human Hair Topper


3. 6"x6" Amber | Silk Top Human Hair Topper with Bangs
For women in the advanced stages of hair loss, a hair topper with a super large base or a full wig may be the best choice.
There are synthetic wigs and human hair wigs. It's a safe idea to try a synthetic wig if you are a first-time wig wearer. If you really want to try a human hair wig, we do suggest you contact our customer service for a friendly wig consultation.
Here please kindly check UniWigs Human Hair Wig Collection: https://www.uniwigs.com/102-human-hair-wigs
UniWigs Hair Topper Collection: https://www.uniwigs.com/116-top-hairpieces
---
---
Writers Cooperation:
UniWigs are seeking for blog contributors who know and love hair. If you know alternative hair or hair related accessories, if you have great understanding of hair trends and fashion, if you are expert in hair care, if you have any experience with salons or celebrities, if you would like to share your experience to help people just like you make the right choice, now contact us at [email protected] to be a blog contributor. Let's discuss the details then.