What is hair topper? Why I prefer a topper over a wig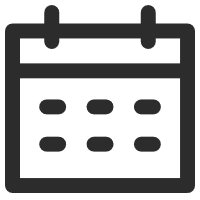 December 17, 2018
Whispers from Customers
Views: 1850
You've suspected your hair has been thinning, maybe for years, and now the hair loss problem has always plagued you a lot: there were years when your hair seemed fuller, you can achieve any hairstyles you want and delight at its apparent thickness, but now your hair is gotten too thin to look.. You've tried thickening powders and makeup to cover the thinning area because you're not ready or willing to go head to attempt to try a wig. You do have much of your bio hair, you know it's not the right time for a full wig, but you know well that your hair is just getting harder and harder to manage your slow hair loss.
"What is another option out there?" You might ask.
Yes! There is an awesome option that could help you to add to your existing hair and help you have voluminous, thick locks that you've always wanted -- Hair Topper!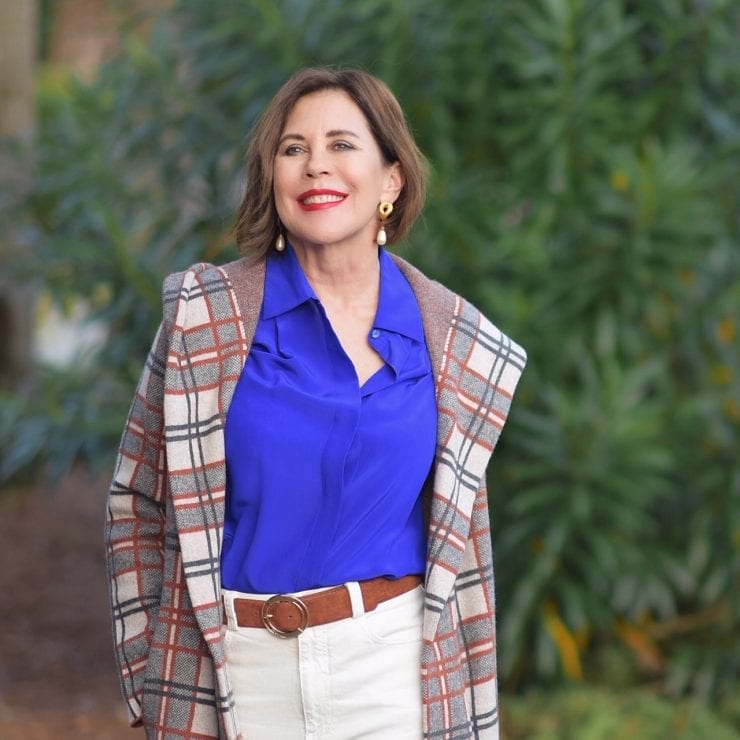 Hair topper, also known as hair piece, a new creative hair product, a substitute of wig and a complement of hair extension, is a small piece of hair that covers the top portion of your head as well as add length and volume to your existing hair. Topper is applied to your hair by gluing, weaving or clipping. There are usually three types of base construction with various sizes: Mono base, lace base and silk top base. Short term or daily wear toppers will be clipped in and taken off each day and shampooed after 10-12 wears. Unlike a 'wiglet' or 'extension', the topper is perfect solution for women with thinning hair due to age, hormones, or androgenic alopecia. It blends in with your natural hair and it's comfortable and easy to care for. You'll be surprised and delighted at how GREAT you look with voluminous hair!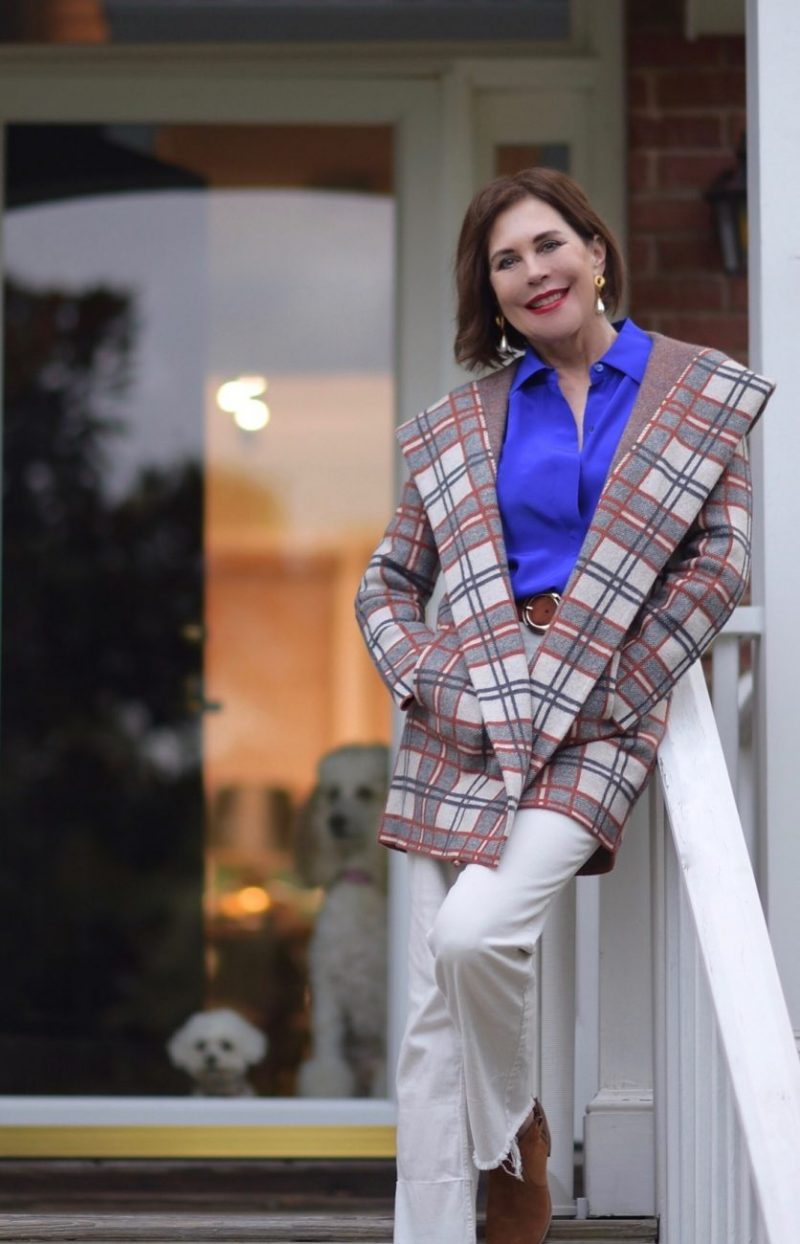 Why I prefer a topper over a wig?
1.Comforts - Lightweight & Breathable
The hair topper looks like a miniature version of wig. General speaking, it doesn't provide a full coverage as the full wigs does, but way more comfortable to wear especially during the hot and humid summertime.
2.Costs - Affordable Price
Most of full Human Hair Lace Wigs are very pricey. Due to topper has a smaller hand tied base size than a wig does, so the price of a human hair topper is more affordable, ranges from $200 to $300, which is about half price of a full lace wig.
3.Usability - Easy to Wear
Wearing a full lace wig cannot be an easy task for most people since you need to tie your hair up and put on a wig cap before you wear the wig, and then you need to style the wig to create the natural looking, especially you need to pay more attention to hair parting line and hairline after you wear it, which is time-consuming. However, it only takes about 3-5 minutes to put on a hair topper with the pressure sensitive clips installed.
4.Natural Appearance
The Hair topper, designed to conceal hair loss at various stages and different areas of the scalp, usually does not cover the entire head. They only blend into the existing hair to add hair volume and offer coverage. Therefore, the hair topper can provide a very natural looking easily.
---
---
Writers Cooperation:
UniWigs are seeking for blog contributors who know and love hair. If you know alternative hair or hair related accessories, if you have great understanding of hair trends and fashion, if you are expert in hair care, if you have any experience with salons or celebrities, if you would like to share your experience to help people just like you make the right choice, now contact us at [email protected] to be a blog contributor. Let's discuss the details then.