What Are The Perfect Synthetic Wigs For Daily Wear?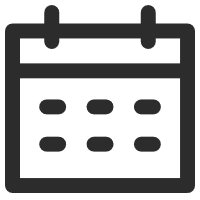 May 18, 2023
Synthetic Wigs 101
Views: 487
Wigs are seriously trending as the ultimate fashion accessory, giving you endless options to switch up your hairstyle game. While human hair wigs are highly regarded for their natural appearance and durability, Synthetic wigs have made significant advancements in recent years. But there's always a question: Can synthetic wigs be worn every day? Here're the reasons why the answer is YES.
Convenience and Low Maintenance
Synthetic wigs are renowned for their convenience, making them an excellent choice for daily wear. Unlike human hair wigs, synthetic wigs are usually pre-styled and retain their shape, meaning you don't have to spend time styling your hair every day. They are also resistant to humidity and hold their style even in adverse weather conditions. Moreover, synthetic wigs require minimal upkeep, eliminating the need for frequent washing and styling. This low-maintenance aspect makes them ideal for individuals with busy lifestyles who desire a consistent and hassle-free hairstyle.
Affordability and Variety
Another appealing aspect of synthetic wigs is their affordability compared to human hair wigs. Synthetic wigs are generally more budget-friendly, allowing you to explore a wide range of styles without breaking the bank.
While synthetic wigs may not have the same lifespan as human hair wigs, they are still highly durable when properly cared for. With advancements in synthetic fiber technology, many wigs are now designed to withstand regular wear. By following the manufacturer's care instructions, which typically involve using wig-specific products and avoiding excessive heat styling, synthetic wigs can maintain their quality for an extended period. It's important to note that frequent and prolonged use can affect the wig's longevity, so having a rotation of multiple wigs is recommended for daily wear.
Heat Sensitivity and Styling Limitations
One of the limitations of synthetic wigs is their sensitivity to high heat, such as curling irons and straighteners. Unlike human hair wigs, synthetic fibers can melt or become damaged when exposed to direct heat. However, advancements in synthetic wig technology have introduced heat-resistant fibers that can withstand low to medium heat, allowing for limited styling options.
Synthetic wigs are a practical and stylish choice for daily wear, offering convenience, affordability, and a wide variety of options. They are particularly suitable for individuals seeking low-maintenance hair solutions that require minimal effort and time. While synthetic wigs may have some limitations regarding heat styling, their durability, and longevity can be preserved with proper care. Ultimately, the decision to wear synthetic wigs every day depends on individual preferences, lifestyle, and desired hairstyle versatility.
What are the perfect synthetic wigs for daily wear? Here're some recommendations from UniWigs.
Night Elf | Black Shoulder Length Wavy Synthetic Lace Front Wig
Koko | Warm-toned Brunette Synthetic Lace Front Wig
Blondie | Platinum/ Icy Blonde Long Synthetic Lace Front Wig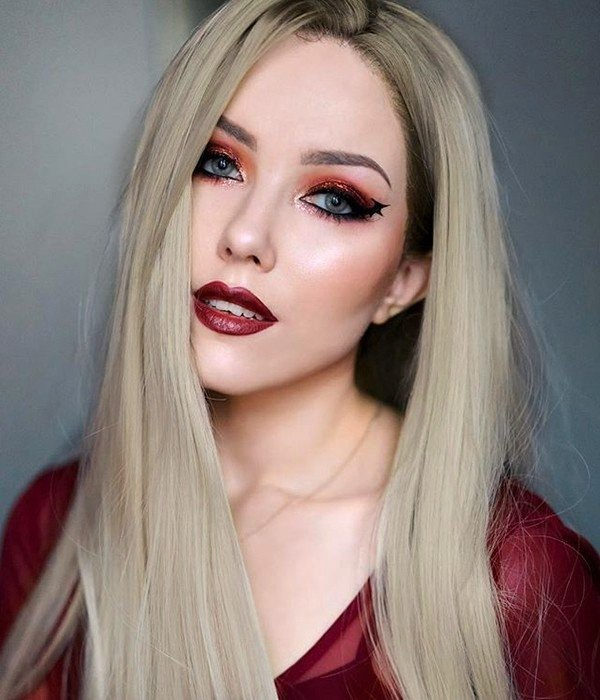 ---
---
Writers Cooperation:
UniWigs are seeking for blog contributors who know and love hair. If you know alternative hair or hair related accessories, if you have great understanding of hair trends and fashion, if you are expert in hair care, if you have any experience with salons or celebrities, if you would like to share your experience to help people just like you make the right choice, now contact us at [email protected] to be a blog contributor. Let's discuss the details then.