Top 5 quick and easy braided hairstyles for this fall and winter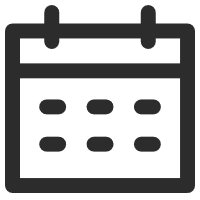 November 13, 2020
Fashion & Beauty
Views: 3945
During winter and fall, the cold weather can be harsh on our hair. One of the best options when it comes to protecting your hair during the winter is to braid it. Have you ever considered wearing braids during the winter period? Although it may seem like another tedious job to do, we have compiled a list of several easy and quick braided hairstyles that you can make this fall and winter. With these easy braids, you won't have to worry about going through complicated steps to achieve a stylish winter hairstyle.
There are many advantages that come with wearing braids during winter and fall. One of the benefits of braiding hair during winter is that you can worry less about your hair maintenance. Hair maintenance is what we all deal with and are still dealing with today. Dealing with the time-consuming decisions of what to do with your hair every single day is something you don't want to go through during those cold winter mornings.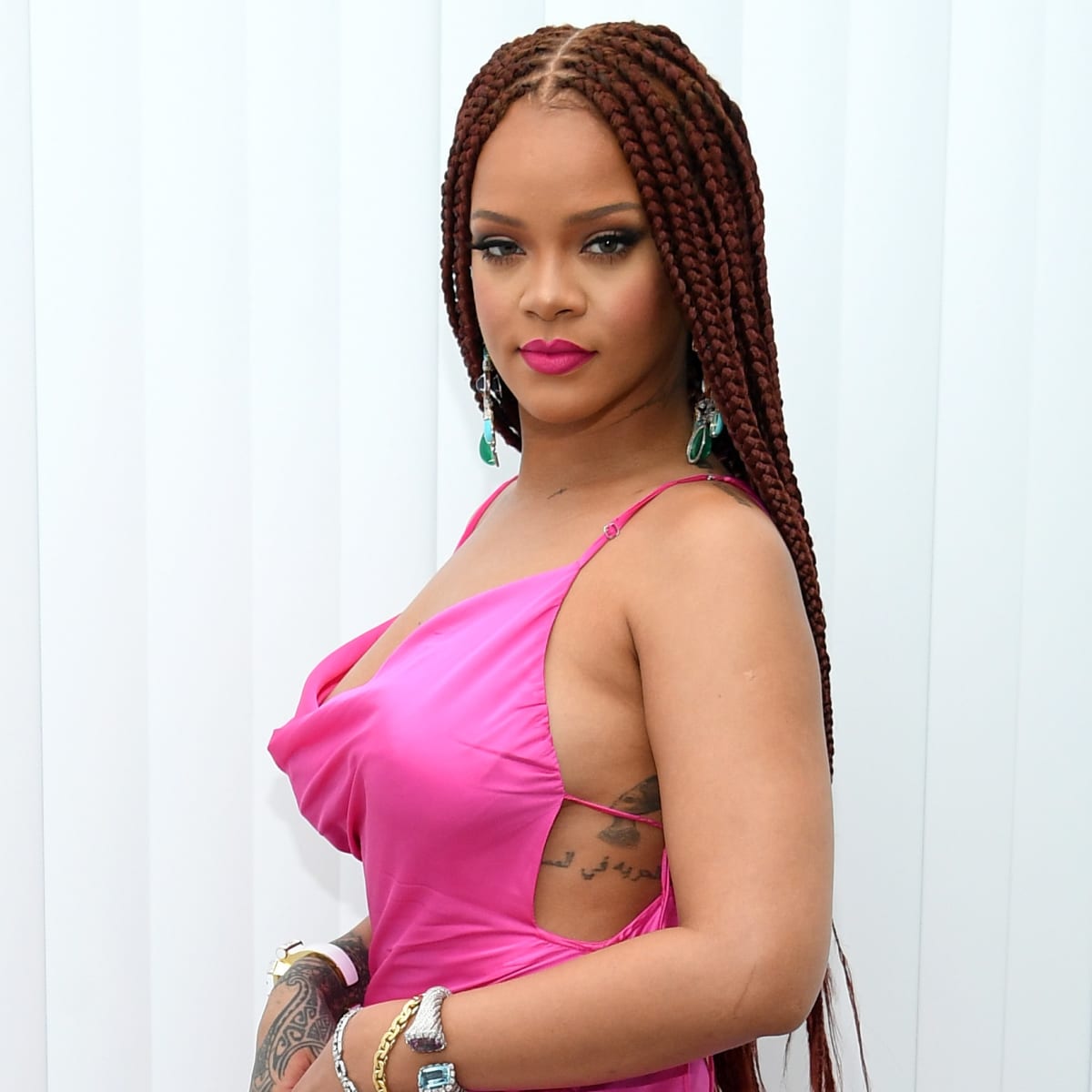 1. Box braids: What could be better than some box braids? When it comes to hairstyles for winter and fall, especially braids, box braids are a classic style! These braids are simple, affordable, and are low maintenance. This means that you can rock this hairstyle with a mild budget while staying on-trend. Box braids are also a good starting point for different winter hairstyles like updo's, adding a hint of color, and a relaxed ponytail. You can take things further by adding multi-tone shades, as this will add more dimension to your look. You also have options when it comes to length and styling; you can decide to stick with a long braid or a shorter one depending on your comfortability and preference. A box braid can be done with your natural hair, or you can have extensions braided in. While thinking of easy hairstyles for winter, don't forget that box braids is one style to consider!
2. Braided bob: Don't get confused by the braided bob and bob wig extensions as they are two different things. The braided bob is designed to be a bob cut which is classy yet edgy like the 1990s throwback hairstyle that all your stars and idols from the 1990s had. Bob braids can sometimes be a perfect choice for someone who is looking to try something new and comfy. These braids are super comfortable and ideal for winter. This hairstyle can suit any occasion, and yes, you can style it a bit with different braid thicknesses to make your winter look complete.
3. French braids: The French braid is a classic braid for many reasons. During the winter and fall seasons, you just want to keep it simple and chic. With French braids, you can achieve this simple, plain yet classy looking braid. You can't go wrong with the French braid, as this style never goes out of fashion. French braids have several advantages, especially during winter. Aside from the fact that it can help your hair grow faster by providing it with a more stable structure, French braids can also give you that cute and trendy hairstyle you want. They can suit many different occasions, and they are super easy to make, not to mention they are comfy to wear during winter.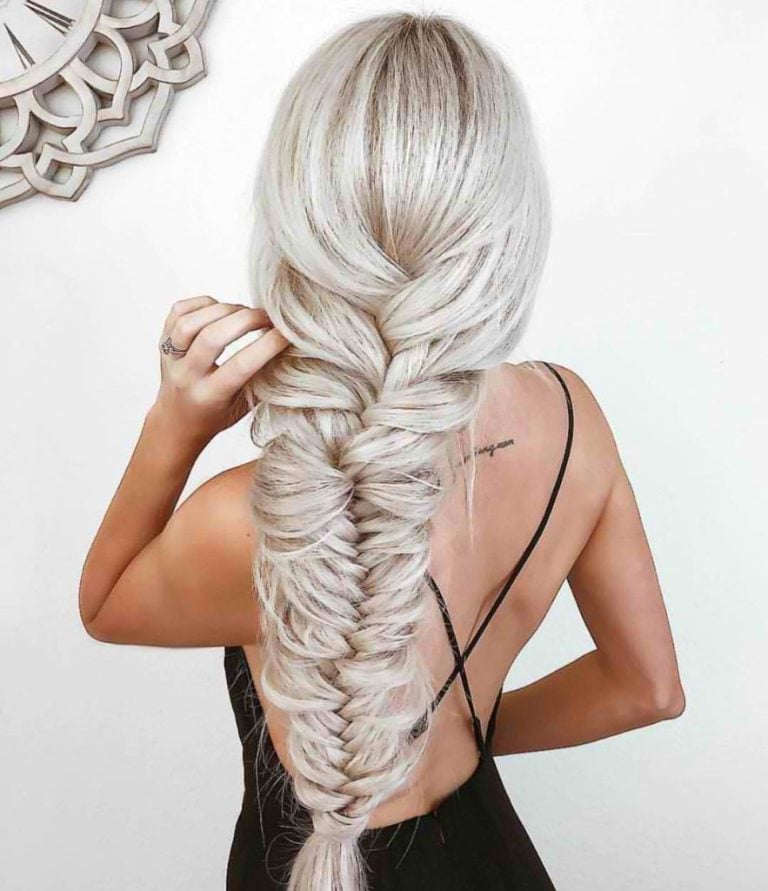 4. Fishtail braid: A fishtail braid involves weaving strands of your hair together to create an intricate braid appearance. The fishtail braid is straight and classy at the same time. It is one of those hairstyles that is a great match for winter and will take your breath away. It is easier than it looks to create because it doesn't involve a complicated pattern. Fishtail braids can work on both shorter and longer hair but look especially great on long hair.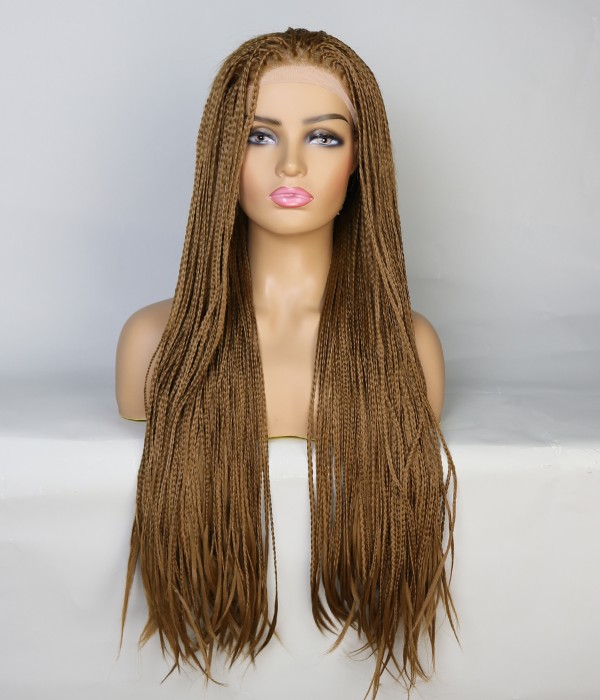 Braiding during the winter and fall period may sound textbook, but over the years, braids have been able to offer a one-end solution to some hair problems that can occur as a result of the weather. With these braided styles, you will be able to appear simple yet alluring and classic. These braids are weather-friendly, and if you are experiencing any hair issues such as frizzy and wind-swept brittle hair, braids are for you. If you want to apply a hair serum to your hair, you can apply it to your hair before you braid it. Oftentimes, extreme cold weather tends to affect our hair strands and cause dryness, so using hair oil or serum while creating your braid can help to prevent this. Putting your hair in braids can provide you with a hair barrier, that can keep your hair tied up and all in one place through any harsh winds. Braids are ideal, especially if you have fine or delicate hair.
Since braids are an effective way to protect your hair, you are bound to have healthier hair after wearing your braids. You won't have to deal with hair breakage throughout the winter season. Why don't you try wearing one of these braids this winter, and you might be surprised at how vibrant, strong, and healthy these quick and easy braid hairstyles will make your hair look.
During the fall and winter, making a good braid can save you a lot of time and stress. It's important to always consider the season before making your hair braids. These hair braids listed above can be both pretty and convenient.
Find more clearance items here: https://www.uniwigs.com/40456-clearance-wigs
---
---
Writers Cooperation:
UniWigs are seeking for blog contributors who know and love hair. If you know alternative hair or hair related accessories, if you have great understanding of hair trends and fashion, if you are expert in hair care, if you have any experience with salons or celebrities, if you would like to share your experience to help people just like you make the right choice, now contact us at [email protected] to be a blog contributor. Let's discuss the details then.