THIS WEEK'S HAIR TRANSFORMATIONS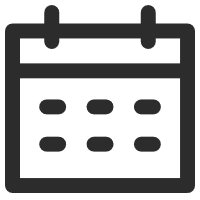 December 08, 2020
Whispers from Customers
Views: 1905
Get your hair loss covered without the wait. UniWigs hair toppers will transform your thinning hair in minutes. It's time to have the hair that you've been dreaming about now.
"I started noticing thinning at 14. My hair progressively became thinner, but after I had my last child 14 years ago, my scalp became shinier and the follicles started disappearing.
Then, I have introduced to hair toppers about 10 years ago. It changed my life.
I have gained all the self-confidence, self-love, and self-esteem that I needed and deserved once my crown was back on my head. Hair doesn't define me by any means, but my choice is to cover my hair loss and I'm proud to tell you all about it."
Annessa is wearing the 6.5" X 6.5" Upgrade Claire Plus human hair topper in the shade T414-Rooted Mocha.
"When you lose your hair the confidence with yourself goes straight to the ground, but thanks to UniWigs and my Amber Topper my security went up by 10000%. Assimilating that my hair will not grow again has been a long and difficult process, but I have learned to like myself again, love myself, and I have accepted that things are like that. We are the ones who choose if we feel sorry for ourselves or if we take the bull by the horns and we carry baldness with courage and dignity. The point is that we help ourselves and if alternative hair returns that confidence, why not?"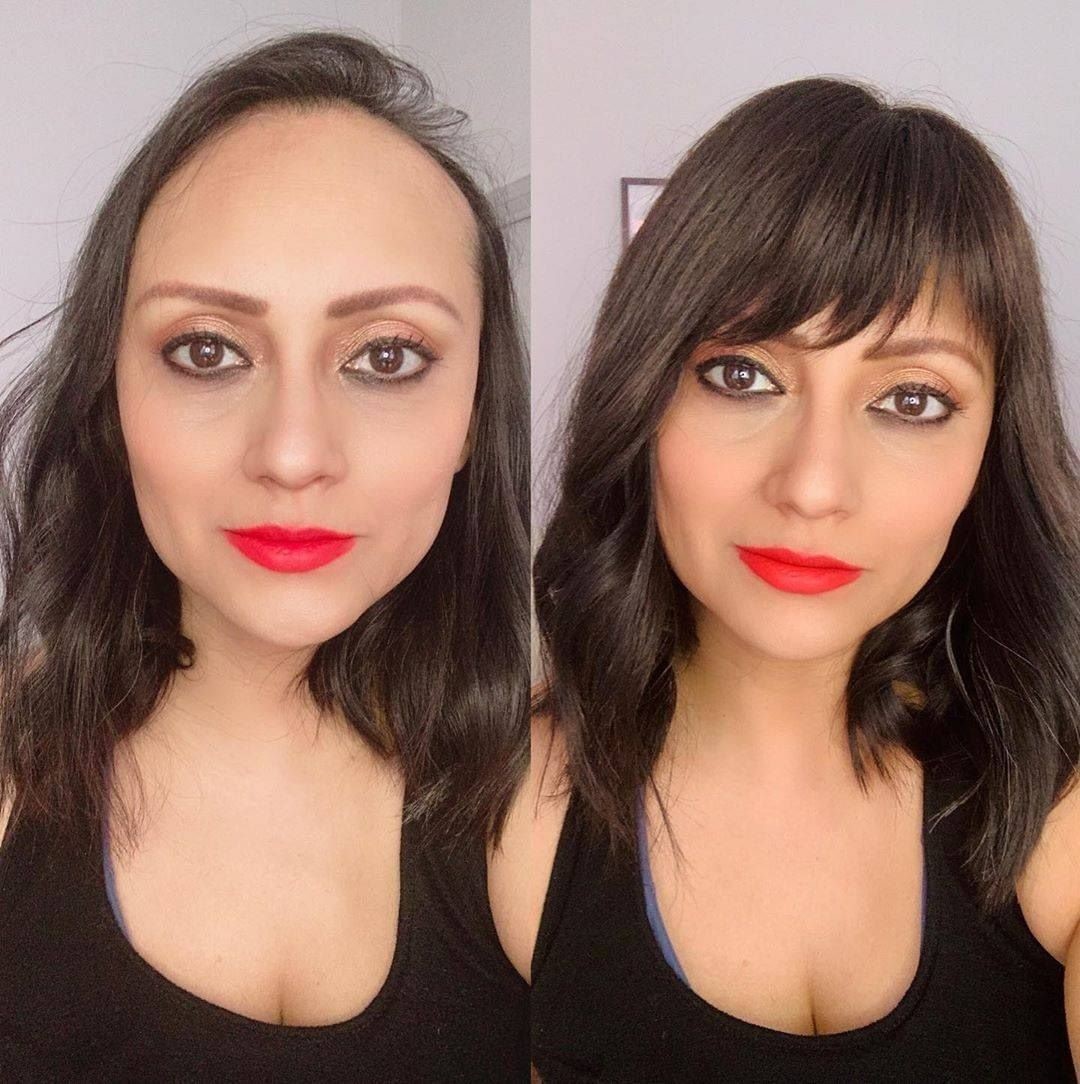 Eka is wearing the 6" X 6" Amber silk top human hair topper with bangs in Natural Black.
"De-stigmatizing and empowering people to wear alternative hair is so very important for me. As a woman over 45, I hope to be an inspiration for those who want so much to try a wig or a topper but are afraid. I was afraid too, and at first, I only wore my wig in private. The day I started wearing wigs to work was so anxiety-provoking that I kept blurting out to everyone that I was wearing a wig!
The more I wore wigs in public, the more confident I became, and the less I cared about what someone might think. What a wonderful feeling to finally break free from that fear! I'd remind myself "who cares if someone knows it's a wig or doesn't like it." If you like it, and if it makes you feel good then that's what really truly matters. You matter!!! Put on that wig or topper and let yourself shine bright."
Andrea is wearing the 8.5" X 9" Hope wavy synthetic hair topper in 10R- Creamy Ice.
"My hair started thinning in my late 20s. I tried a shampoo that was known to help with hair growth even though it was a fungal shampoo. It slowed my shedding right down and made my hair feel amazing but there wasn't any regrowth. I've tried minoxidil and light therapy. I tried hair fibers which always ended up in a clumpy mess on my head no matter what I did. Nothing worked. So, at age 45 I finally discovered hair toppers. My life has changed. No more trying to hide the top of my head. No more shying away from pictures. I so wish I had discovered this years ago!..."
Becky is wearing the 5" X 2.75" Amelia full mono human hair topper in G-4 Medium Brown.
---
---
Writers Cooperation:
UniWigs are seeking for blog contributors who know and love hair. If you know alternative hair or hair related accessories, if you have great understanding of hair trends and fashion, if you are expert in hair care, if you have any experience with salons or celebrities, if you would like to share your experience to help people just like you make the right choice, now contact us at [email protected] to be a blog contributor. Let's discuss the details then.