THINGS TO CONSIDER BEFORE GETTING BANGS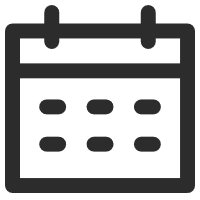 June 17, 2019
Lifestyle
Views: 6321
Bangs are the locks of hair that fall free on your face. They hang on the forehead and give a youthful appearance to the face. But an uneven haircut or funky fringe cut is not always suitable for your face. So, a little expert advice is you need to get the right style of bangs for your face. Great bangs are crucial to look you best.
The color of the hair, texture, and length are some important things to decide before you consider getting bangs. Face shape also matters while cutting fringes. So, whether the bangs are styled by your own scissors or professional ones, bangs need a great amount of commitment. It changes the way you look completely.
Bangs are game-changing in the way your personality adapts to the bangs. Although bangs don't need a lot of care, regular trimming is necessary to keep them looking perfect. It is true that great looking bangs will transform your look. Let us take a look at some things to consider before you get bangs:
1. Commitment to keep the style
The first thing to get a fringed haircut is the commitment you will have with this style. It takes only a few minutes to take the decision. Further, a bang takes only a few seconds to cut. But it needs maintenance to keep them looking wow.
It is important that you have time to take care of your mane. If you are a person who has to get ready in 10 minutes and can't style your hair daily, it is not the right thing to sport bangs.
Hair stylists swear by the time that is needed for getting the perfect looking bangs in routine. There is regular curling or straightening required if they do not fall on the place while you are heading out. Blow drying them to look your best should be added in your routine hair care.
2. Considering the quality
The curls or straight hair have different output when front hair is styled. It is true that the straight looking hair is easy to manage than otherwise. If you are unsure about the impact of the cut on your look, you should always consult your hair stylist for advice.
Girls with naturally curly hair can also opt for bangs but again the commitment to use hair care products and styling equipment is a must.
3. The shape of your face
The shape of the face like heart-shaped or square shape looks great with bangs. Hair stylists are the best people to advise you about the type of bangs that will suit your face type. Girls who have smaller foreheads should keep away from heavy bangs as it may not suit their faces. The girls with longer or oval-shaped faces can consider heavy locks of hair on the forehead. So, different styles work for different faces.
4. Different Lengths
It is very important to decide the length of your bangs before starting the whole procedure. It is really not possible to undo a wrong cut. The decision is yours, but the hair stylist can give a nod of approval for the most beautiful hairstyle. So, shorter fringes look good and are easy to manage also. For longer ones, you need to get them trimmed regularly in two to three weeks or otherwise they will get blunt and start mixing in the other hair.
5. Consider a preview
Why not have a trial of the output? Many stylists offer false bangs for testing. The stylist will arrange for the clip-on hair locks which will give you an idea about the future look. This way you will not have a surprise when you look in the mirror after getting bangs.
6. Hair parting
There are different looks for different part styles. The hair can be cut in blunt bangs for someone who has a center part. Also, a girl with side part can sport a side bang. A zigzag parting can be teamed up with a micro bang. So, it's good to determine the look of your bangs that sync with your hair partition. It is possible that the bangs can go in opposite directions of the partition. It is called developing a cowlick. Everyone can have a cowlick in which an unruly section of hair never falls in the right direction.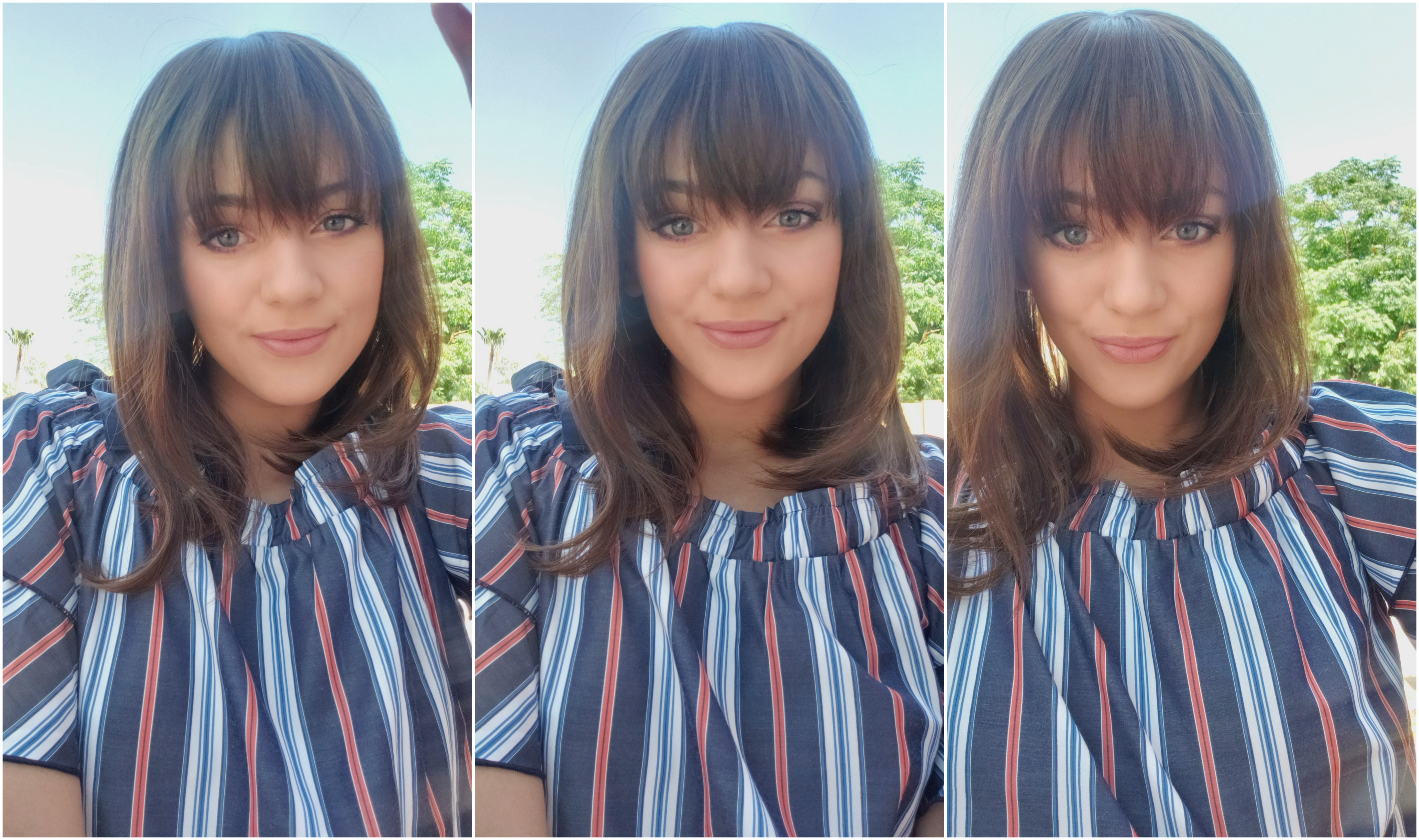 7. A regular visit to a hair salon
Bangs need a regular clean up routine with your hair stylist. They may start looking messy from time to time. An appointment with your stylist will provide them the care they need. Keep it in mind before considering getting bangs. If you have issues with scheduling regular visits with your salon, rethink about your decision for bangs you will have to regret. Otherwise you can opt for side bangs which can be pinned up in case of bad hair days.
8. Frequent washing
Bangs are high maintenance hair locks which need washing regularly, more than the rest of the hair. It is preferred to wash your bangs often while washing your face. It will give a refreshed look to your hairstyle. Styling flat irons or a curling rod is a must after the washing regime to keep them in shape. Although heat can damage the hair, using a heat protectant spray will help to protect your hair from the heat. So, despite a little damage, heat tools will give your bangs a smooth look and stop them looking too unruly. Or is you don't want to damage your own hair, a 100% human hair wigs with bangs maybe your good choice.
Taking care of your bangs will bring a serious definition and polished look to your hairstyle. Some of these tips will help you to keep your bangs in place. If you are not aware of any home solutions to the best bangs, learn it here and apply it to keep the best bangs like a pro. A good hairstyle that suits your face will make you the most confident girl in town!
Or if you want synthetic wigs with bangs in long hairstyle, go check the post:"PROS AND CONS OF GETTING BANGS"
---
---
Writers Cooperation:
UniWigs are seeking for blog contributors who know and love hair. If you know alternative hair or hair related accessories, if you have great understanding of hair trends and fashion, if you are expert in hair care, if you have any experience with salons or celebrities, if you would like to share your experience to help people just like you make the right choice, now contact us at [email protected] to be a blog contributor. Let's discuss the details then.