PROS AND CONS OF GETTING BANGS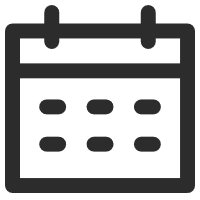 June 09, 2019
How tos and Tips
Views: 15997
I love my bangs so much. I feel like they look good on me and look better then when I didn't have bangs. So, I want to make this post for all of you that are on the fence about whether to get bangs or not. I just want to tell you the pros and cons of having bangs. I'm gonna go through everything today so you can decide what is best for you.
Con 1:
The first and the most important thing is that bangs are high maintenance. I feel like when you cut your bangs, they look amazing for the first day. After that your bangs are just crazy and they go all over the place. Every day you wake up, it's a new surprise what your bangs will look like. I haven't really figured out a method yet to take a good bang day through the night to make sure I have a good bang day the next day.
They do sometimes require styling when you don't feel like styling them or you don't have the time. There are many ways you can style your bangs and force them into obedience.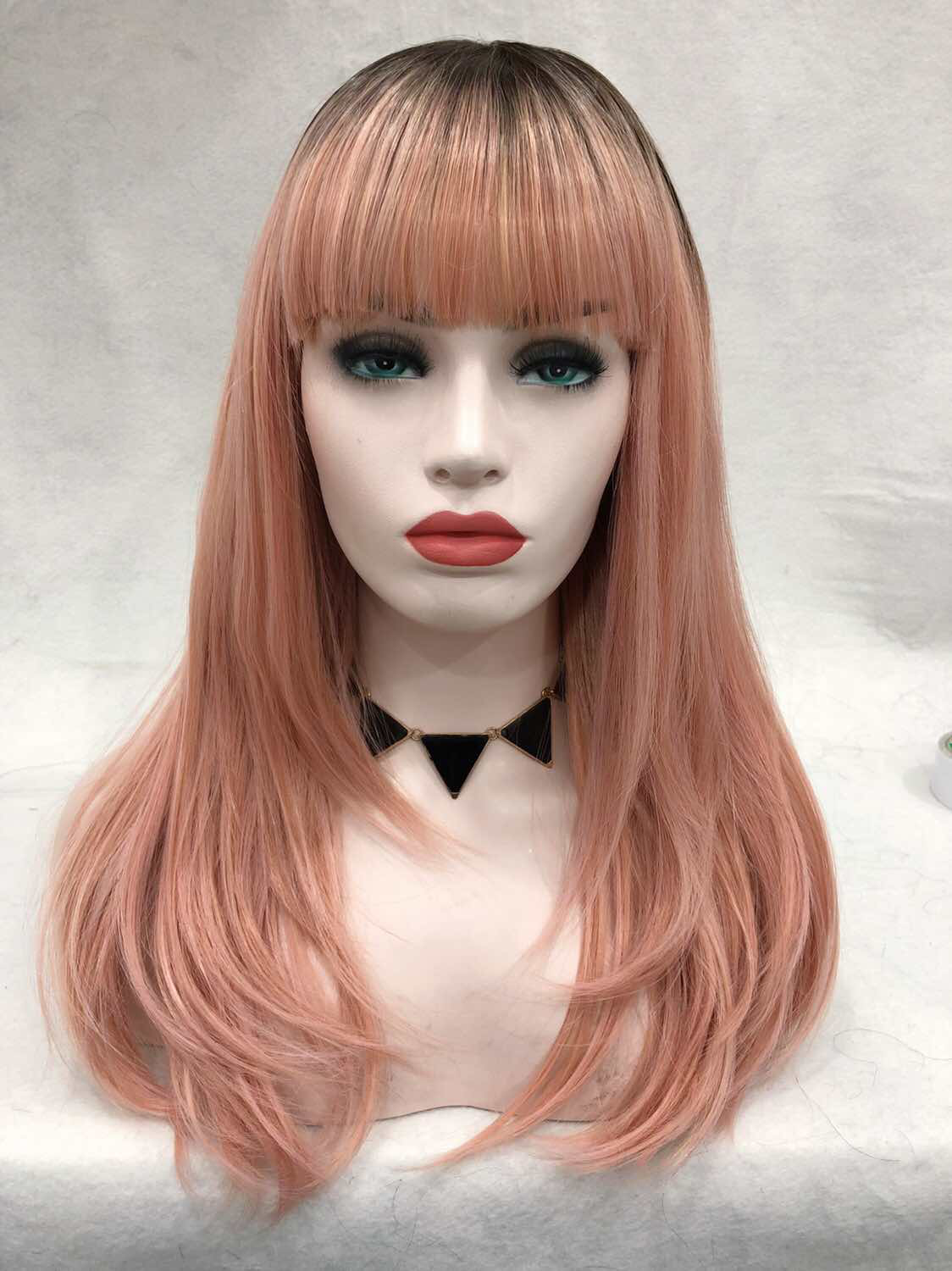 Con 2:
The second cons to having bangs is they can get greasy more quickly than the rest of the hair. I'm not exactly sure why. Maybe it's because the hair is shorter, and so the oil can distribute to the ends in quick amount of time. Maybe it's because you keep touching and fixing them all the time. Maybe it's because they are so close to your face and you touch your face often throughout the day, which is obviously a bit oilier. I end up washing my bangs more often than I do the rest of my hair. I wash my bangs every other day or once in a few days whereas the rest of my hair can go 3 or 4 days without being washed. It is really quick to do. I just use a tiny drop of shampoo, put the rest of my hair back in a ponytail, shampoo my bangs, rinse them out in the sink, use a little conditioner and rinse and then I'm good to go. The best thing is they also dry quickly, no need to use a blow dryer. However, the blow dryer will make styling a little bit easier.
Con 3:
I cycle everywhere. Cycling with bangs is quite an adventure. While cycling, they just blow out of your face. It also goes for walking down the street or when it's windy.
Con 4:
You will need haircuts every 2 to 3 weeks depending on the style of bangs you get and how quickly your hair grows. I personally cut my own bangs. If you are not comfortable cutting your own hair, going to the hairdresser frequently is necessary. If you do it yourself, it's a matter of 5 minutes thing.
Pro 1:
The best benefit for me having bangs is I always feel cute. If bangs suit you, I feel like they just elevate your whole look. If I just throw on a casual outfit, pull my hair in a ponytail, I will still look like I have made an effort, which is the pro number two: you always look like you've done something extra, the bangs just make you look more polished like you made an effort in the morning. The same look with or without bangs, will always look better with bangs in my opinion.
Pro 2:
I can get away with wearing a lot less makeup. I don't have to wear makeup on my forehead at all because it's covered by my bangs. My eyebrows are a lot easier as well because I don't have to be as strict with them looking perfect. I personally feel like I can go without makeup when I have bangs, which is great because I don't wear makeup every single day.
Pro 3:
Bangs are so easy to switch up. It is easy to get so many different styles in quick succession. You can cut your bangs pretty short and then just let them grow out a little bit longer. You can split them in the center. You can wear them to the side, and you can pin them back. You can just wear them down. There are so many things you can do with bangs. You can make them completely disappear into hairstyles. Bangs are so versatile. You may feel like you have less options with bangs, but you will have more because making bangs go away is so easy. It's a lot harder to fake bangs when you don't have them.
In summary the biggest con is that they are high maintenance. The biggest is they look amazing. In my opinion the upkeep that it takes is totally worth it and I don't plan on growing out my bangs anytime soon.
---
---
Writers Cooperation:
UniWigs are seeking for blog contributors who know and love hair. If you know alternative hair or hair related accessories, if you have great understanding of hair trends and fashion, if you are expert in hair care, if you have any experience with salons or celebrities, if you would like to share your experience to help people just like you make the right choice, now contact us at [email protected] to be a blog contributor. Let's discuss the details then.