The top 6 differences between a hair topper and a wig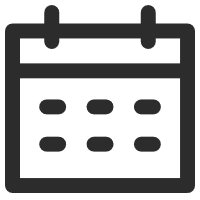 April 22, 2020
How tos and Tips
Views: 9348
If you are new to the world of wearable hair and are looking to buy either a new hair topper or a wig, it can be challenging knowing what's best for you and knowing what the differences are between the two. Both wigs and toppers are unique, and they have their own specialities. We've came up with the top 6 differences here. Read on to find out!
1. Coverage
This one is self-explanatory. With a wig, it covers your whole scalp and covers all your hair, in comparison to toppers which only cover a section of your hair. Some people in the beginning stages of hair loss or thinning hair may opt for a hair topper, whereas those with advanced stages of hair loss or baldness, a wig may be more complimentary.
2. Color
When it comes to hair toppers, they must match your own hair color as to not be noticeable when mixed with your own hair when wearing. In contrast, with a wig, you could literally where any color as it doesn't have to match your own hair. Many people prefer wigs for this reason, as it gives more freedom to experiment with different hair colors!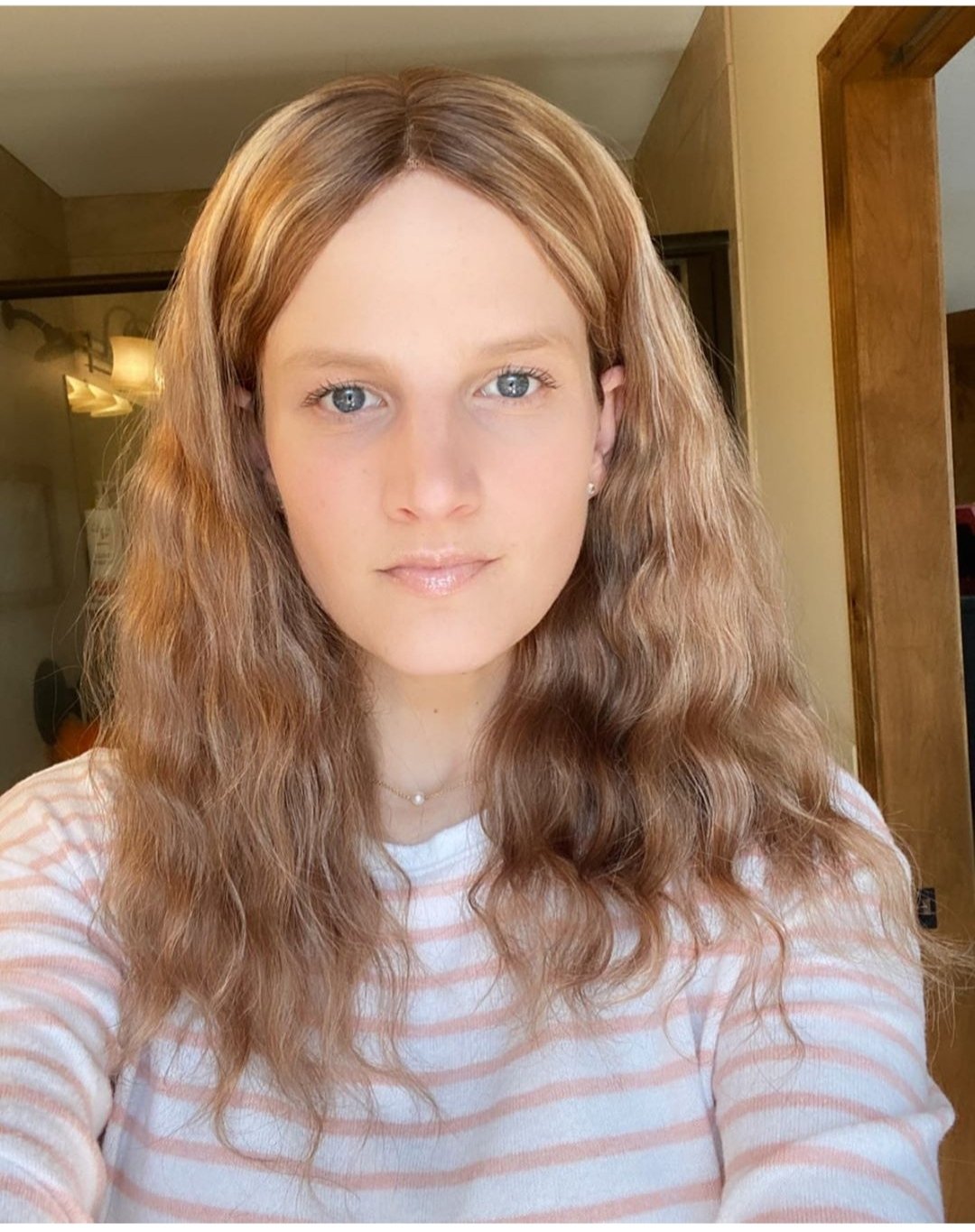 3. Breathability
Hair toppers are more lightweight to wear as there is less material covering the scalp, and your own hair can be left out. In particular, lace hair toppers are very breathable as they have the thinnest material. Alternatively, the wig cap construction typically has more material and covers all the hair. It is also recommended to wear a wig cap with a wig to hold the hair in place. Thus, wigs are slightly heavier to wear and less breathable than hair toppers.
4. Price
As there is less material for toppers (and less hair), and they take less time to be made, they are typically more affordable than wigs. Some toppers with a smaller base and synthetic fibres can cost as little as $200, whereas wigs will set you back more. Some luxury human hair wigs can cost more than $1,000.
5. Your own hair
With a wig, you don't need to style your own hair at all as its not going to be on show. This means that with a wig, your own hair can get some time to recover from heat styling tools. In contrast to this, with hair toppers you may still need to style your own hair somewhat as it's still partly on show.
6. Time
With a wig, you can style it after you wash it (for example curl it), and then throw it on your head. This saves time in your daily routine every morning so you can have more time in bed to sleep! Hair toppers are also quick to style; however, hair toppers may take an extra few minutes to blend with your own hair.
So those are the top 6 differences between wearing a wig and a hair topper. A wig or a hair topper suit everybody differently depending on preference and lifestyle. Which one do you prefer? Comment below!
---
---
Writers Cooperation:
UniWigs are seeking for blog contributors who know and love hair. If you know alternative hair or hair related accessories, if you have great understanding of hair trends and fashion, if you are expert in hair care, if you have any experience with salons or celebrities, if you would like to share your experience to help people just like you make the right choice, now contact us at [email protected] to be a blog contributor. Let's discuss the details then.