"90% of life is confidence." Inspiring confidence with the perfect Hair Topper!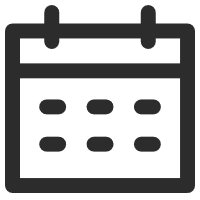 April 20, 2022
Hair Topper 101
Views: 1245
"Image is powerful, but also superficial."
Have you ever looked at a stranger's selfie on social media? And the more you look at it, the more you think you don't look as "good" as someone else?
In today's infinitely advanced internet and media, we constantly see all kinds of beautiful body images in pictures and videos. These "perfect" images make us believe that there are many people in the world whose bodies are without a single flaw, in contrast to our bodies, which are always imperfect in one way or another.
But the truth is there is also a bright and dark side, only learn to appreciate the beautiful self, accept the imperfect self, to better appreciate the beauty of mankind or the world. Find the point that makes you not confident, if you can not change it, Face it! Accept it! After all, it is also a part of you!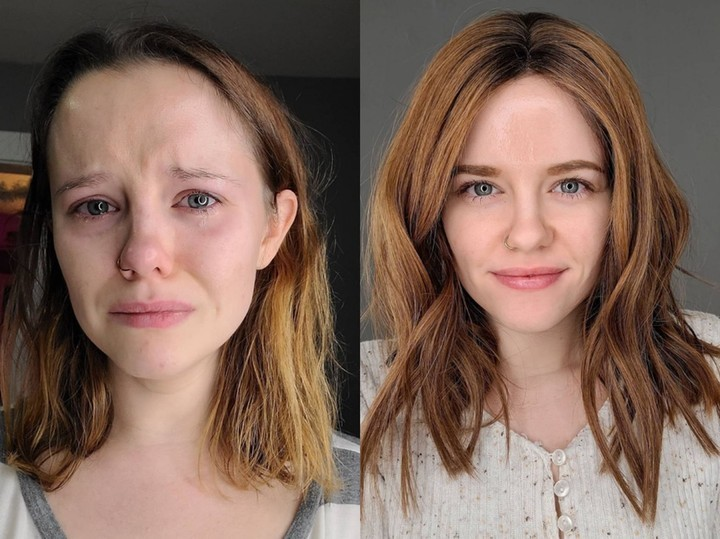 Megan is wearing the 5.5" X 5.5" Claire topper 
SKU: P25001 - Hair Color: 6-8R Pecan with roots
Girls need to be Brave, NOT perfect!!
''Why you don't look like the girl in the magazine?''
''My life is full, my heart is full, and I am beautiful in ways that cannot be defined by the hairs on my head."
''Has Hair loss rocked your world?''
''Well, but I literally think I'm bigger than what is making me anxious. "
These conversations are from our gorgeous ladies, who finally rebuild their confidence with the perfect hair toppers from UniWigs! Build self-confidence, from the courage to say "no". Girls with low self-esteem are often afraid to truly express their innermost thoughts, so they are easily misunderstood and denied, thus forming a vicious cycle. But sometimes the true expression of inner thoughts is to establish boundaries and respect between people.
Rachael is wearing Courtney Mono Part Human Hair Topper
SKU: PM2011 - Hair Color: 210 Truffle Brown 
Self-Love is the BEST Love
"I want you to be the very best version of yourself that you can be!"
"What if this is the best version?"
I used to try to be a perfect child of my parents and an obedient student in the eyes of my teachers ...... always worried about what if others didn't like me? But then I realized that the more I cared about what others thought, the easier it was to ignore myself. It doesn't matter what other people like, what matters is whether you like yourself. When you focus only on your inner voice, you begin to love yourself.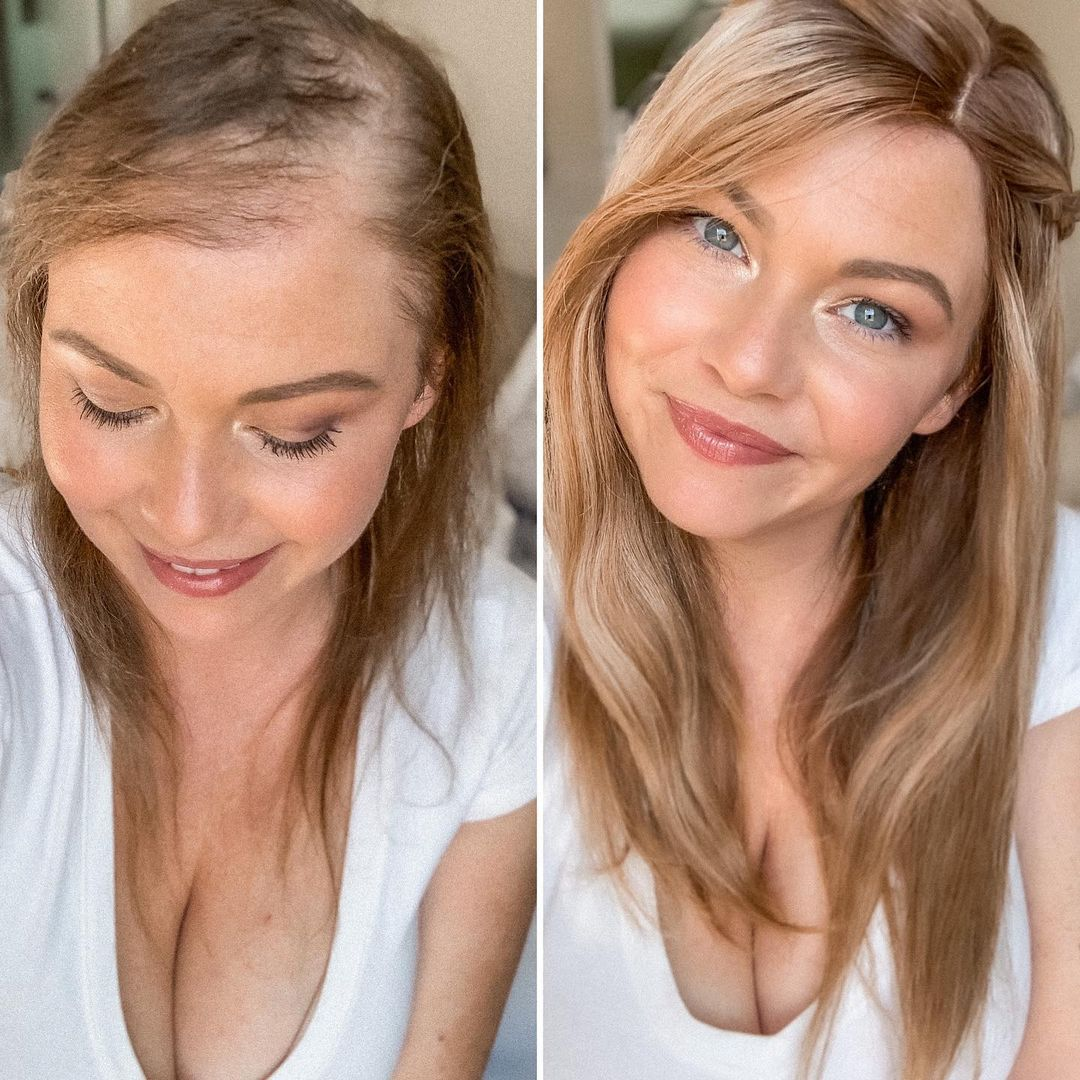 Rayann is wearing the Melanie Mono Human Hair Topper
SKU: PM1801 - Hair Color: 01R Almond Frost
More than a Hair Topper
It's great to see our customers regain their confidence and thank them for sharing their experiences! We will encounter different voices at any time. 
The bad news is: You can not make people like, love, understand, validate, accept or be nice to you. You may hear a lot more no's than yes's!
BUT The good news is: It Doesn't Matter.
---
---
Writers Cooperation:
UniWigs are seeking for blog contributors who know and love hair. If you know alternative hair or hair related accessories, if you have great understanding of hair trends and fashion, if you are expert in hair care, if you have any experience with salons or celebrities, if you would like to share your experience to help people just like you make the right choice, now contact us at [email protected] to be a blog contributor. Let's discuss the details then.