Virgin hair wigs- suitable for people with a shaved head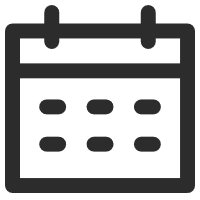 February 13, 2022
Human Hair Wigs 101
Views: 4350
When your hair is accidentally ruined by the barber, when your hair becomes dry and easy to fold because of multiple perms, have you ever thought of shaving your head?
In fact, shaving the head is not a very difficult choice, Kristen Stewart and Natalie Portman and other actresses have also created a unique red carpet look with a nearly bald hairstyle. This look is not only unique, but also can perfectly manage the sweet style and cool style.
But in reality, it only takes three minutes to shave long hair short and a long process to grow short hair long. Especially with the awkward period you go through when your hair goes from short to long, you may need to spend a lot of time on your hair.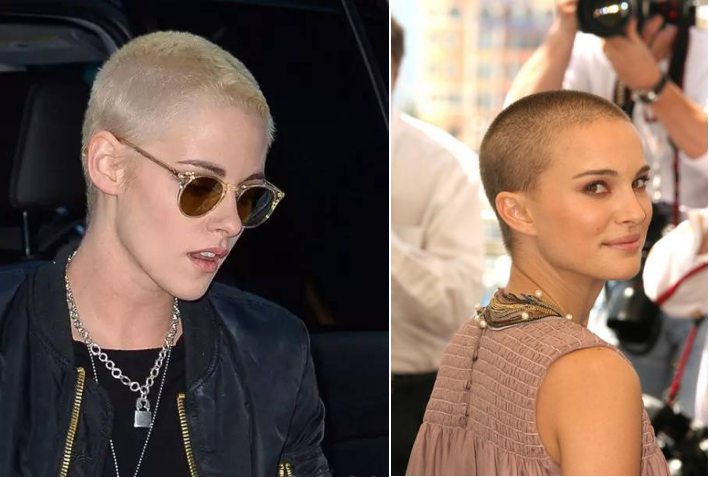 Whether you want to give yourself a chance to start over from the "hair"or want to make up for your embarrassing period of super short hair, wearing a wig can definitely solve your momentary worries.
Unlike the wigs worn by people who suffer from hair loss and those who want to extend the length of their hair, the wigs worn on bald heads do not need to have a fixed hairpin.Wigs that come into direct contact with the skin on top of the head are required to have a softer touch.
Secondly, the material of the wig is also very important, because the poor quality of the fiber is slightly harder than the human hair, and skin contact may cause discomfort, so for the bald head, it is best to use human hair wigs. Because of this, we have introduced a human hair wig that is suitable for bald or cancer patients.
MIRANDA MONO TOP HUMAN HAIR WIG | READY-TO-WEAR
This is a very easy to wear mono top human hair wig with a soft top to protect your scalp. This wig has a realistic shaded design of the roots and ends of the hair. If your hair has grown out a short cut, you can choose to bring a hair cover wrapped around their hair, which allows the wig to wear more natural, but also to reduce your own hair and wig cover contact discomfort.
The real matching method and the effect after wearing can be referred to the following video.
To find out more about human hair wigs, please click https://www.uniwigs.com/102-human-hair-wigs
---
---
Writers Cooperation:
UniWigs are seeking for blog contributors who know and love hair. If you know alternative hair or hair related accessories, if you have great understanding of hair trends and fashion, if you are expert in hair care, if you have any experience with salons or celebrities, if you would like to share your experience to help people just like you make the right choice, now contact us at [email protected] to be a blog contributor. Let's discuss the details then.