Introducing Our WIG CAP SAMPLE SIZING KIT: Find Your Perfect Fit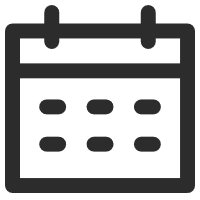 July 19, 2023
Human Hair Wigs 101
Views: 470
Are you tired of struggling to find a wig that fits you perfectly? Look no further! We are excited to introduce our Wig Cap Sample Sizing Kit, designed to revolutionize your wig shopping experience. With this kit, you can easily determine your ideal cap size and style, ensuring a comfortable and natural-looking wig every time.
What's included in the kit, you ask? Well, let us tell you! The Wig Cap Sample Sizing Kit contains six different custom caps, available in various sizes (XS, S, S/M, M, M/L, and L), and two different styles, lace front or mono top. Each cap is meticulously crafted to provide the utmost comfort and security.
Here's how it works: Try on each cap from the kit to find the perfect fit for you. Pay attention to the way it feels and looks on your head. Once you've found the ideal cap, keep it as a reference for us to create a fully customized wig tailored specifically to your measurements. We want you to feel confident and beautiful in your new wig, and finding the perfect fit is the first step towards achieving that.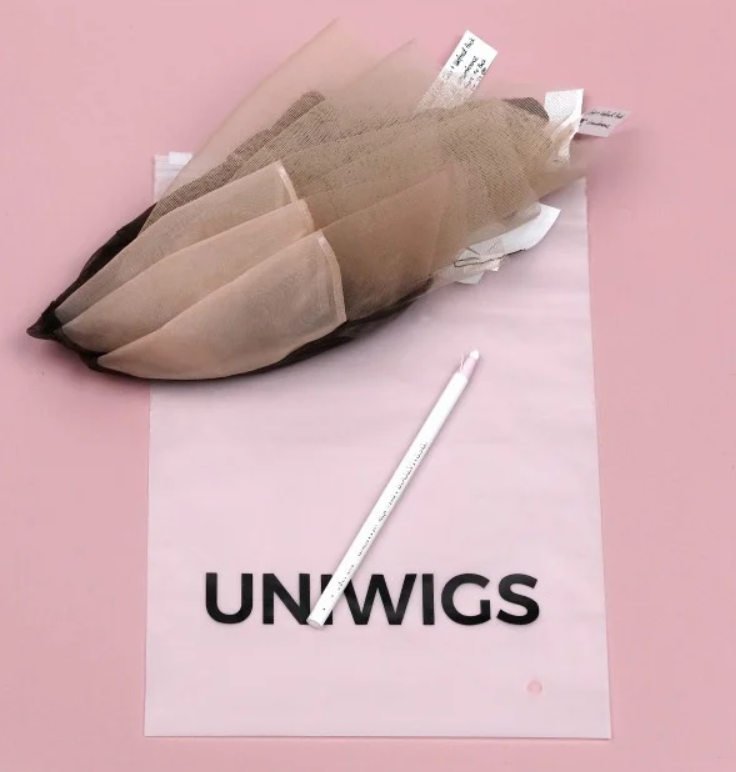 But that's not all! We understand that sometimes you may want to make adjustments to your wig's hairline. That's why we've included a marking pencil in the kit. Simply wear the cap and use the pencil to draw your desired hairline on it. This way, we can ensure that your customized wig matches your preferences flawlessly.
We also want to address any concerns you may have regarding refunds.
If you return the full kit to us within 30 days of receipt, you can request a refund. However, please note the conditions outlined on our website. If you decide to place an order for a custom wig or purchase any wigs listed on our site, the entire $160 payment will be applied toward the full wig price. If you choose not to purchase a full wig after trying the caps, a refund will be issued, minus a $30 shipping and handling fee.
If you choose to keep the full kit, lose it, or encounter any situation where you are unable to return the entire fit to us, a refund will not be issued. Feel free to contact us if you have any further questions or require assistance. [email protected]
Our goal is to provide you with the best shopping experience possible. If you have any questions or need assistance, please don't hesitate to contact us at [email protected]. We're here to help!
Don't let ill-fitting wigs hold you back any longer. Experience the difference with our Wig Cap Sample Sizing Kit and say goodbye to discomfort and uncertainty. Discover your perfect fit and embrace a new level of confidence and style with UniWigs. Order your kit today and unlock the possibilities of a truly customized wig!
---
---
Writers Cooperation:
UniWigs are seeking for blog contributors who know and love hair. If you know alternative hair or hair related accessories, if you have great understanding of hair trends and fashion, if you are expert in hair care, if you have any experience with salons or celebrities, if you would like to share your experience to help people just like you make the right choice, now contact us at [email protected] to be a blog contributor. Let's discuss the details then.