Instagram Trendy Wigs Trends 2019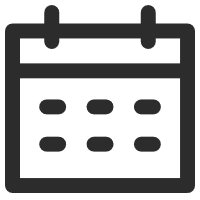 August 06, 2019
Synthetic Wigs 101
Views: 4471
In fashion, the term "trend" plays a great role in fashion as it defines a new change. Trends do come back again and change how fashion is being perceived in the current time and 2019 is all about WIGS!! Yes, you heard that right, wigs are back again and ruling the year 2019.
Beautiful hair is the only thing which can change your whole look apart from your clothing. However, it can be difficult to constantly maintain healthy looking hair. Since there are many chemicals in shampoo, conditioner, hair spray and most hair products, it can cause product build-up and make hair look dull. Hair straightening, curling and blow-drying methods require heat, which is damaging, especially with regular use. Dying or bleaching hair is even worse and damages the hair from the roots. Damage from the roots can cause scalp irritation, hair loss and hair thinning and other problems. Since this is becoming a common issue these days, people are turning to wigs instead of damaging their hair.

How are wigs becoming the best fashion accessory in 2019?
Women love experimenting, but they also want to maintain great hair volume along with hair health. Trying a new hairstyle or hair colour can be challenging if you end up disliking your new look. A haircut fail, the hair colour going wrong, or damage to the hair is the biggest nightmare any woman can have and she'd have to cover it until it is fixed.
Wigs provide the best solution to all of your problems. There are various styles of wigs which you can choose from and in different colours, this will help you keep up to date with fashion trends.

Here are a few wig styles which are taking over Instagram and other social networking websites: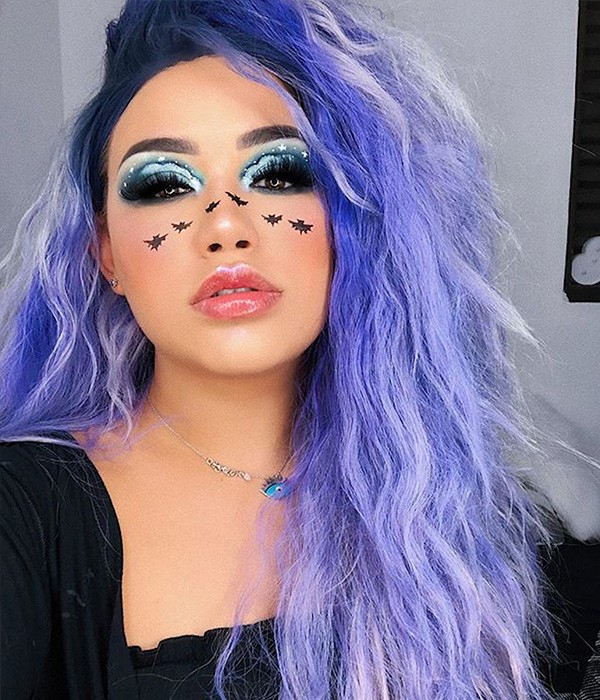 Glossy Hair Wigs:
This type of hair is the most famous and most purchased wig style of the year. Glossy hair wigs come in all styles and colours which you can experiment with. Glossy hair wigs make your hair shine even in dim lighting. This type of wig is so smooth that you will end up playing with your own hair. Glossy hair in black and brown shades are the most popular as they look super natural and can be easily mistaken for real hair.
Curls all the way:
There was a time when everyone wanted straight hair, but now curls are back. Curls are known to provide volume to hair even if it is thin. Curly hair or permed hair looks more volumized since each hair does not lie flat and the waves in the hair creates space and volume between each hair strand. From long to short hair in different colours, you can choose any type. Slight waves on the top of the hair with beach curls on the bottom is the hot go-to wig, which also comes in a selection of colours. This type of wig is worth investing in as it will provide you with gorgeous volume and style.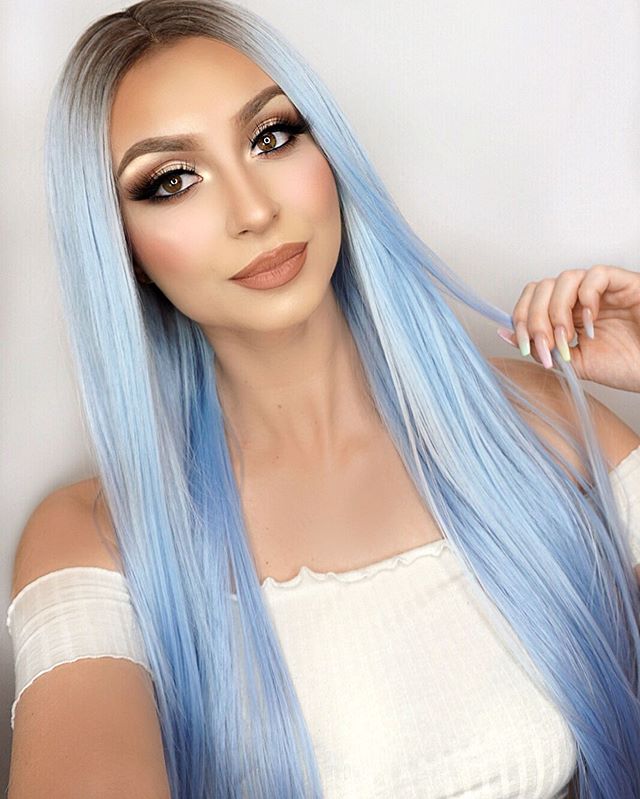 Super Straight hair:
The long and sleek wig seems to be super popular with celebrities at the moment. This type of wig has super pin-straight and silky strands. Therefore, there will be no evidence of the person having a wavy, curled or permed hair, not a single curve would be present on this type of wig. For Galas, Award ceremonies and other important events, many high-profile celebrities are seen donning this type of wig.
High Ponytail:
The high ponytail is a classy look but pulling off the perfect ponytail can be difficult. To make the perfect high ponytail a lot of pins, hair spray and other accessories are required. Many women end up complaining about how it doesn't last for long or how painful the process can be. A wig removes the pain from the process and you will be able to wear the perfect high ponytail within minutes. You will also be able to try different colours or multicolours like the glossy blue and sky blue wig, which is trending across many Instagram accounts.
Pixie cuts:
Pixie cuts provide a simple look with elegant style; it helps in building an attitude within someone's personality. The pixie cut wigs these days provide the right texture and volume to look natural. Purchasing a wig is the perfect way to achieve the pixie cut style without chopping your own hair off.
Braids, knots and buns:
Braids, bow knots, messy buns and other hairstyles make the hair look beautiful. Even in braids, you will find various styles which require a lot of time to complete the look and it takes the time to make the right messy bun. These types of hairstyles are time consuming, therefore wigs with ready-made braids, buns, knots and other hairstyles are available to you for easy hairstyling. Women are posting pictures of themselves with a variety of braids, including wigs similar to animated characters and more.
Volume Wigs:
Although not strictly wigs, hair extensions are great for increasing volume on your hair. This will help you build natural style with great volume within minutes. This is the simplest tool to get more hair for easy styling.
Customize:
You can customize your wig to get the perfect style for you (or get a hair stylist professional to customize it for you). Asymmetric bobs, pixie cuts, curled, coloured and braided styles can all be achieved.
With wigs, there is no limitation when it comes to styling. It is the best way to change your style every day. Small strands on the wigs hairline called baby hair, as well as the parting being a realistic gap will help the wig look natural, which is something to consider. Wigs are the secret to women across the globe creating new Instagram worthy looks and hairstyles.
---
---
Writers Cooperation:
UniWigs are seeking for blog contributors who know and love hair. If you know alternative hair or hair related accessories, if you have great understanding of hair trends and fashion, if you are expert in hair care, if you have any experience with salons or celebrities, if you would like to share your experience to help people just like you make the right choice, now contact us at [email protected] to be a blog contributor. Let's discuss the details then.