HOW TO USE HAIR EXTENSIONS LIKE A PRO (TRICKS)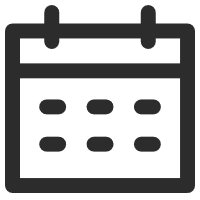 February 02, 2020
Hair Extensions 101
Views: 2023
Every woman can make extensions work in her favor. The knowledge of these pro tips can give you hair extensions of the gods. Hair extensions can be used in many ways for different reasons. You may wish for longer and thicker hair, which is where hair extensions can be of benefit to you.
Clip-in extensions have been gaining in popularity in recent years due to their many benefits and easy application and removal. They come in different brands, weight, colors and lengths. Typically, there are 6-10 pieces of hair wefts in each pack.
It is necessary you buy an extension with the same hair texture and color as your natural hair. Also, consider the fullness of your hair in clipping the wefts. A person that has thin hair may even need an extra pack or more wefts to create a natural look. On the other hand, if your hair is thick, only a few wefts may be needed. Decide whether to use synthetic or human hair extensions.
To fix your extensions, ensure that your hair is in workably good condition. Make sure that it is dry and brushed through. The extensions should be placed or hung on a flat surface and ensure that they are not tangled either.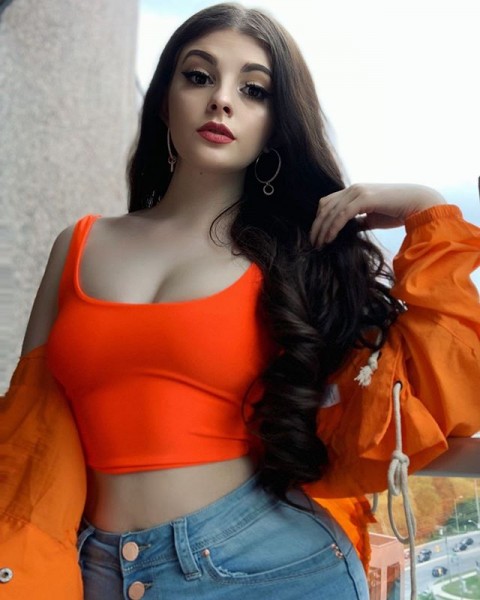 For creating layers in your hair
If you want to wear your hair with layers, you can achieve this look with extensions. You don't have to cut your hair! To do this, use a 2- clip weft of hair shorter in length than your own, and start at an angle at any of the sides of your head so that the weft will be lower towards the back of your hair and higher at the face side. Most extensions have some wefts for the back. They are usually longer. Your hair would automatically assume beautiful face-framing layers. O yes! It is that easy.
For a faster clipping
If you are running late for a meeting at work, or you have a smaller head that is a struggle fitting all the wefts, this trick is for you. You can use extensions to make a good look for yourself despite not having the luxury of time. This works better if you are wearing a ponytail. Simply get the needed weft and place one on top of another, clip them on the back of your head and secure it tightly. This would give your hair the fullness it needs while maintaining your original hairstyle.
To increase your hair volume
Many people want their hair longer and thicker for the day but do not know how to go about it. Hair extensions can do this magic. To achieve this, get a 3-clip weft, fold them on top of one another, place on your scalp and secure.
This trick gives a better result when you accurately clip the weft underneath that part of the hair you want to braid. Braid your hair with the weft hidden in between and you will get an amazing result able to create a thick long braid.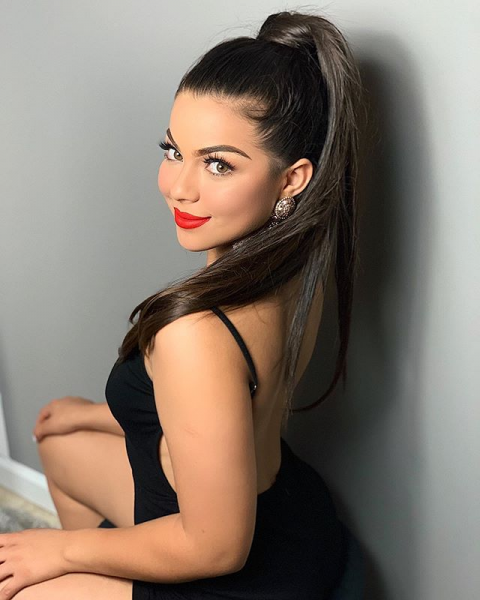 For extra thickness to your braids
If you want to add some thickness to your hair, your hair extensions can still do the magic. You can use a 1-clip weft to achieve this look. Section your hair to the style of your desire and secure your 1-clip weft to your scalp. You can now start braiding the hair while ensuring that the weft is braided within the natural hair.
For half-up hairstyles
You may want to style your hair in a way that requires very full hair such as half-up hairstyles, but you are worried that your thin hair would not help the situation. Use the hair extensions to your advantage. This extension can be clipped to your hair and the wefts would not be visible. To achieve this, part some section of your hair that would cover the weft perfectly. Clip 4-clip wefts on top of one another on your head. And finally place a 3-clip weft on the 4-clip wefts. This will create the fullness and length you desire.
For adding more thickness to ponytails
This pattern comes in handy during the summer when you want to pull your hair off and away from your face and into a thick and gorgeous ponytail. To save more time, you can curl the wefts before the time it would be needed. Part your hair in the middle of your head and apply a 4-clip weft on top of the other. Finish it with clipping a 3 clip weft on the four clip weft and pack your hair into a thick and sophisticated ponytail.
To make the length of your hair even
If you have layers and you have been looking for how to create a blunt and even look for the ends of your hair, this trick is for you. To do this, clip a 2-clip weft starting from any of the sides of your face, and place anymore around the back that are necessary. Use a mirror to hold against the back of your head or get a friend to help you make the lengths of your hair even and polished. In doing this, your natural hair would blend into the layers, giving you the look you want to achieve.
Also, you may want to give your hair a full look while going to that fancy dinner. You just need to pull all the hair and pack it into a ponytail at the top of your head. Section out a thin part at the back of your head and clip in a weft. Let more sections about an inch down and add another weft. Continue in this way until you use up all your extensions. You may need to cut the extensions at some point to fit your natural hair.
Tease your hair
Before clipping your extensions, use a rattail comb and section the roots of your hair to form a clean base for the clips to attach, so the extensions would not slip through the natural smooth hair. It also makes the extension look more natural.
You can also trim the extensions to blend with your natural hair.
With these tricks above, you are your own stylist and can give your hair any look you desire every day without assistance.
---
---
Writers Cooperation:
UniWigs are seeking for blog contributors who know and love hair. If you know alternative hair or hair related accessories, if you have great understanding of hair trends and fashion, if you are expert in hair care, if you have any experience with salons or celebrities, if you would like to share your experience to help people just like you make the right choice, now contact us at [email protected] to be a blog contributor. Let's discuss the details then.