HOW TO STORE A HUMAN HAIR WIG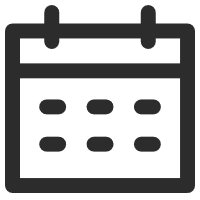 April 17, 2019
Human Hair Wigs 101
Views: 3384
Maintaining your wig can be expensive, so taking care of it properly is essential to prolong its life. Proper storage is a key part of maintaining the longevity of your wig. In this article, we will explore the various ways in which Janna Nikki stores her wigs.
Mannequin Head

The most effective method of storing your wig is on a mannequin head. These heads are the same size as human heads, which helps maintain the shape of your wig. Additionally, they come with a face, which provides a sense of personality, and allows you to envision how the hair will look on a person.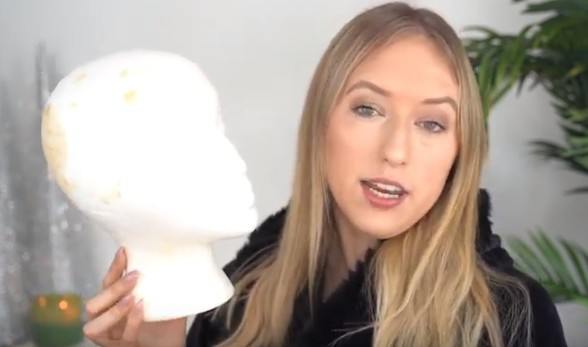 Styrofoam heads are also an option and come in a variety of sizes to suit different wig lengths. However, they are lighter than mannequin heads and may feel less stable.

A portable hanging wig stand is another option and can be hung in a closet. While it's a cheaper alternative, the wig may not maintain its shape as well as it would on a mannequin head.
Wig bag
If you need to travel with your wig, a wig bag is the best option. They are available in silk options, which provide numerous benefits, such as reducing frizz, and breakage, and retaining moisture.
In conclusion, proper storage is very important for maintaining the longevity of your wig. Whether you choose a mannequin head, Styrofoam head, portable hanging wig stand, or wig bag, selecting the right storage method will help ensure your wig lasts a long time. If you're interested in more wig care tutorials and content, don't hesitate to comment down below and let us know!
---
---
Writers Cooperation:
UniWigs are seeking for blog contributors who know and love hair. If you know alternative hair or hair related accessories, if you have great understanding of hair trends and fashion, if you are expert in hair care, if you have any experience with salons or celebrities, if you would like to share your experience to help people just like you make the right choice, now contact us at [email protected] to be a blog contributor. Let's discuss the details then.