How To Revive Your Hair Extensions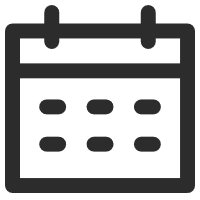 December 24, 2021
Hair Extensions 101
Views: 1304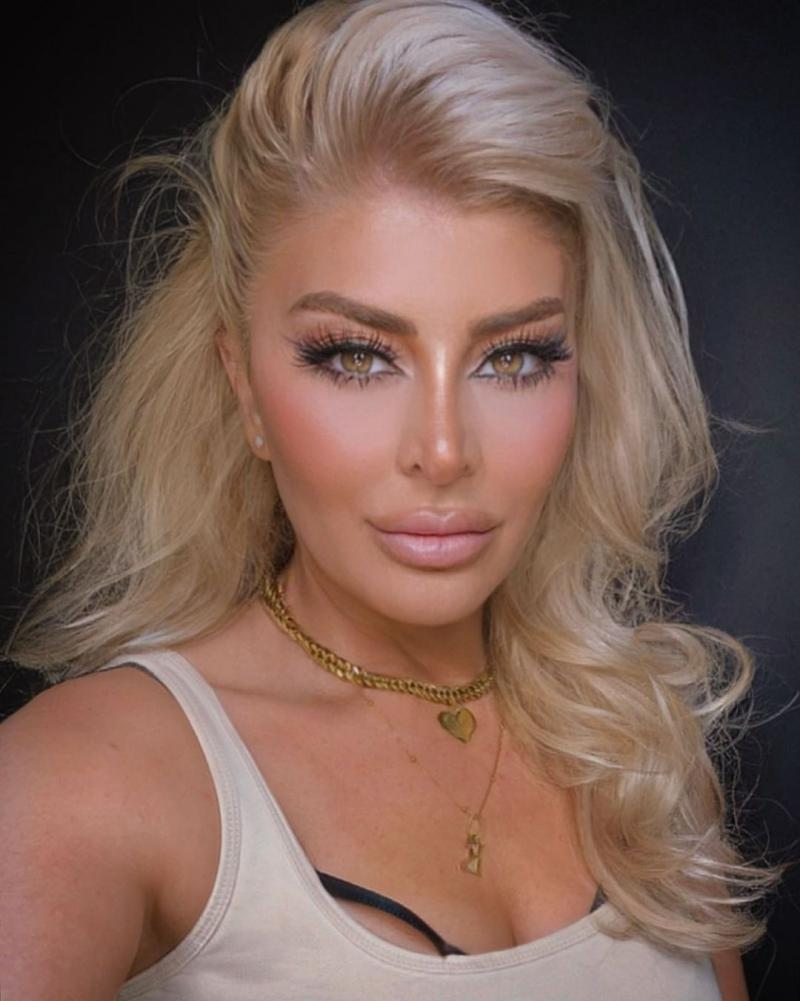 We get that purchasing hair extensions may be a big investment which is why we're answering one among your most asked questions today... the way to revive them. Reviving your old set of hair extensions will help to feature longevity to your set and replace the moisture lost to bring them back to life. Our extensions can last anything from one year to two years counting on what proportion you wear, how to style them, how frequently you use them, how to care them, how long you use them and what you use for them, but with this tutorial, you will be ready to make them last much longer.
Today we're reviving UniWigs hot selling set Audrey 7-piece clip in human hair extension set. It has been used for a long time from over styling in different occasions. So, we're getting to show you ways to exchange the moisture and repair the hair in 11 easy steps.
Products you will need to prepare:
1.A sulphate free shampoo
2.Conditioner
3.Hair mask
4.Silicone Spritz
5.Wide-tooth comb
6.Towel
7.Hair straighteners
To begin, fill a bowl or your sink halfway with warm water and apply a few pumps of a sulphate-free shampoo. There are many kinds of brands of teh sulphate-free shampoo, so choose one you like or near by shop. We're using the Tigi Bed Head Colour Goddess because it is basically nourishing and delicate on the hair. Swish the shampoo around in the water until it's completely mixed.
Once you're done, you'll then start washing your hair extensions. You'll get to do that weft by weft while ensuring not tangle the hair within the water. The washing process are often a touch time consuming, but doing it weft by weft will help to urge your set clean without causing any tangles or knots.
Once your set has been shampooed, you'll then move onto the conditioner. Before adding two tablespoons of conditioner, fill your sink or bowl with boiling water. For the conditioner brand, there are also many for choices. Choice one you're familar with or try the one you'd like. We used the TIGI Bed Head Colour Goddess Conditioner from an equivalent range because the shampoo as it's really nourishing.
Next, you'll want to feature a drop of silicone spritz into the water, this is often amazing at reviving hair extensions and adds a lot of moisture and shine. Lots of people will miss out this step, but this is an effective step. Boiling water opens the cuticles and cleanses the hair, allowing the conditioner and silicone to nourish and repair any damage.
You'll want to put your set into the water by employing a spoon to form sure it's fully submerged. You'll then get to leave it within the water for 10 minutes in order that the cuticles can fully open and therefore the conditioner and silicone can sink into the hair.
When the ten minutes are up, carefully take your beginning from the water and lay your wefts flat on a towel. You then want to use a nourishing hair mask to every of the wefts. Many people won't use mask due to feeling complex or something else. If you had experience for using it, you will aware the importance it is. The TIGI Bed Head Colour Goddess Miracle Treatment Mask, which contains keratin, Provitamin B5, and natural oils, was used. It's important that each one the products you select are designed to feature the maximum amount moisture to the hair as possible because it will really help to revive your old set of hair extensions. You should leave the mask on the hair for 30 minutes after applying it to each weft. Can I leave it for 10 minutes? Yes for sure, but the longer the better. You know what I mean. Because it can absorb the nutrition fully.
Once your mask is completed you'll then rinse each weft in cold water to get rid of the conditioner and shampoo. The cold water will help to close the hair cuticles and seal in the moisture from your conditioner, silicone spritz, and hair mask. Gently wash each weft individually ensuring to avoid tangling the hair within the water. Once you're done, you'll then lay your weft flat on a towel before moving onto subsequent one. When all of your wefts are clean, use a tangle teaser or a wide-tooth comb to gently remove any tangles. Wider comb would be effective and easier using for the wet hair. You want to start out from the ends of the hair and work your high to avoid causing any damage.
Once the hair is tangle free, you'll be wanting to use a spritz of silicone to offer the hair an additional boost of moisture before leaving your set to dry overnight. When your set is completely dry in the morning, you'll need to apply a heat protectant before styling it. We love the colour Wow Dream Coat for this because it protects from heat and humidity while adding a lot of shine.
To complete the reviving process, you would like to straighten each of your wefts because it will help to lock in the silicone spritz and provides you a very glossy finish. You're done! As you'll see the hair looks insanely glossy, healthy and totally revived. This quick tutorial will transform your hair extensions and give them a new lease on life, allowing you to wear them for longer. If you would like a more thorough tutorial then make certain to observe our video below. Above tips are not only useful for reviving the inanimate hair extension, but also applying on our daily wear human hair extensions, or human hair ponytails, even our own hair.
If you want to know about UniWigs Hair extensions and ponytails, check the link here and get your glam hair now. https://www.uniwigs.com/103-hair-extensions
---
---
Writers Cooperation:
UniWigs are seeking for blog contributors who know and love hair. If you know alternative hair or hair related accessories, if you have great understanding of hair trends and fashion, if you are expert in hair care, if you have any experience with salons or celebrities, if you would like to share your experience to help people just like you make the right choice, now contact us at [email protected] to be a blog contributor. Let's discuss the details then.