How to repair an old synthetic wig fast?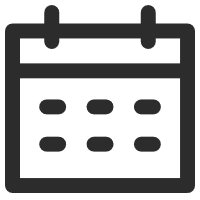 December 23, 2018
Synthetic Wigs 101
Views: 12796
What will you do if your wig is messed up and you think there's no saving? We guess you will throw them away probably. Even the best quality synthetic wigs can show signs of wear and tear after some time and repeated use. Why not give your damaged synthetic wig one last go before buying a new one? We are here to solve this problem. We'll show you how to revamp a pretty busted wig like this step-by-step, restoring its former glory and saving you both time and money.
1. Assess the Damage
The first step in fixing your synthetic wig is to determine how bad it is. Check for things like frizz, knots, thinning, and bald patches. This first evaluation will guide your selection of the most suitable restoration procedures for your wig.
2. Brush the dry messed wig
Synthetic wigs might look messy and old if the fibers become tangled. Start the hair restoration procedure by using a wide-toothed comb or a wig brush made for synthetic hair to gently detangle the hair.
First of all, you need to place/put it on a wig head and pin her in place, and then brush it with a wide tooth wig brush.
If you don't have a wide toothbrush, you can use either a paddle brush or a vent brush. A nice thing to use a mannequin head is that you can easily see what's going on in the back and check if it stays secured in order to pin it in place. You should start brushing it out from the ends of the wig and continue working your way right on up.
After brushing out, the ends are still pretty stiff down and the other parts are okay now. Then, the last thing you need to do is clean the wig.
3. Address Frizz and Static
When used for long periods of time, synthetic wigs can develop annoying frizz and static. Using a wig-specific anti-frizz serum or a tiny bit of leave-in conditioner, softly spritz the wig with water and smooth the strands. Avoid static cling by lightly spraying the wig with anti-static spray or rubbing it with a dryer sheet.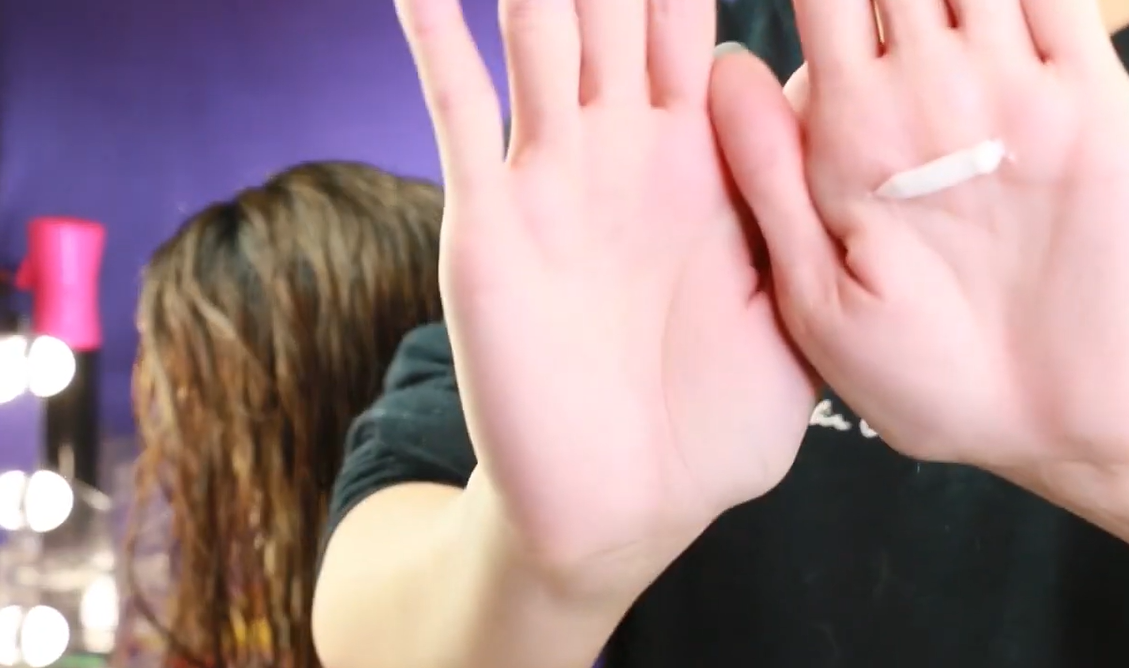 4. Fix Thinning and Bald Spots
There are a few easy ways to cover up or fix bald patches or thinning regions in your synthetic wig. Synthetic hair strands or wefts in the same shade and texture as the wig are one option. Carefully bind the fibers in the thinning regions with fabric glue or a needle and thread, cutting them to the proper length to provide a natural mix. A synthetic hair topper or wiglet is another option for hiding thinning areas.
5. Restore Shine and Luster
Loss of luster over time can make a synthetic wig look flat and uninteresting. Applying a tiny bit of shine spray or leave-in conditioner made specifically for wigs will bring back the wig's natural gloss. Spread the product through your hair, paying special attention to the ends, using your fingertips or a wide-toothed comb. Don't use too much product or your hair will seem oily and weighed down.
6. Secure Loose Strands and Layers
An untidy and unattractive appearance is created by loose strands or layers in a synthetic wig. If you have any stray strands of hair, you may pin them back or use a little elastic band to keep them in place. Pin or knot them carefully behind your head so that they disappear into the wig. To keep your lengthier wig looking tidy and professional, clip the ends or get them cut by a stylist.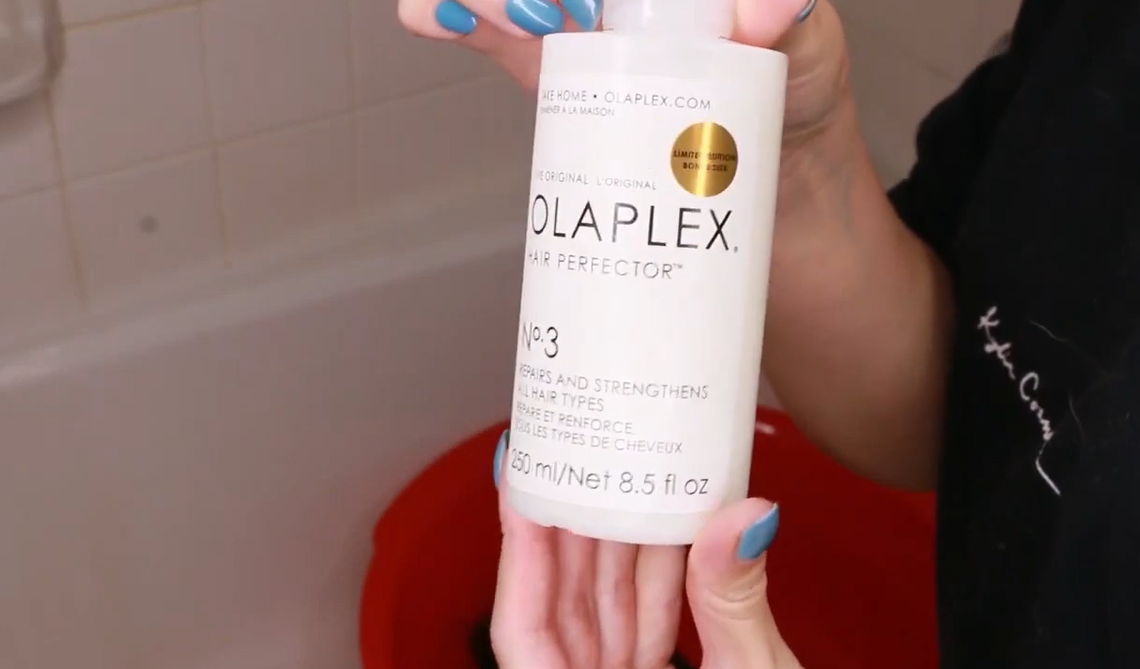 Fixing a damaged synthetic wig is easier than you would think. By following these simple instructions above, you can give your old wig new life in no time at all. 
---
---
Writers Cooperation:
UniWigs are seeking for blog contributors who know and love hair. If you know alternative hair or hair related accessories, if you have great understanding of hair trends and fashion, if you are expert in hair care, if you have any experience with salons or celebrities, if you would like to share your experience to help people just like you make the right choice, now contact us at [email protected] to be a blog contributor. Let's discuss the details then.