How to have fun with your hair at home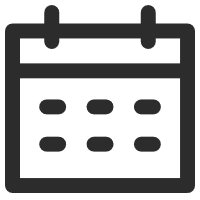 May 03, 2020
How tos and Tips
Views: 1333
In recent times, many of us are spending most of our days at home. Everyday can feel the same when being at home, and if you're looking for something more fun to do to switch up your routine, look no further! UniWigs suggests having fun with your hair, by trying new styles and playing with your wearable (or natural) hair! We've put together an entertaining list of things you can try to completely transform your hair for the better.
1. Try a new color
Now, this one is for the daring… BUT, this is probably the best time to try a new color right now! We are spending a lot more time at home, so now is the time to experiment with new colors and not have to worry about going out in public if you don't like it. Plus, you could try a new color on your hair topper or wig rather than your own hair! This can be plenty of fun, why not try revamping that old topper you haven't worn in a while, to a brand-new shade that you've been wanting to try. Lighter color hair is easier to dye darker, so if you have any blonde or light colored wearable hair, those are ideal. Why not try dyeing it a new color? If you want to try this but are feeling nervous, we recommend using washable hair colors or semi-permanent options. Pastel pinks, blues and purples are perfect for spring and summer, so if you're bold enough, give it a shot.
2. Find a new style
Another way we can have fun with our hair at home is by trying new hairstyles. When you finally return back to work, you'll have plenty of new hairstyles to showcase! The best way to find some new hairstyles is to get together all of your favorite hair accessories, your hairbrush and a comb, and start playing with your hair in front of the mirror. Pull your hair back into a ponytail or a bun and find out what looks flattering on you, and what you're drawn to. This can be a lot of fun! If your hair is usually kept straight, try curling it or creating waves in it. Vice versa, if your hair is usually curly, try flat ironing it and applying a serum. You could also try a different hair parting. A precise middle parting can emphasise symmetry in the face and can be a simple way that really enhances your look.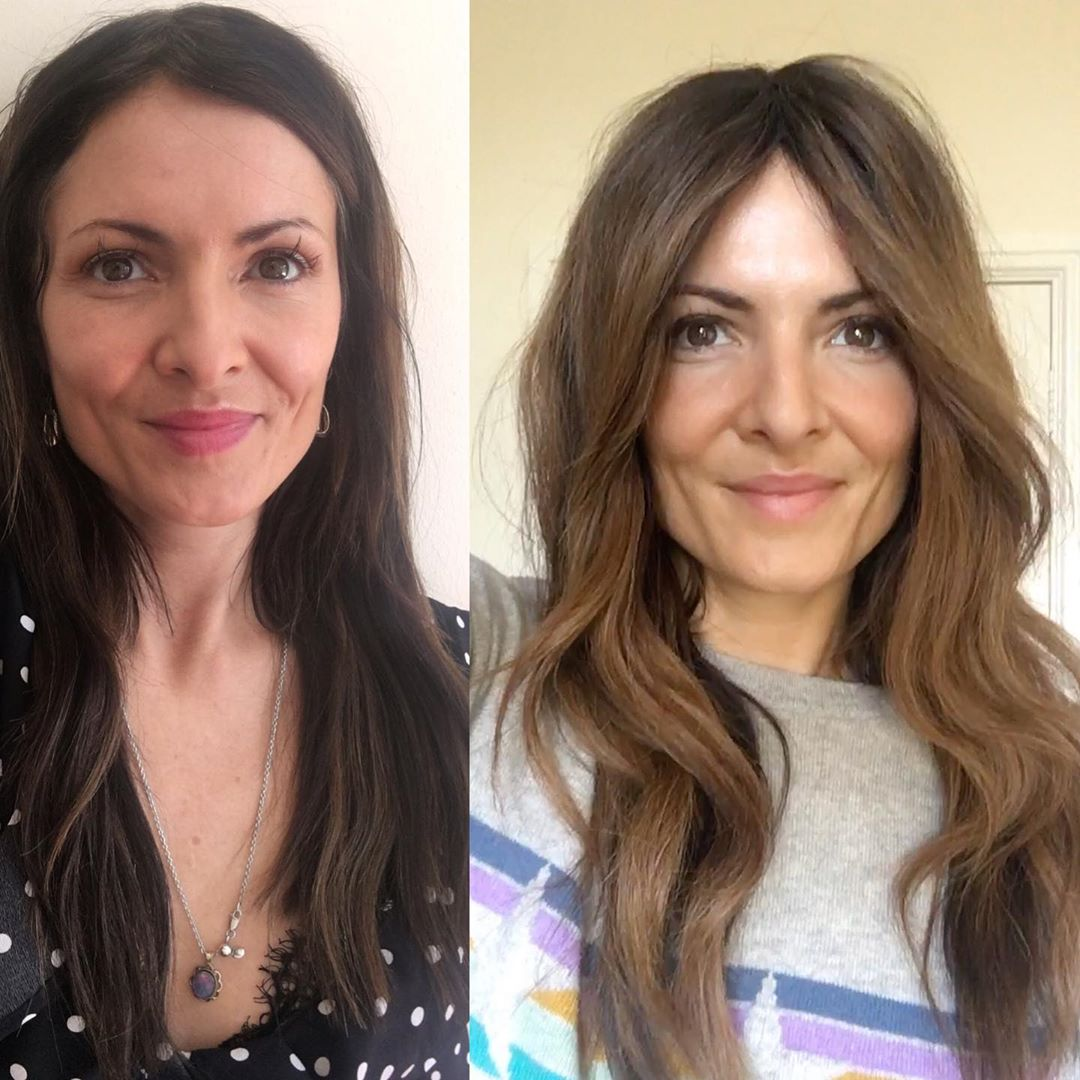 3. Try an extension
Extensions are easy to use and can literally enhance your hair length and thickness. They come in plenty of different types, such as ponytail extensions or halo extensions, and they are affordable. UniWigs sell plenty of choices suitable for everyone. If you have any extensions around at home, try using them to create new looks and hairstyles that look great on you.
4. Embrace your natural hair
Finally, as we stay home, now is a great time to embrace your natural hair. Give your natural hair some TLC and nourish it with deep conditioning treatments, hair oils and leave-in conditioning sprays. As we don't have to leave the house often, you can put down the heat styling tools and embrace your natural hair texture to let it heal and rejuvenate.
Of course, how you style your hair is up to you. We hope that these ways give you hours of joy at home and provide a new creative outlet. You could also try new hairstyles on your family members hair or those that you live with and get them involved. This is the perfect time to try new hair styles, colors or extensions, and to give your hair the reset that it needs. We hope this article helped!
Comment below which fun way to transform your hair is your favorite!
---
---
Writers Cooperation:
UniWigs are seeking for blog contributors who know and love hair. If you know alternative hair or hair related accessories, if you have great understanding of hair trends and fashion, if you are expert in hair care, if you have any experience with salons or celebrities, if you would like to share your experience to help people just like you make the right choice, now contact us at [email protected] to be a blog contributor. Let's discuss the details then.