How to Dye A Human Hair Wig 2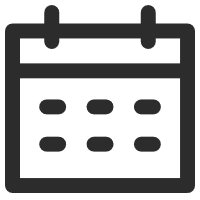 March 30, 2019
Human Hair Wigs 101
Views: 4572
UniWigs human hair wigs are made of top quality real human hair and they offer you limitless styling possibilities. Other than curling, straightening and blow drying, you also can dye them any color you like. But how do we dye a human hair wig?
Water Coloring
The best and most suitable human hair wig color to dye is our 613-platinum blonde color. This color can be dyed very easily. The platinum blonde color might be a little yellow for some people. Don't worry. You can tone it to be whiter and ashier.
Fill a bucket or sink with some warm water and add some purple shampoo. Then dip the hair into the water and wash the hair with the purple shampoo. The hair will turn whiter and less brassy. You can keep doing this until you see the color you want.


Let it sit in the water for a little bit longer and then rinse it and let it air dry.
Check out how a round of purple shampoo washing can transform the hair! It is just Amazing!
Dye it a Rainbow Color
These are the three colors we used, they are the pink, purple and blue hair dyes from L'Oreal color ISTA.
We firstly started with the purple shade by pouring it into a mixing bowl. We used it straight out of the bottle because this shade looks great a little darker compared to the other shades.
Apply it to the roots and if you've never done a root color before the easiest way is to work your way in small sections. Section your hair into four strands and work on each strand one by one.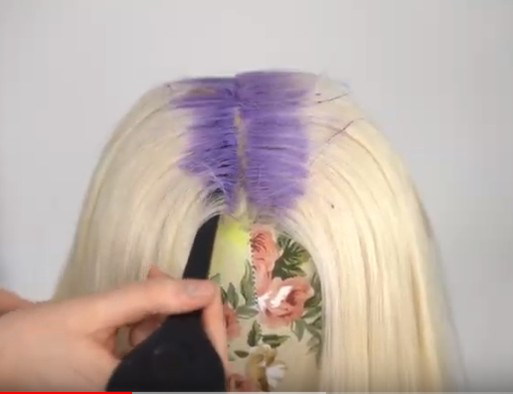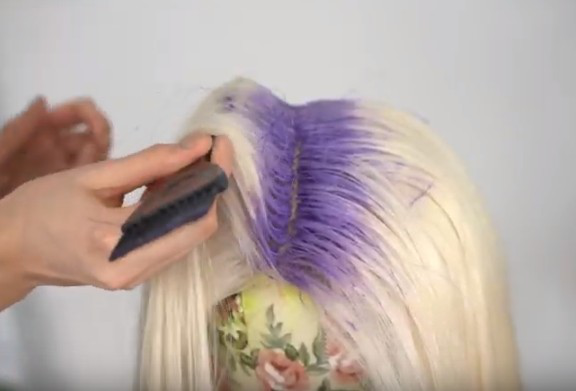 Next up is the pink dye. We put the pink dye into the bowl and mixed it with a little bit of conditioner to essentially lighten it up.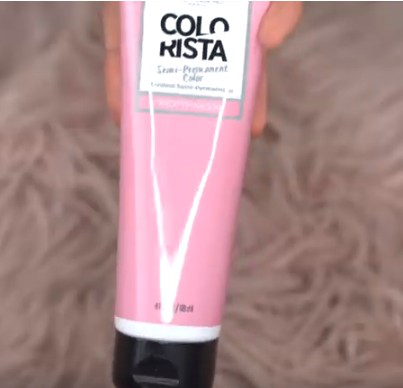 Start with the front of the hair by applying the pink mixture to the hair in sections. You really want to make sure that you work this color into the hair and that the hair is really saturated. Be sure to work the color to meet the purple roots to make sure it is a seamless blend of color.


Using the same method as the pink color, work the blue dye onto the remaining sections of blonde hair.
After the 3 colors have been applied, you will get the below look:
Amazing, right? This is really something you can do at home. If you want to change up your hair color and don't want to cause any damage to your own hair, purchase one of our wigs and work your special color combination on it.
Read more: HOW TO DYE A HUMAN HAIR WIG?
---
---
Writers Cooperation:
UniWigs are seeking for blog contributors who know and love hair. If you know alternative hair or hair related accessories, if you have great understanding of hair trends and fashion, if you are expert in hair care, if you have any experience with salons or celebrities, if you would like to share your experience to help people just like you make the right choice, now contact us at [email protected] to be a blog contributor. Let's discuss the details then.