How To Do a Voluminous Body Blowout Like A Pro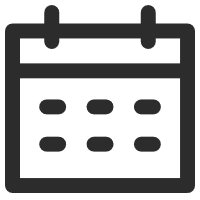 July 29, 2021
How tos and Tips
Views: 1492
Hair toppers or top hairpieces are great for adding volume to your hair instantly. But learning how to style your topper like your own hair is essential. Mastering the art of blow drying is one of the best things you can learn, and that is because a beautifully executed blow dry will really elevate your whole look.
If you can learn how to use a blow dryer correctly and effectively, you can actually make all your other hair tools completely obsolete.
You can do pretty much anything with a blow dryer. It does take a little more patience, but you can get there. We're not saying that we don't like curling irons and flat irons, but sometimes you don't actually need them. People can depend on them a lot and using a blow dryer is a little bit less harsh on your hair. However, we will say that you must have a good blow dryer.
Here we'll be showing you how to execute a Voluminous Body Blowout.
What will you need?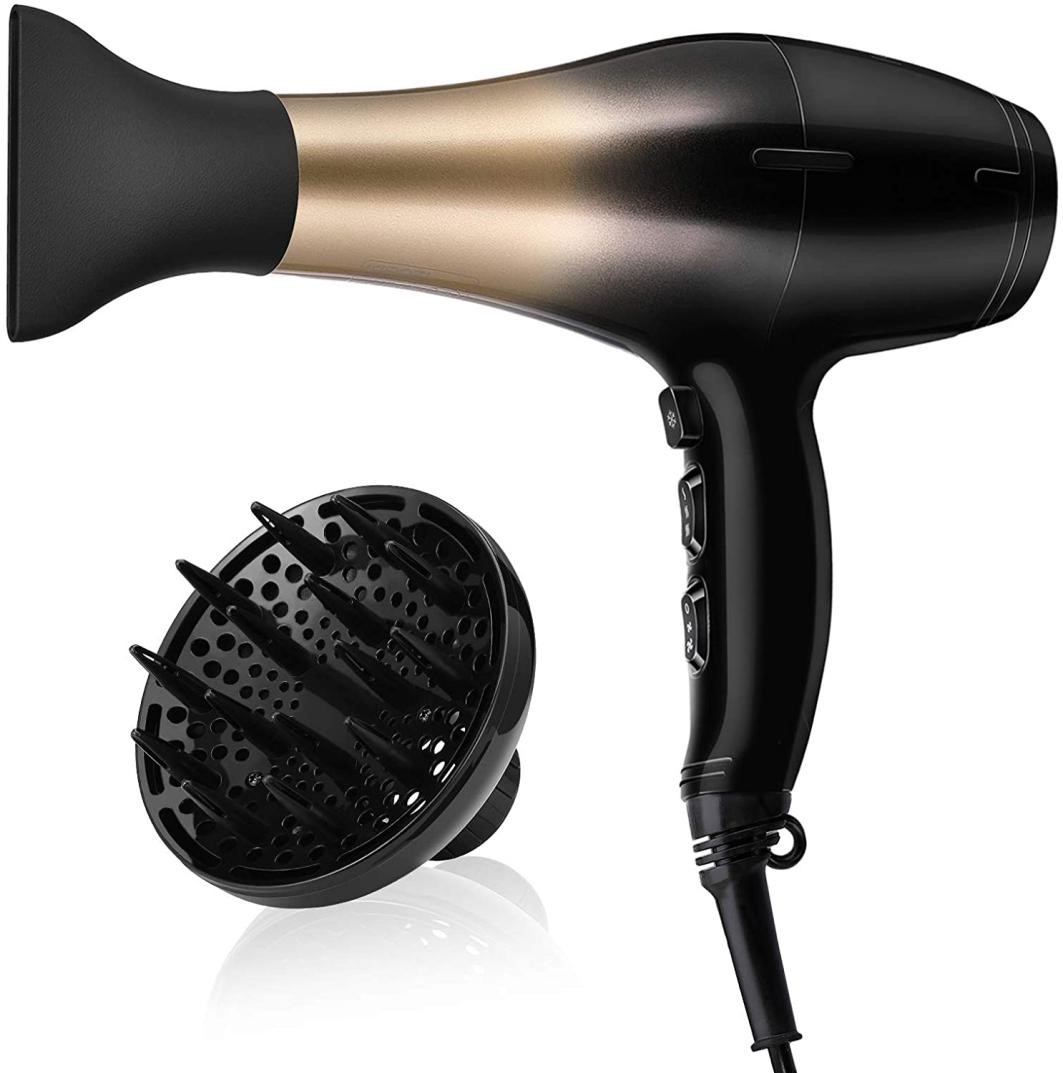 1> A blow dryer with a nozzle
A concentrator nozzle is important for directing the airflow properly when blow-drying. So, your hair won't come out frizzy and you won't burn your hair.
2> A round brush
If you want a little more curl in your hair, choose a smaller-sized round brush. If you don't want any real curls in your hair, go for a larger size. That way it'll just give you a little bit of bounce and less curl.
3> A detangling brush or a detangling comb
4> A comb to part the hair
We also recommend using alligator clips or large clips that are easy to use. We're going to be doing some sectioning with this blowout, so these are pretty useful and easy to use.
Then we have duckbill clips. These are amazing for setting blow dries. You'll see how we use these later.
As for the products, we'll be using a moisture cream, which is the forcefield heat shield, a Viper smoothing oil, and lastly an electrified volumizing foam. We'll get into more detail about what these products do later on.
Let's begin our blow dry. Firstly, let's do a quick comb to brush our hair. We're going to go in with the electrified volumizing foam. We're going to make a middle part today. Just directly apply the volumizing foam to the wide-toothed parting comb. Apply right to your part first. Get it all on the top of your hair.
Get the product really raked into your roots. Just make sure you're covering all of your roots with it. You can definitely experiment at home with how much or how little you want to apply to your hair. Of course, the more you use, the more hold you'll get.
Let's do a few more pumps on the comb and really focus on the crown area. You don't really need a lot of volumes like on the nape of your neck. There's no real need for that. So just around the front and around the crown is the most important.
Now we're going to apply some moisturizing cream to the ends of the hair to keep them hydrated. This will help treat those split and dead ends. Use a dime-sized amount to start with, rub it in your palms, and then apply it to the ends of your hair. It'll really just do a great job of sinking into your hair, and really softening it.
When you style your hair with the right products, it really changes everything and makes your life a whole lot easier. It can make your hair look ten times better.
And lastly of course we're going to use the forcefield heat shield because we are going to use heat styling tools today. We want to make sure that we protect the hair from heat styling damage.
Let's just comb throughout the hair, and make sure the forcefield is covering all of our hair strands.
Now firstly while our hair is wet, we're going to take our blow dryer and put it on the lowest setting.
It's fine to brush the hair back and out of your face and go in on the roots. We're trying to dry an inch up from the roots here. The rest we'll get later. This is a great method because when your hair is wet, it can be easily styled. Then when it's dry, the style sets and holds its look.
So at this point make sure all your roots are straight. Now the front is blow-dried and you should be seeing more volume.
Make sure it is nearly dry or slightly damp before blow-drying, and then go in with the round brush. It'll save a lot of time, effort, and energy.
When your hair is 80% dry, it's time to section the hair out properly. We're going to get that parting down in the center again, fix that up, go about two inches back, and then carry on styling.
We're going to use our alligator clips to section the hair, and this will be the first section we work on. Get your duckbill clips ready to use.
Let's begin round brushing this section and of course, making sure we direct the hair up and not ever down when blow-drying.
We are going to make it even more extra and do a pin roll set because we want it as voluminous as possible, and this is going to help to really set that wave in. We'll do the same exact thing again, but this time we'll bring this section forward and up and rotate it back away from the face.
Let's release that and put our clip-in. That's our second section, so we have this one going under this one going back. And they're looking great. Do the same thing on the other side and on the back. Make these go back towards each other.
Now that we have the entire perimeter of the hair done, we have the back circle now. Take that circular formation out and we're going to cut this in half.
We're going to work on these two sections right on the side and part this in half with our hands. There's no need to make it perfect. It should be in a zigzag pattern.
All right! Let's pin that section up as we've done before. Now let's work on the top now that we have that all done. Part this next section again in the middle. We're going to bring this up and around. Make sure your blow dryer is always behind your brush, and that it's always following your brush. You're not leading with the blow dryer, you're following with it. If you leave with it, you'll get frizz.
Let's pin that up and we'll do the other side at the exact same, and then we'll be done with this part.
Let this cool down for about 15 to 20 minutes. However, if you're impatient, use the cool setting on your blow dryer and just quickly go over that to get it nice and cooled down. And then we can begin taking the clips out.
Next, take the clips out. Just put a little bit of serum on your hands, so we have a little bit of a lubricant. So that all of the hair is nice, sleek, and soft while we're taking it out. Apply the serum to the ends of your hair and mid-section only. Then comb it all out to get rid of some of that excess volume.
And that is the bootylicious blow dry. It's one of the most important blow dries to learn how to do it by yourself, the volume of this body blow-dry is just such a classic and a staple!
Shop UniWigs hair toppers: https://www.uniwigs.com/116-top-hairpieces
Shop UniWigs human hair wigs: https://www.uniwigs.com/102-human-hair-wigs
---
---
Writers Cooperation:
UniWigs are seeking for blog contributors who know and love hair. If you know alternative hair or hair related accessories, if you have great understanding of hair trends and fashion, if you are expert in hair care, if you have any experience with salons or celebrities, if you would like to share your experience to help people just like you make the right choice, now contact us at [email protected] to be a blog contributor. Let's discuss the details then.