How to change the parting line on your human hair wig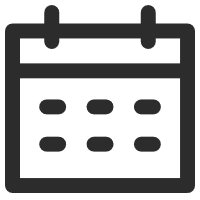 November 05, 2020
Human Hair Wigs 101
Views: 3429
Most UniWigs pieces will come with a middle part already in the hair, but you can always move this part to wherever you desire.
To change the part on your human hair wig, you'll need to first place your wig on a wig stand, wet the hair a little, and then begin changing the parting line. It's that easy!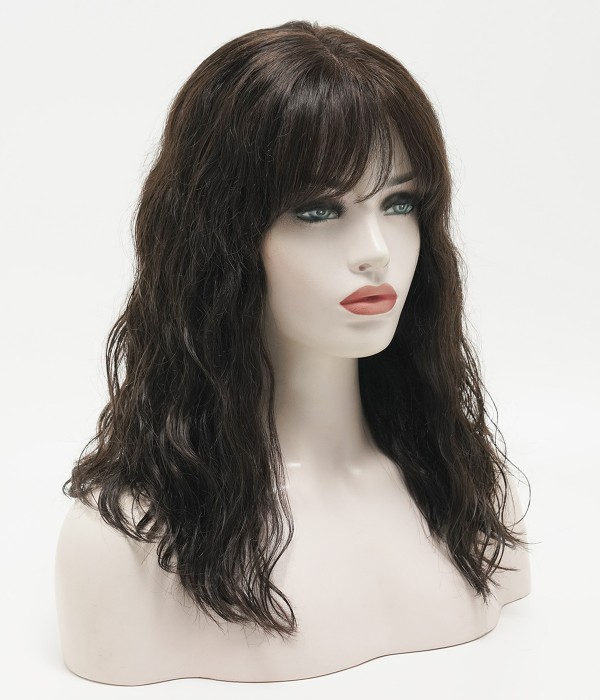 Things you will need:
1. A UniWigs Human Hair Wig (all our UniWigs human hair wigs have a free-parting!)
2. A spray bottle of water
3. A hairbrush
4. A few hair clips
5. A wide-tooth comb
6. A hairdryer
7. A wig stand
To part the hair:
1. Firstly, spray a little water evenly over the wig, paying close attention to the top of the hair and the part.
2. Next, it's time to part the hair! Assume you will part your hair on the right side. Try to part the hair close to the center point and find a point between the right and the center. You can play around with the parting position until you find the perfect part for you.
3. After you have parted the hair into two sections, comb the hair slightly forward on both sides of the part.
4. Use your hairdryer and your hairbrush to directly blow-dry the hair part in a downward motion and blow-dry it flat.
5. Lastly, brush through the hair and feel free to try on your wig to see if you need to rearrange the parting again.
Related Posts:
WIGS 101: HOW TO COLOR YOUR HUMAN HAIR WIG
WIGS 101: 5 FAQS YOU SHOULD KNOW BEFORE BUYING A UNIWIGS HUMAN HAIR WIG
WIGS 101: UNIWIGS 3 DIFFERENT TYPES OF LACE WIG CAP CONSTRUCTIONS
WIGS 101: HOW TO WASH A HUMAN HAIR WIG PROPERLY
---
---
Writers Cooperation:
UniWigs are seeking for blog contributors who know and love hair. If you know alternative hair or hair related accessories, if you have great understanding of hair trends and fashion, if you are expert in hair care, if you have any experience with salons or celebrities, if you would like to share your experience to help people just like you make the right choice, now contact us at [email protected] to be a blog contributor. Let's discuss the details then.