HOW TO BUILD YOUR CONFIDENCE AS A NEW WIG WEARER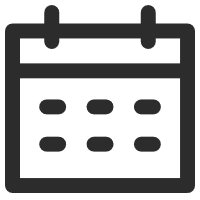 August 29, 2019
Lifestyle
Views: 4927
Today we are going to talk about building your confidence in wigs. This is especially for people who are new to wearing wigs or interested in purchasing a wig. Sometimes when you start wearing a wig, it may feel strange and you may feel a little uncomfortable to begin with. This is totally normal. The good news is that this can be overcome easily, and you will gradually gain confidence and become comfortable in your new wig.
If you want to wear your wig every day, or even just for special occasions, it is important to feel confidence in yourself. It can also be really encouraging and helpful to have the support of your family, friends and co-workers. Whether your wig wearing will be temporary or not, you want to feel comfortable in your world and community.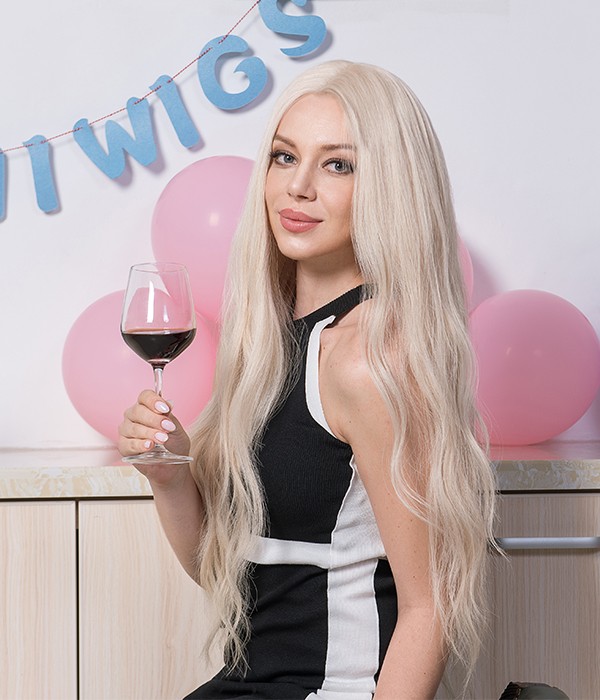 The first step to gaining confidence with wigs is to play around with your wig and make friends with it. Try different looks and hairstyles and have some fun!
Next, it can be helpful to go out in public where nobody knows you. Go to a store or a big shopping mall. You will find no one stares at your hair, and of course no one will notice that you're wearing a wig. This can be really reassuring. Feel free to look in the mirror and shop window reflections as much as you want. You might start to think "Wow, I like how my hair looks. I look good." You will start to feel more comfortable and confident in your surroundings.


If you have a child, partner or close loved ones in your life, sometimes they may be uncomfortable with you wearing a wig. They are used to seeing you in a certain way and they are not happy with change. A lot of people don't like change. But, guess what? It's your personal choice to wear a wig, and you want to feel comfortable with change and you want support from people around you. So sometimes, especially if they are not supporting you, it's time for you to ask them to sit down. You can say to them "I need to share something with you. You are important to my life. I completely understand where you are coming from and why this feels strange to you. This wig makes me feel better and beautiful in myself, this wig is important to me. I really need your support and kindness towards me in this wig. Will you support me wearing this wig? If I feel good in it and it makes me happy, you can be happy and proud of me too."
If you have any experience in this situation and tips of what helped you to gain confidence in wigs, feel free to comment so we can help others, too.
New to wigs? Go find more tips here: https://www.uniwigs.com/tag/guide-for-beginners
---
---
Writers Cooperation:
UniWigs are seeking for blog contributors who know and love hair. If you know alternative hair or hair related accessories, if you have great understanding of hair trends and fashion, if you are expert in hair care, if you have any experience with salons or celebrities, if you would like to share your experience to help people just like you make the right choice, now contact us at [email protected] to be a blog contributor. Let's discuss the details then.