Hair Topper 101- How to Put your Hair Topper in a Ponytail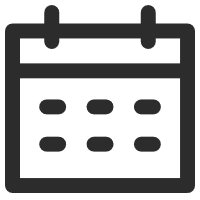 September 22, 2020
Hair Topper 101
Views: 4238
A ponytail is a practical and timeless hairstyle. A ponytail effortlessly keeps hair out of the eyes and is great for doing different jobs or activities. A simple low ponytail is a pretty and easy way to secure the hair.
Here, Karen will show step-by-step how to create a low ponytail using her UniWigs Hope wavy synthetic hair topper.
Let's firstly get to know Karen's hair loss story: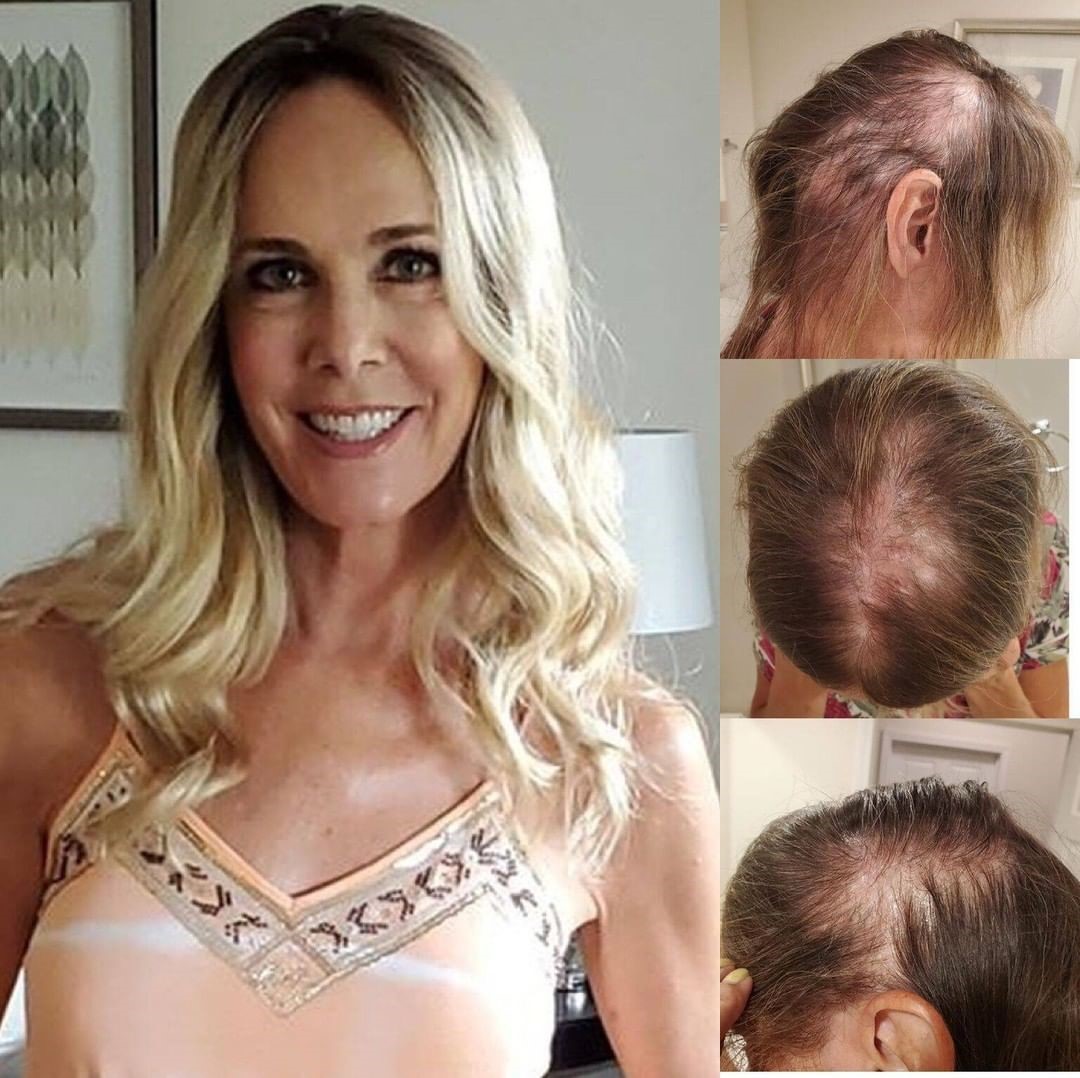 "There is a pressure that we all feel as women to fit into some standard of beauty.
To my surprise my hair started falling out a few months ago, so I went to the doctor, and to my biggest fear I was diagnosed with alopecia. I'm not telling my story for sympathy I am telling it so I can start healing. I'll spare you all the details, but it's been an emotional roller coaster! I don't know how to explain what it feels like to lose your hair, where your image and job is to be or look a certain way, with perfect hair and a smile on your face. Some days I feel like quitting altogether and hiding. But I am so blessed to have an amazing husband, boy's, family, and friends that have encouraged me to be open and transparent about this, and I have realized that I am not alone. I know it's going to take one step at a time on my hair loss journey, I have cried so much, I got a wig and cried more. I have realized that shame and fear are two of the worst liars there are.
I realized that no matter what you are going through there are others walking through it as well. I have always found the community in confessing the truth, only to realize I was never alone in the first place. I know I have a long way to go on this journey and I will have good days and bad days, but I am going to keep saying my mother's favorite " This too shall pass and you will be stronger in the end".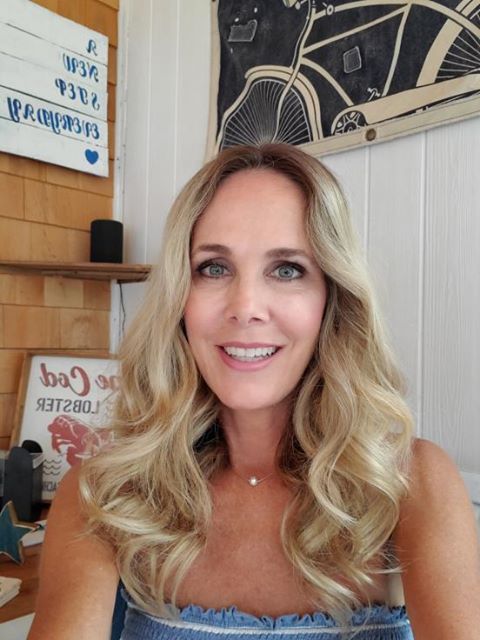 Let's get started to see how Karen makes her ponytail:
1. Choose the most similar color hair topper to your own hair
To make your ponytail look the most natural, it is best to select a hair topper that is very close to your own hair color. For example, Karen's bio hair matches her Hope wavy synthetic hair topper in 10R Creamy Ice.
2. Secure the hair topper on your head
This is the most important step to achieve a natural and pretty ponytail.
Make sure the clips on the topper are all open before you put it on. When placing the topper on your head, lay it above your own hairline or a little bit further back. Close all the clips from the front to the back and make sure the topper is secure enough.
3. Make a ponytail
Take a little bit of the topper hair, a little bit of your own hair, and a little bit of the hair in front. Then hold the rest of the hair in the back like a ponytail. You can leave a little bit of hair over the top of your ears if you have hair loss in that area and you want to cover it.
Then put your scrunchy in and you are ready for the day!
---
---
Writers Cooperation:
UniWigs are seeking for blog contributors who know and love hair. If you know alternative hair or hair related accessories, if you have great understanding of hair trends and fashion, if you are expert in hair care, if you have any experience with salons or celebrities, if you would like to share your experience to help people just like you make the right choice, now contact us at [email protected] to be a blog contributor. Let's discuss the details then.