Hair Extensions 101: Clip In Hair Extensions For The First Time User | Shop Hair Extensions on UniWigs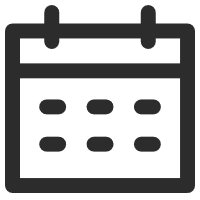 March 18, 2019
Hair Extensions 101
Views: 2043
Looking to try out hair extensions for the first time? Here are the most important things you need to know before you make a decision. Today, we are going to share with you some tips to find your perfect clip in extensions.
Tip One
Always buy a hundred percent human hair if you want to wash it, style it, brush it, and blend perfectly with your own hair while you won't be able to do that if it's not 100 percent human hair.
Tip Two
Color match is an important but not a necessary thing. Why? Because blending in and mixing some different colors with your hair will enhance your hair color and achieve another hair color effect, ombre or highlights for example.
If you want to find the one that matches your hair perfectly so that way it looks more natural, you can go purchase a color swatch (EC1808) to pair it with your hair at first. Or, you can just go ahead and send over some photos of your hair taken in natural light to our customer service, they will help you out to choose your best color match!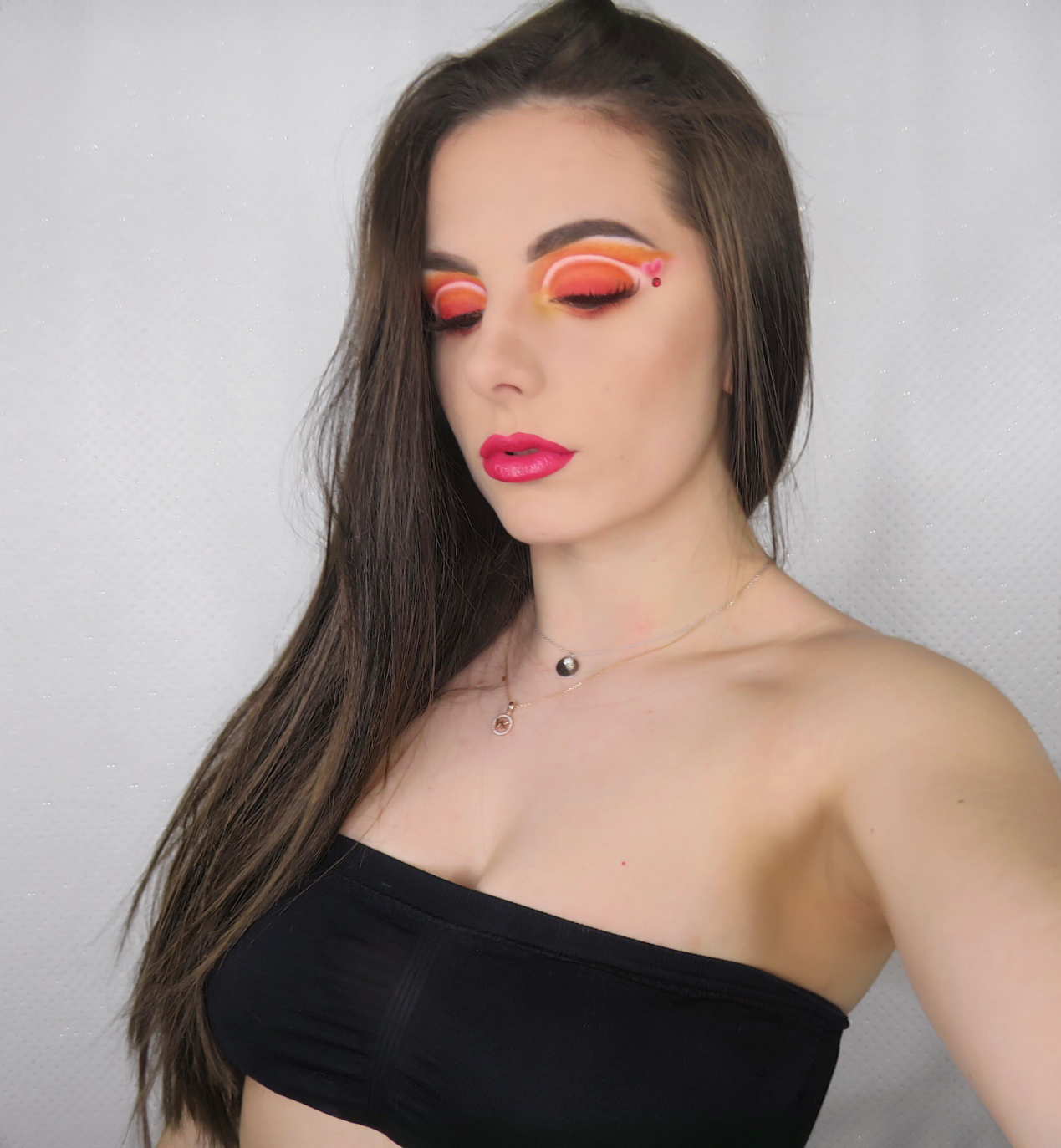 Tip Three
Pay attention to the weft base materials.
There are different options depending on what type of hair extension weft base you have. Now you might be wondering what the weft base is!
The weft base is at the top part of the extension it's where the hair is actually sewn into, which is called the weft base. There are two different options depending on the hair type that you have: one is Silicone weft (https://www.uniwigs.com/hair-extensions/42398-vanessa-120g-16-invisible-clip-in-remy-human-hair-extension.html ) which is a material that lay completely flat against the head. It's meant for people with really thin hair, and it looked like it was a piece of tape with a hair sewn into it, so that way it would lay really flat on your scalp and blend in with your hair as well as the clips wouldn't pop out and you would not be able to see them all.
Tip Four
Picking your length you want before you go in to buy hair extensions.
Some people want length so that way they need longer length while some people want to just make their hair look thicker, so probably it's fairly enough for them to opt for the same length as their hair. 
Tip Five
We know clip in extensions and any other type of extensions can be kind of pricey, especially if you're getting really nice ones, but what we recommend is not getting the cheap ones. You really don't want extensions that aren't 100 percent of human hair. If they're fake hair, they will look shiny and fake, and you don't want to waste your money on cheap and fake ones. Do some researches and really find out what extensions you want before you purchase ones.
We highly recommend you saving up and getting the extensions that you want, that will look really nice in your hair and you will not regret it.
That's it for today! Please comment down below to leave your tips, advice and suggestion for first time extension user to buy their hair extensions!
---
---
Writers Cooperation:
UniWigs are seeking for blog contributors who know and love hair. If you know alternative hair or hair related accessories, if you have great understanding of hair trends and fashion, if you are expert in hair care, if you have any experience with salons or celebrities, if you would like to share your experience to help people just like you make the right choice, now contact us at [email protected] to be a blog contributor. Let's discuss the details then.