Good Tips to Protect Your Human Hair Toppers from Sun Damage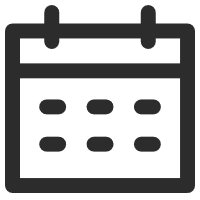 July 15, 2021
Hair Topper 101
Views: 1713
During the summer months, we all want to have a great time enjoying different kinds of fun outdoor activities, such as going to the beach, swimming in the pool, surfing or cycling.
However, the hot summer months can also cause some nagging worries to people who wear hair toppers. Common concerns include worries about sun exposure, air humidity, and whether we can take part in water-based activities without causing any damage to our valuable human hair toppers.
If this sounds like you, don't panic! We are here to guide you on how you can protect and restore your precious human hair topper properly so that you can enjoy your summer holidays freely.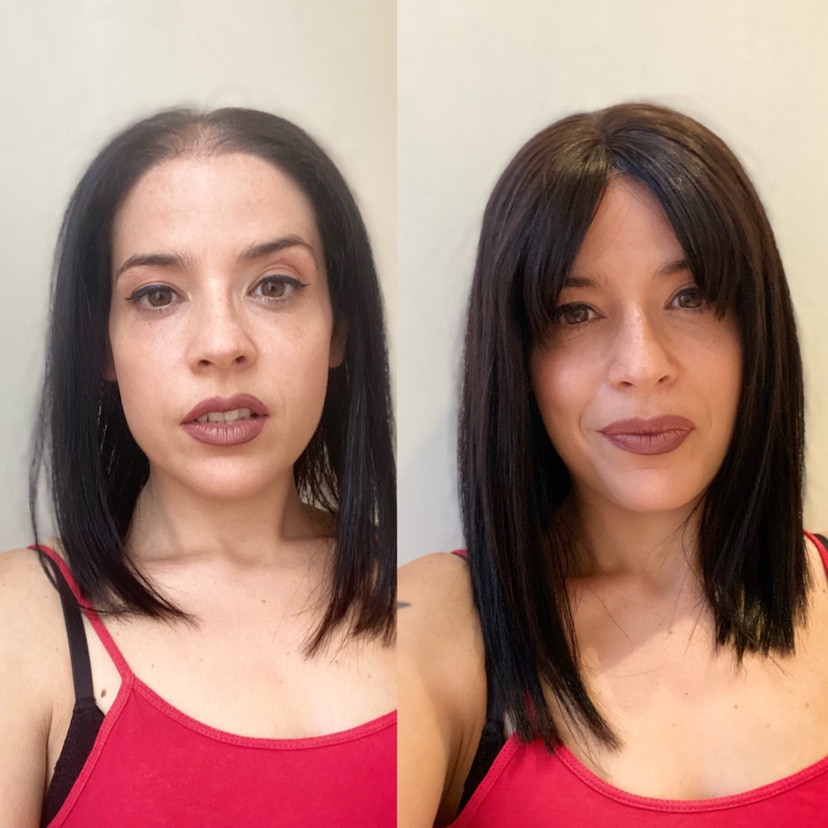 1. How can the sunshine damage our human hair toppers?
The sunshine cannot only cause damage to our skin, but it can also damage our human hair toppers. So, it is important to learn how the UV rays can affect our human hair toppers so that we can know how to prevent any damage.
Firstly, UV rays can cause a chemical reaction called oxidation, which can damage the human hair strands and alter the color of your human hair topper. UV rays can seriously dry out and weaken human hair strands. So, it is best to avoid UV rays directly on our human hair toppers. Here are some easy steps.
2. Apply a UV Protective Spray to your topper
A UV Protective spray can shield against UV rays, eliminate tangling, lock in moisture, and protect the hair from unwanted damage. So don't forget to spritz some UV protective spray onto your human hair topper before you wear your hair topper and go out.
3. Deep Condition
In fact, a good conditioner is one of the best methods to protect your hair topper from UV damage. We highly recommend using a conditioner rich in antioxidants that can repel those UV Rays. You can evenly apply the conditioner throughout your human hair topper and let the conditioner soak into the hair strands for 3 to 4 minutes or so.
4. Wear a Hat
This may be the easiest and simplest way to protect your human hairpieces, and yet it is very effective.

5. How to Repair Sun Damaged Hair
Fear not if your human hair topper has become damaged from UV exposure. It's never too late to take action to save it. Here are two good tips to get your human hair topper back on track:
6. Apply Color-Correcting Shampoos and Conditioners
You can start caring for your human hair topper by washing it with color-correcting shampoos and conditioners once every 2 weeks. This will help to get rid of the oxidation layer on the hair strands of your topper and get your hair topper back to its original hair color.
7. Apply Restorative Leave-in Conditioners
While the color correcting products can help with the restoration of your hair topper's original hair color, sometimes they can leave your topper feeling dry and frizzy. Therefore, we recommend you apply a nourishing leave-in hair conditioner to the strands, which can help repair your hair topper from UV exposure damage and make your hair topper feel silky and soft.
---
---
Writers Cooperation:
UniWigs are seeking for blog contributors who know and love hair. If you know alternative hair or hair related accessories, if you have great understanding of hair trends and fashion, if you are expert in hair care, if you have any experience with salons or celebrities, if you would like to share your experience to help people just like you make the right choice, now contact us at [email protected] to be a blog contributor. Let's discuss the details then.