Does Jennifer Aniston wear a wig?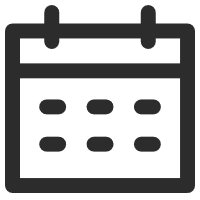 June 06, 2022
Fashion & Beauty
Views: 7637
This article is about Does Jennifer Aniston wear a wig? Jennifer Joanna Aniston is an American actress and producer born in Los Angeles. The character of Rachel Green on the television sitcom Friends catapulted Aniston to worldwide prominence, earning her a Primetime Emmy, a Golden Globe, and two Screen Actors Guild awards. Since then, she has been in many dramas, comedies, and romantic comedies, among other things.
JENNIFER ANISTON'S Wigs are like NATURAL hairs
Jennifer Aniston and her Hair have become pop culture icons since their debut in the 1990s. When her character Rachel debuted a straight textured bob during her time on Friends, she established The Rachel haircut as a must-have hairdo for every woman. Over the years, she has continued to make headlines with her blowouts, neatly separated down the center and creating timeless styles with a side part.
The actress has naturally wavy hair, even though most of the public associated her with these straight haircuts. Her natural waves were on full display for the global premiere of The Morning Show, which took place earlier this month.
Jennifer's hairdresser, Chris McMillan, captured the look on his social media page and even disclosed his steps to accomplish the stunning hairdo. The curls and waves in Jen's Hair are her natural ones. You dried the hair naturally with just a minor touch-up, except blow-drying the roots for direction and touching random bits with a wave iron.
Rare Look of Jennifer Aniston
There's no denying that Jennifer Aniston is a style icon for her hair. The Rachel and the slew of knockoffs it spawned in the '90s are evidence favorable of this. On the other hand, her typical haircut has stayed essentially the same throughout the previous several decades, having been blow-dried to perfection and ultra-smooth for the most part.
While she's had a few loose waves here and there, it's unusual that we see her with anything but pin-straight hair on the red carpet. However, during the launch of her new Apple TV program, The Morning Show, Aniston stunned viewers by revealing a peek of her natural waves for the first time.
Her long-time hairdresser, who has worked with Aniston for years, uploaded an Instagram shot of the actress on the red carpet, pointing out how unusual it was for the star to wear her hair as it usually dries. It was an incredible privilege to be a part of this. According to the text, Jen's natural curls and waves are visible in the photo.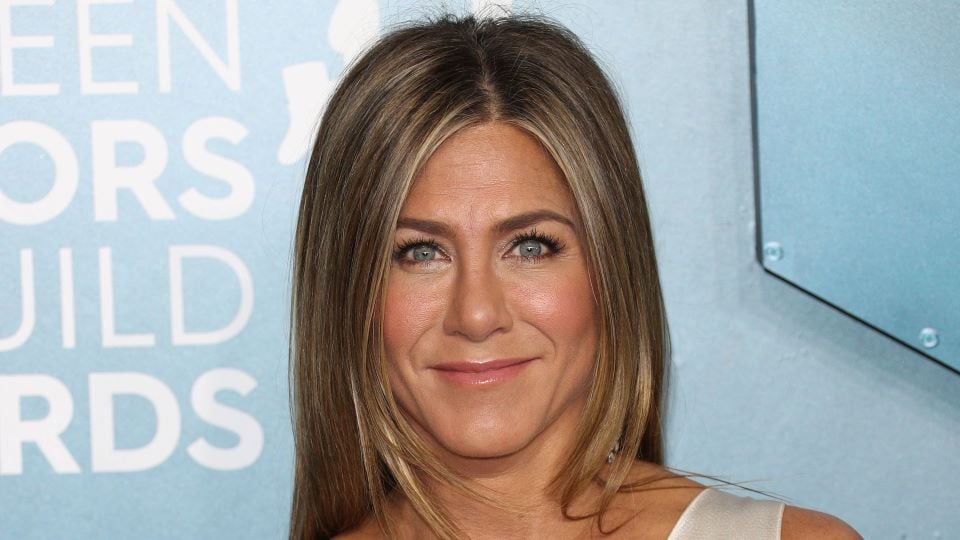 How long has Jennifer Aniston had her hair for?
Is it conceivable that Jennifer Aniston utilizes hair extensions in addition to her natural hair color, despite the fact that her blonde locks are almost as well-known as she is? Before she became well-known, Jennifer Aniston had hair extensions all the time. Aside from a few tiny relapses after learning that they were damaging her natural hair, she hasn't worn them since learning this.
Iconic History of wigs of Jennifer
Jennifer first came to public attention with her naturally black hair; she used to be a Goth in high school before becoming a celebrity. During her time on Friends, she gradually lightened her hair color until it was completely white. Starting with short, beachy waves, Rachel quickly developed her signature Rachel Bob, which caused salons all across the nation to shake as admirers continued to request it.
Even though Jennifer's Rachel Bob had begun to fall out during the third season of Friends, this was still her natural hair at the time. After her hair had reached its entire length, Jennifer began to wear her hair in its natural wavy texture for special occasions.
Jennifer's hair grew longer, and she experimented with different styles and updos and changed the color of her hair on occasion, going both darker and lighter at different periods. She found extensions about 1999, and she went all-in with really lengthy extensions! It wasn't until Rachel Bob was updated and blunted two years later that she decided to keep them.
Jennifer Abandoned wigs Extensions for Damaging hair.
Jennifer and her hairstylist, Chris McMillan, stunned the world in 2011 when they chopped off all traces of Rachel's Hair and styled it into a fashionable haircut. Bobs have rekindled my passion for them. I like the girl in the YSL advertisements. It's a sultry appearance—the reason why I'm now obsessed with bob haircuts. There are a plethora of long, layered hairstyles available, and, don't get me wrong, I adore them.
On the other hand, the Real Housewives of Beverly Hills has it all. Do you understand what I'm talking about? And what is the polar opposite of the direction you can take? Jennifer remarked, "It's good to pull the extensions out of your hair and try something more natural."
When pressed further, Jennifer admitted that the underlying reason for this drastic alteration was more practical; her natural hair was beginning to suffer due to the drastic transformation. What is the actual cause behind my hairstyle change? My natural hair was beginning to thin down again due to all the extensions. It was beginning to seem fabricated. She has worn extensions on special occasions throughout the years, such as during Portia De Rossi's birthday party, but she doesn't keep them in for very long periods.
Jennifer Goes For More Natural Hair
Even after she stopped using hair extensions, Jennifer maintained a consistent look with her hair, gently blow-dried and smooth for years. Lately, though, she has been enjoying her natural hair with little treatment, and her waves are just as gorgeous as her blowouts were before that.
Her natural hair texture was first seen during the premiere of The Morning Show, in which she co-stars alongside Reese Witherspoon, which was the first time she displayed it. Chris McMillan went to Instagram to describe how he styled her hair in this manner, using just the bare minimum of touch-ups to allow the texture to show through as much as possible.
---
---
Writers Cooperation:
UniWigs are seeking for blog contributors who know and love hair. If you know alternative hair or hair related accessories, if you have great understanding of hair trends and fashion, if you are expert in hair care, if you have any experience with salons or celebrities, if you would like to share your experience to help people just like you make the right choice, now contact us at [email protected] to be a blog contributor. Let's discuss the details then.