Celebrities who love to wear ponytail extensions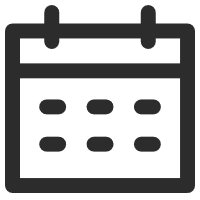 January 03, 2022
Hair Extensions 101
Views: 1767
What are the benefits of ponytail hair extensions? We've all felt the agony of trying to imitate Jennifer Lawrence, Khloe Kardashian, or Chrissy Teigen's chic modern look, only to turn the page of a magazine and see them with an extended flowing ponytail and need to cry because we would like that style instead. Growing your hair out is one of the most time-consuming tasks you can undertake. This is why hair extensions are your new best friend, and the simplest way to transition from what was hot last month to what is hot today.
Obviously, different styles of hair extensions are available to accommodate different hair colors and lengths, but the ponytail hair extension literally takes the concept to subsequent level by allowing you to simply pull your natural hair back and clip on the look.  One of the simplest things about hair extensions is that they will be made to seem completely natural, fooling your friends and family into believing you are a magician. There are colorful options that are more Katy Perry, Lady Gaga, or Kylie Jenner if you want to have some fun. These girls enjoy experimenting with all of the rainbow's colors, with pink hair one day and purple the next. A colorful ponytail will make you stand out like a Kylie Jenner pop-up shop without changing the color of your roots.
So, let's get down to business. It's all in good fun to make fun of celebrities who wear ponytail hair extensions, but how can you get some of these incredible looks for yourself? Let us begin with...
BEYONCE

We love the Queen of the World not only because she sings and dances, but also because she is not afraid to take risks, and we bow at her feet because of what she does with her hair. Beyonce's hair is of course curly, making it notoriously difficult to style into a sleek, straight look, including add some classic waves for texture.
As a result, she uses fake hair to achieve her hair goals. She did this in particular in 2015 at the world's hottest party, The Met Gala. Queen B wore a stunning sheer Givenchy gown, but it was her high ponytail with cascading ringlets that stole the show. She proved that a high ponytail can be worn on the red carpet or at a black-tie event and still be the most eye-catching hairstyle of the evening.
So, how did Beyonce accomplish this? By blowdrying her natural hair back, pulling it to the crown of her head, then clipping on ponytail hair extensions! Whether you style the ponytail before or after you attach it is entirely up to you, but the finishing touches should definitely wait until you're one with the ponytail. This way, you can make sure that everything is just right to bring out your best features.
BELLA HADID
Bella Hadid is known for her cropped brown locks, which contrast with her equally stunning sister Gigi. While Gigi is all about her natural beachy waves and rarely deviates from them, Bella has a lot of fun with her hair and proves that just because you have your natural hair in one simple style doesn't mean you have to wear it all the time. Bella gives the high ponytail a modern twist by parting her hair on the side and at an angle, gelling it to create a super sleek line, and crowning the extension. This look culminates in a 1960s meets very now style that can dress up an otherwise casual outfit and transform you into a well-dressed, fashion-forward supermodel.
JENNIFER LOPEZ
This timeless beauty makes voluminous hair look effortless, and it's not because she's an A-list celebrity who has proven she can do it all time and time again. It's because she wears a ponytail extension (or two!) to hide her fine hair, and she's not afraid to go big or go home.
While Ariana is sleek, Beyonce is classic, and Bella is contemporary, JLo is the master of the ponytail hair extensions. Her natural hair, which is tightly pulled back, serves as the foundation for an explosion of big curls that cascade down her head like a wig!
To achieve this look, you'll need to be willing to wear a little bit of junk from your trunk on your head! This look can be intimidating, so it's not ideal for your first attempt at hair extensions, but it's something you can work your way up to. By piling on the extensions, you're putting yourself at risk of a headache while also achieving one of the most enviable hairstyles available.
Ariana Grande
It truly is that quick, and it means you can look like Selena Gomez with a jaw-grazing bob by day and Ariana Grande with her luscious ponytail at night. Ariana isn't exactly rocking the red carpet or selling out stadiums with her own hair. She, too, wears a ponytail hair extension. She revealed on Instagram in 2017 that her iconic look is the result of fake hair, explaining that her hair was so damaged from bleaching that she had no choice but to go the extension route. If you're experiencing an equivalent issue, or are simply uninterested in seeing an equivalent tired look in your own Instagram photos, a ponytail extension may be a fun solution for you as well!
Okay, so while wearing the same ponytail look every day has helped Ariana become a pop icon, it can become a little boring if you like to experiment with your style. Why would you consider hair extensions in the first place if you didn't want to mix it up? So, what else can you do with the ponytail option instead of investing in another option?
That's a big commitment, and dyeing your hair can potentially damage your natural hair, as Ariana discovered. An extension is that the answer, and since hair fashion in 2018 is all about having fun, owning how fake you'll look is all a part of the answer.
Blake Lively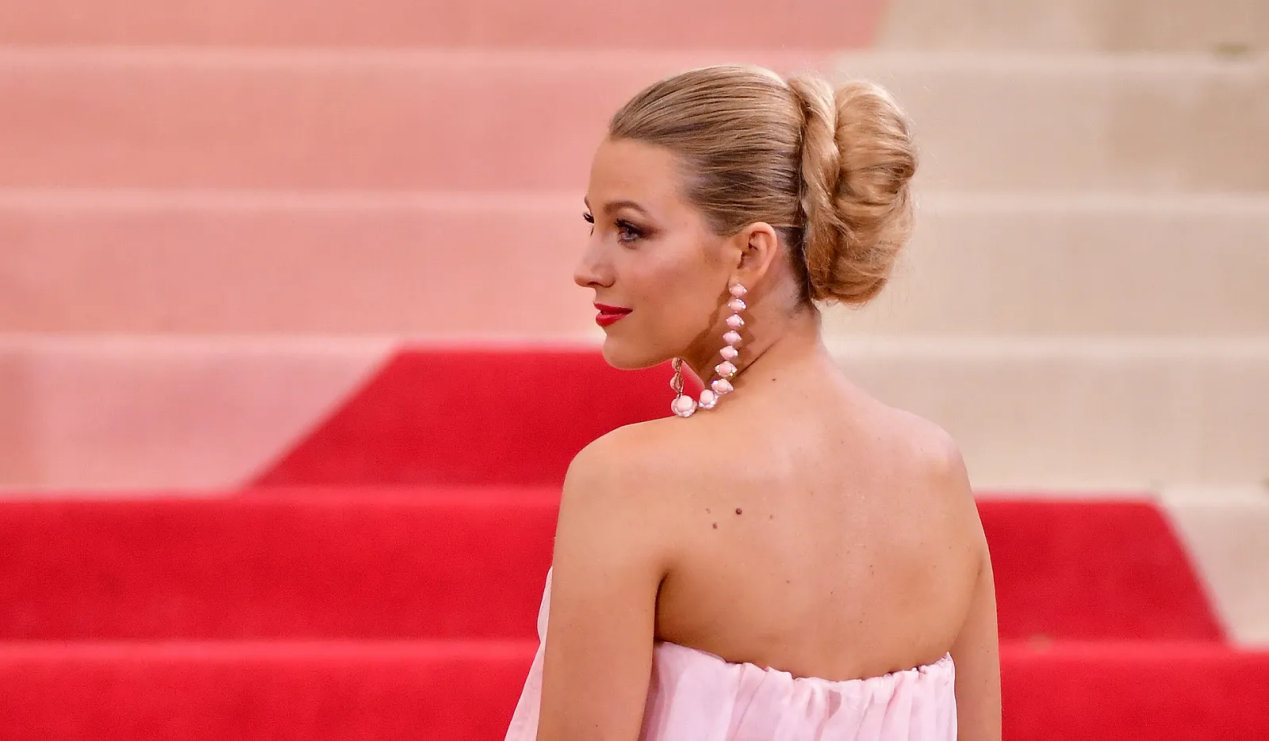 Have you ever seen a photo of Blake Lively with an amazing volume bun and tried it yourself, only to end up looking more like a sunny-side-up egg than a California beach girl? Blake isn't going to get that look without some help, and the good news is that it's a lot easier to achieve than plastic surgery or even airbrushing. It's all about the ponytail extension, which can be twisted, twirled, or braided into an envious-inducing fish tail that will take any ensemble to new heights!
---
---
Writers Cooperation:
UniWigs are seeking for blog contributors who know and love hair. If you know alternative hair or hair related accessories, if you have great understanding of hair trends and fashion, if you are expert in hair care, if you have any experience with salons or celebrities, if you would like to share your experience to help people just like you make the right choice, now contact us at [email protected] to be a blog contributor. Let's discuss the details then.