Care Tips For Human Hair Extension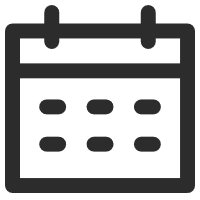 November 30, 2021
Hair Extensions 101
Views: 1148
After purchasing hair extension, the mostly we care about is how to care it. In order to have a good shape of it, we should learn some basic tips for caring: Brushing, Washing and Storing.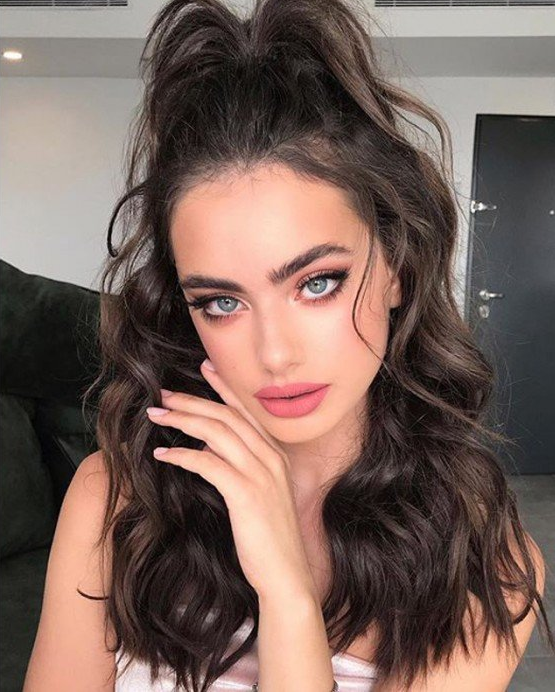 Brushing:
Lay down the hair extension on a neat glossy table, use a wide comb brush to brush it.
When brushing the hair, brushing starts from the end. When you brush the ends smoothly, then move up and brush the hair again, until you brush all the hair from weft to hair ends. In this way, the hair could be handled easily.
Avoid brushing the hair extension when it's wet. That would be get frizzy easily.
Washing:
Usually, we recommend to wash the hair extensions 4-6 weeks or 4-6 wears.
Wash the hair extension in a sink full of lukewarm water, being sure to keep hold of them at the clips to avoid tangling. Use a moisturizing shampoo into the hair extension in a downward direction. Evenly and Gently wash and stroke it through the hair downwards motion from roots to ends. Gently rinse the piece from root to tips in lukewarm water.
Squeeze excess water. DO NOT wring the hair. Coating with a hydrating conditioner to appear healthy and shining. It worth treating our hair extension to a deep condition. Apply a leave-in conditioner again after gently rinse the piece from root to tips in lukewarm water. Lightly blot hair with a towel DO NOT twist or wring.
Air dry your hair extension:
Before air-drying the hair extension, make sure they're tangle-free by gently comb the hair extension with a wide comb. Use the combing method mentioned above. Starting from the ends...
As it would be a little wavy after air dry, so if you need a straight hair, use the blow dryer to get it straight.
Storing:
Basically, that depends on how frequently you use the hair extension and your habits.
If you use the hair extension frequently, store it on a hanger would be great. That would be take it convenient. If you rare to wear the hair extensions for weeks. Packaging and storing it in a box will be a better choice. Put a small fragrance desiccant if you like.
---
---
Writers Cooperation:
UniWigs are seeking for blog contributors who know and love hair. If you know alternative hair or hair related accessories, if you have great understanding of hair trends and fashion, if you are expert in hair care, if you have any experience with salons or celebrities, if you would like to share your experience to help people just like you make the right choice, now contact us at [email protected] to be a blog contributor. Let's discuss the details then.