Can you add color to your hair with extensions this summer?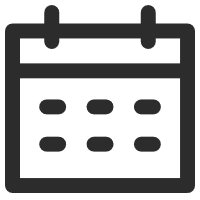 August 24, 2020
Hair Extensions 101
Views: 2342
During summer, many of us are on the hunt to try new hairstyles and desire to experiment with summery shades. Embracing a slightly lighter or more golden shade can be very flattering in the summer months and is a popular choice to get a warmer look.
A top trick that most people don't know about is to invest in some hair extensions in a different shade to your own hair to lighten or darken its appearance! By simply clipping in your hair extensions, you can achieve the appearance of new highlights or lowlights.
Best of all, you can keep the hair extensions and use them every summer to switch up your look. So, before you reach for the hair dye, consider wearing hair extensions to lighten or darken your look. You will save your own precious hair from damage through bleaching, dyeing and lightening treatments.
But how do you add hair extensions in a different color without it looking too obvious?
This is a good question, and it's very simple to add hair extensions to lighten your hair without appearing too conspicuous. The secret is to go for a set of extensions only one or two shades lighter than your own hair. This will ensure the hair extensions are subtle and will blend in flawlessly. For example, if your hair is similar to the UniWigs 6-8 Pecan shade, going for the Y-686 Caramel shade will help to lighten your hair and look really natural as the colors are not too contrasting.
UniWigs also has several balayage hair extension shades, which can be added to provide depth and a lighter blend without appearing too obvious. For instance, if your hair is a very dark brown shade, opting for T-414 Rooted Mocha hair extensions will lighten your hair subtly without looking to light against your dark brown hair. We highly recommend using balayage hair extensions to lighten your shade if you can, as this will look the most natural.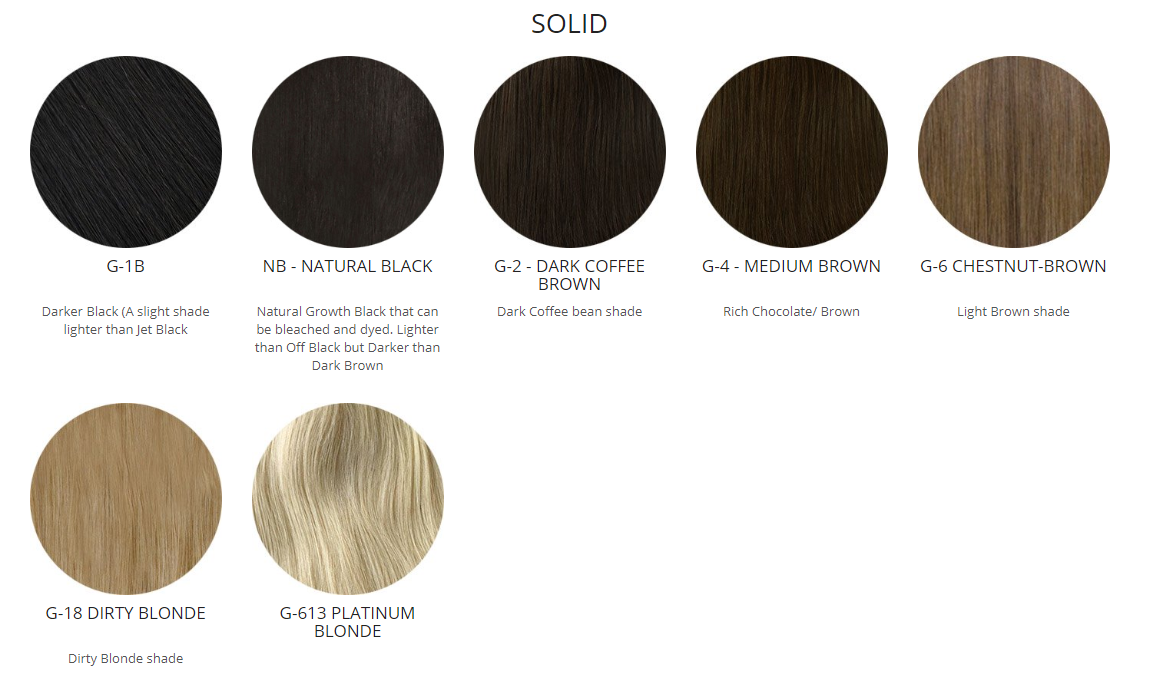 How do you apply the extensions for seamless blending?
When applying hair extensions in a different color to your hair, it is essential that you make sure they are blended with your own hair perfectly so no one will be able to tell you're wearing hair extensions.
To do this, start by applying the hair extensions underneath your own hair at the back, as well as the sides. Avoid placing the hair extensions to high up onto your head, as this can look streaky. Use the help of a friend or a few mirrors to make sure the hair extensions are evenly distributed in your hair. When you've finished applying your set, gently comb through your hair to ensure an even blend.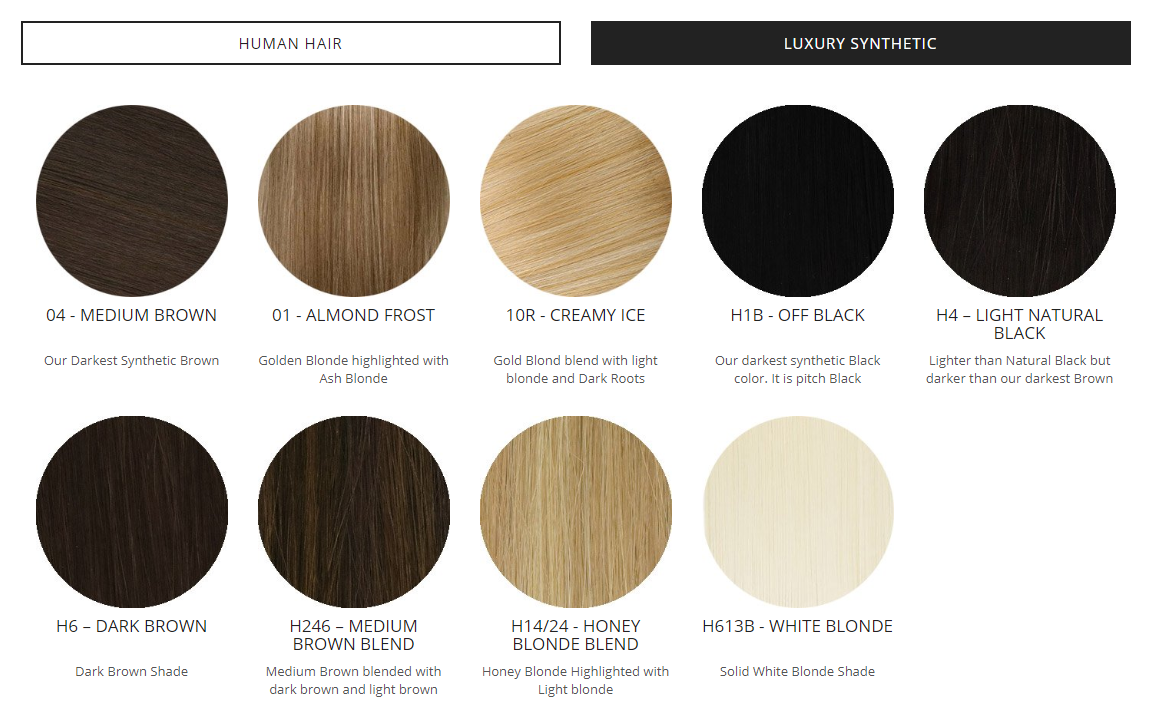 If you have any questions about choosing your UniWigs hair extensions shade, please feel free to email us at [email protected] with a recent photo of your hair in natural lighting and we will be happy to assist you and recommend your perfect shade.
---
---
Writers Cooperation:
UniWigs are seeking for blog contributors who know and love hair. If you know alternative hair or hair related accessories, if you have great understanding of hair trends and fashion, if you are expert in hair care, if you have any experience with salons or celebrities, if you would like to share your experience to help people just like you make the right choice, now contact us at [email protected] to be a blog contributor. Let's discuss the details then.