Best Hair Patches For Frontal Fibrosing Alopecia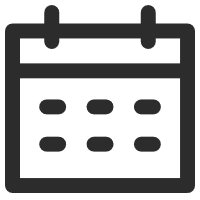 May 22, 2023
Hair Topper 101
Views: 294
What is frontal fibrosing alopecia(FFA)?
As a type of hair loss, Frontal fibrosing alopecia (FFA) typically affects postmenopausal women although it can also occur in men. It is a rare condition that causes hair loss along the front and sides of the scalp, as well as the eyebrows.
Symptoms of FFA may include a receding hairline, hair loss on the temples and forehead, and loss of eyebrow hair. The condition may also cause itching, burning, or pain in the affected areas. FFA is typically diagnosed through a combination of physical examination and biopsy, which involves removing a small sample of tissue from the scalp for analysis.
What are the factors that cause FFA?
The exact cause of frontal fibrosing alopecia (FFA) is not yet fully understood. However, researchers believe it is likely to be a combination of genetic and environmental factors.
Some suggest that FFA is an autoimmune disorder, where the body's immune system mistakenly attacks the hair follicles, leading to inflammation and hair loss. And it's also known that hormonal changes may play a role, as FFA is more common in postmenopausal women.
Environmental factors could also contribute to the development of FFA. For example, studies have shown a potential link between using certain hair care products, such as hair dye and hairspray, and the risk of developing FFA. Other potential environmental triggers include exposure to certain chemicals or toxins, as well as stress.
How could you manage FFA?
Managing hair loss is a challenge, especially when it happens to your forehead where it's so noticeable. However, you can still try these treatment options that help slow or even stop the progression of hair loss and improve the appearance of the affected areas.
A. Topical or oral medications: Corticosteroid creams, lotions, or injections may help reduce inflammation in the affected areas and slow the progression of hair loss. Other medications that may be used include topical immunomodulators or oral medications such as hydroxychloroquine.
B. Hair transplantation: This involves taking hair follicles from a donor area on the scalp and transplanting them into the affected area. This can help to restore hair growth in the affected area.
C. Wigs or hairpieces: These can be used to cover up hair loss in the affected area and are the most used by many women with hair loss or thinning hair.
UniWigs Invisible Cover-up Hair Patch is a great option if you want to cover up small bald spots. This Collection is developed to provide a natural-looking, simple-to-use, and readily available solution for individuals suffering from hair Alopecia Areata. You could customize and cut the base to match the area you want to cover up.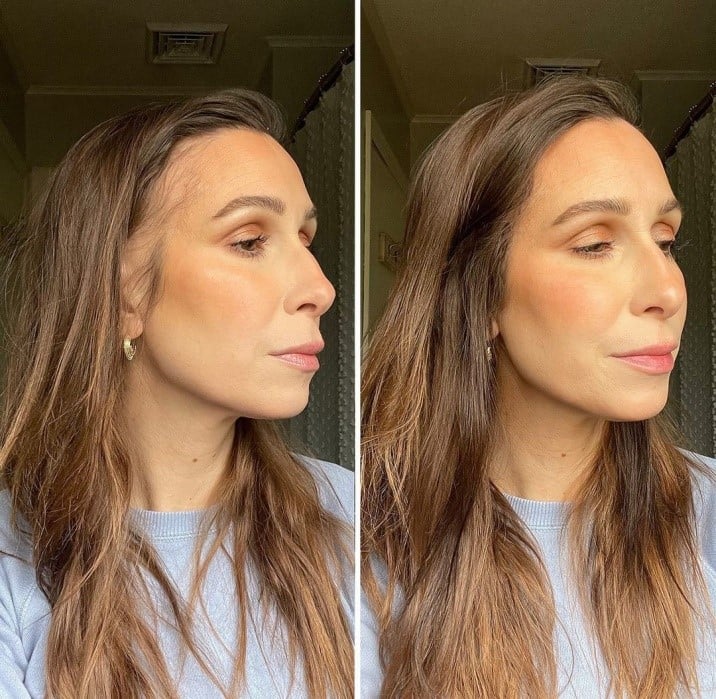 1.5" X 11" Full Lace Hand-tied Front Hairline Human Hair Patch | 10"
0.75" X 6.25" Full Lace Hand-tied Front Hairline Human Hair Patches | 10"
0.75" X 6.25" Skin Base Front Hairline Human Hair Patches | 10"
0.75" X 3" Skin Base Front Hairline Human Hair Patches | 10"
---
---
Writers Cooperation:
UniWigs are seeking for blog contributors who know and love hair. If you know alternative hair or hair related accessories, if you have great understanding of hair trends and fashion, if you are expert in hair care, if you have any experience with salons or celebrities, if you would like to share your experience to help people just like you make the right choice, now contact us at [email protected] to be a blog contributor. Let's discuss the details then.