About Lace front wigs: Bleached Knots vs. Unbleached Knots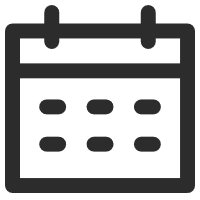 June 28, 2022
Human Hair Wigs 101
Views: 5659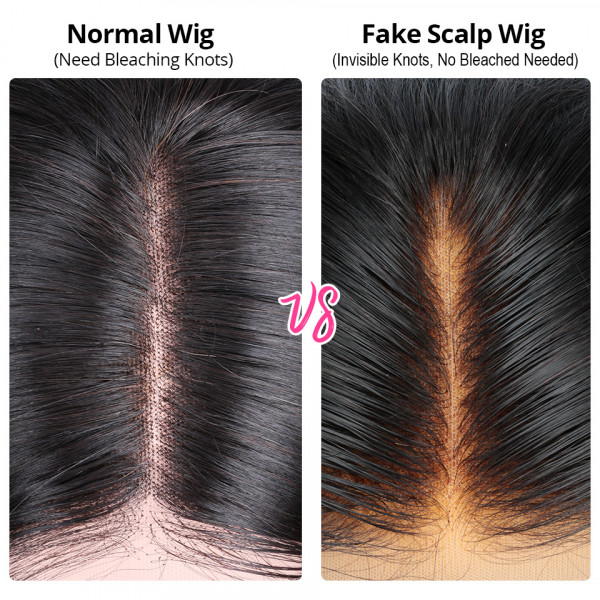 If you are a beginner to lace front wigs, it may be a tricky decision to choose a wig with bleached knots or unbleached knots.
Bleached knots or unbleached knots will affect how natural of lace wigs looks. It can also determine the lifespan of your lace wig.
Now, you may be wondering, What should I choose?
I will answer this question in a few seconds. But first, let's get a better understanding of bleached knots and unbleached knots.
All hand-tied lace front wigs are carefully made by tying a single hair on a lace base to form a knot on the base. When using the hair with darker color, these knots will appear as small dots at the bottom of the lace, which is obvious in appearance. It should be noted that light-colored lace wigs or blonde lace wigs do not need to be bleached, because the color of the knot is already very light compared with others.
Then, will make a comparison between bleached and unbleached, so that you can have a more direct understanding of their advantages and disadvantages respectively.
Bleaching is achieved by using a chemical process, which uses an irreversible chemical reaction to remove color. Through this reaction, the knot color will be lighter than original, resulting in the illusion that hair grows out of the scalp.
I don't know how to bleached, what should I do?
Only virgin human hair or Remy human hair can be bleached, and non-Remy human hair has its natural color. Most low-quality lace front wigs are not recommended to be bleached, and the knots on synthetic blended lace wigs will not change color with bleaching. This is the interesting part. If you don't want to affect the lifespan of the wig, you can fake the bleached knot.
If you want to try a wig with bleaching knots, and you are worried about the service life of it, then I recommend a human hair wig with slightly bleaching from UniWigs.
Pagie | Long Remy Human Hair Lace Top Wig
If you don't want to try the method of chemically bleaching knots, why not try its alternative method? Apply some cosmetics, such as foundation or powder, on it to create the illusion of bleaching the knot, but it will not destroy the integrity of the knot.
You can find concealer specially made for lace wigs on UniWigs.
In your process of exploring which way is best for you, we hope that we can provide some insights by understanding the advantages and disadvantages of bleached knots and unbleached knots, so that you have a better chance to find the solution that suits you.
---
---
Writers Cooperation:
UniWigs are seeking for blog contributors who know and love hair. If you know alternative hair or hair related accessories, if you have great understanding of hair trends and fashion, if you are expert in hair care, if you have any experience with salons or celebrities, if you would like to share your experience to help people just like you make the right choice, now contact us at [email protected] to be a blog contributor. Let's discuss the details then.