A Good Way to Buy Hair Extensions Near You 2021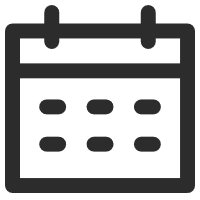 August 04, 2021
Hair Extensions 101
Views: 948
The season is fast changing and you may be in need of a new hair look? If you are planning on having full hair, a color revamp, or even just long hair, everything can be far more complicated when you have to find a brand new hair shop to buy from. Maybe you have had some hair extensions which have been used for a long time or you wanna try more brands, or perhaps you just need to change your.
Finding a new hair extension can be a stressful endeavor because for whatever reason you're beginning from scratch. Especially since you can't ask for a trial run, once it's purchased, you've already spent money and time! But you don't have to worry, because we've done the research and created an expert checklist to help you distinguish between the pros and the cons.
1. Ask your friends around
Although it may seem quite apparent that word of mouth is such a powerful tool, a tip from a friend, or simply someone with fantastic hair, is always a wonderful place to start.
"I always believe that asking someone around you is the best way to give you the confidence to purchase something.
If you like someone's hair, find out where they got it, especially if they have similar hair length and volume with what you are looking for." adds our client Amy
Celebrity hairstylist Appleton totally agrees. "One of the best ways to find good products is asking where it's been purchased, and this will give you greater confidence in their abilities.," says the stylist "He clarifies saying. "Find out where a friend gets their hair done and call the stylist if you're always envious of their hairstyle or color. Referral programs are common in salons, so make sure to ask.
2. Find out more on social media
Instagram, Facebook, or Tiktok is now a swarm of actual hair inspiration, much like a word of mouth recommendation, especially when you can quickly trace down who's responsible for the hair length, volume, and color.
"I'm all for DMing people on the social media if you like their hair, and I've been able to get my clients this way so many times," says Stylist Shannon. "Instagram, TikTok, or Pinterest is a great way for searching, such as type in 'Ohio hair stylist', and you can scroll down the accounts of salons in your area, or check if a particular hairstylist has the aesthetic that you're looking for.
"I use Instagram or Facebook as a tool for searching a brand now. Several times now, hair extensions or ponytails I follow with hair similar in texture or style to mine. They always tag or do a shoutout. "- Said a follower.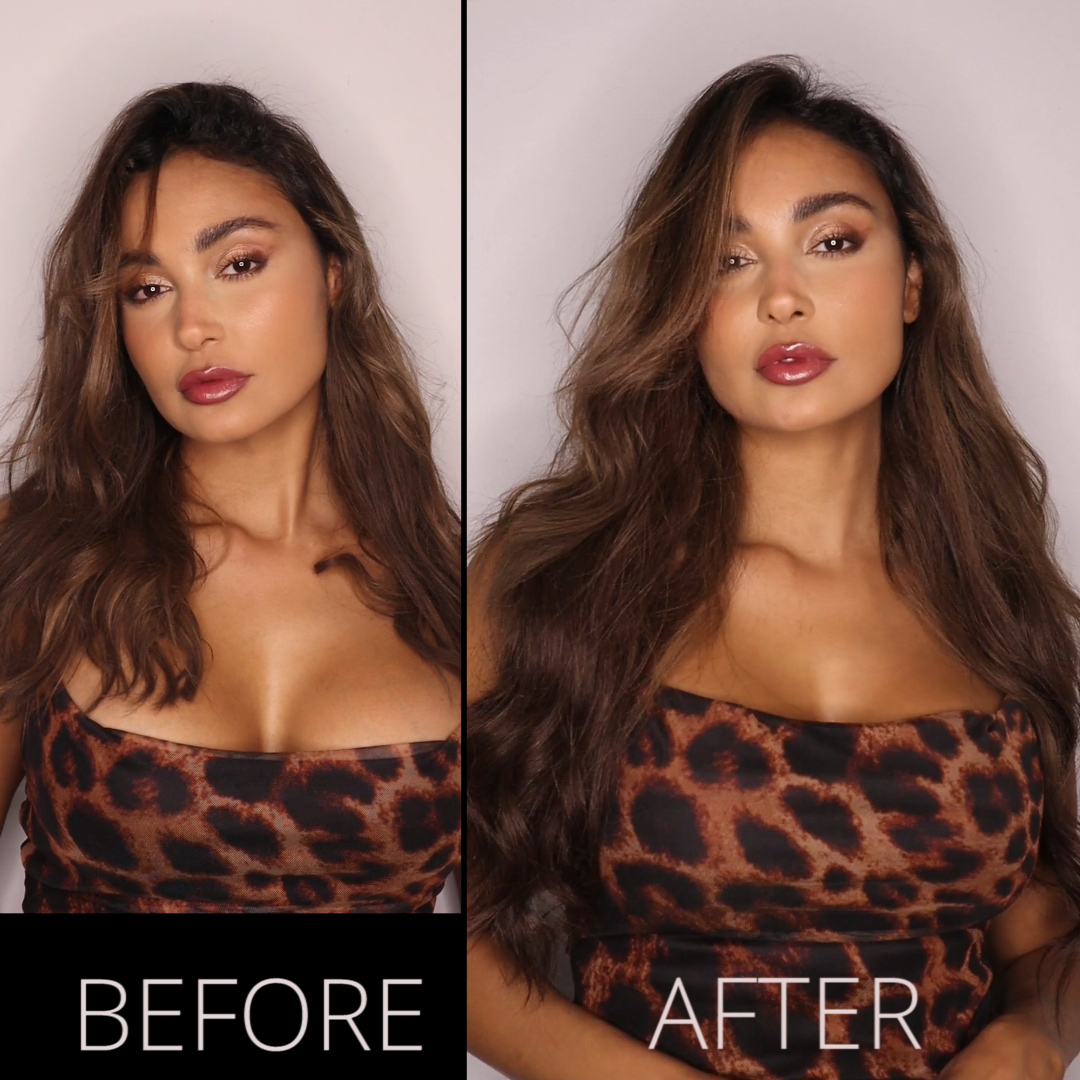 3. Ask for customer services from different brands
The consultation from customer service of different brands is important for communicating your desires, and it can also be highly informative in terms of evaluation, so treat it carefully and pay attention. Brands for hair extensions contain Bellami hair, Luxy hair, UniWigs, Zala hair, and so on.
"Each consultation should begin with deep requirements, whether it's for color, cut, or hair extensions, as well as a patch test prior to any color service," says Rebecca, a sales manager for a brand.
During the consultation, a good brand provider will consider more aspects of your needs, such as hair color, hair length, hair volume, and how your hair looks in its natural state. They should also put your hair's health first, and provide alternatives if your preferred hairstyle isn't possible with your hair type. They should also talk to you about aftercare and return policy, and they shouldn't make the process sound too boring and yet you still don't know how to purchase. Clients need to know how the final product will look."
4. Do a trial offline shop
Wish you could get a try-on experience with hair extension? While you might not be able to go to a salon nearby, there is one test you can carry out to get a feel of things. If it's too far from you, or it's too expensive, then keep in mind, you just need a trial
it's very important to have a try on before you purchase, it's a good idea if its the first time you want to purchase. It should be considered when you're actually having your hair extension. That you can always back out if you want to confirm the hair extension color, length, weight on the same page," says Leah, clients from UniWigs.
Richard agrees, and suggests that when going to the local store, here is how it works: "Look in for a trial at any new salon before you are ready to purchase," says Richard. "It is a great way to know how it feels and looks for the hair extension, and also know how much it is, and the hair details you should have."
5. Use your mobile shopping
For this, and several other problems, it's common to shop with your phone, as it is for most things nowadays.
Our favorites include UniWigs hair extensions, where you can find all types of hair extensions and read customer reviews before you book. They also have lots of deals and discounts which are a bonus from us! We also have many hairstylists and salon partners to support our products, and if you need more services, you can enjoy coupon code from us.
Mostly, we like to go to a shop that offers competitive price with good hair quality, and good policy for return and exchange products. As such enjoy their professional customer service and have a happy shopping experience.
If you have the requirement for hair extensions, it's worth keeping an eye on UniWigs.com. 
---
---
Writers Cooperation:
UniWigs are seeking for blog contributors who know and love hair. If you know alternative hair or hair related accessories, if you have great understanding of hair trends and fashion, if you are expert in hair care, if you have any experience with salons or celebrities, if you would like to share your experience to help people just like you make the right choice, now contact us at [email protected] to be a blog contributor. Let's discuss the details then.