5 Easy Hairstyles & Tricks with Clip-In Hair Extensions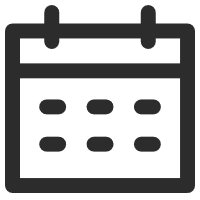 October 24, 2018
Hair Extensions 101
Views: 8243
Hair extension is well known as a secret weapon to add some length and thickness to our hair and make our hair look overall lush and glamorous. Today we're talking about some tricks about hair extensions to spruce up your hairstyle that most people do not know about. I'll share with you some of my personal favorite ways on how to use certain hairstyles up a notch and also show you some creative ways on how to use hair extensions that you probably never seen before.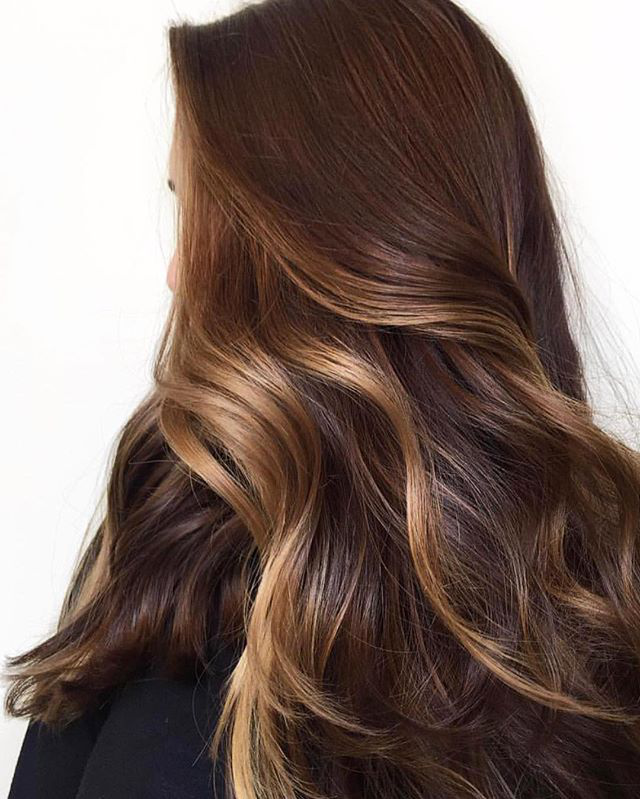 1.Natural Wavy
How many of you have been trying to find the perfect shade to match your hair color only to find that it's not quite perfect? An easy trick for that is to blend two different shades together to get a natural wavy look. Since many girls' hair base is darker and have some lighter highlights throughout their hair. For me I would like to mix some extensions from my G-2 dark coffee brown set with some from my G-4 medium brown set. (EC1803). Because most of darkness is at the bottom of my hair, I clip in most of my dark coffee brown wefts towards the bottom of my head and then start alternating the weft from the darker shade and the lighter shade as I get higher up. Doing those steps will create a beautiful highlighted effect, that is perfect for those of you who have highlights or lowlights in your hair. You just need a shade that matches your base and a shade that matches your highlights and then blend away.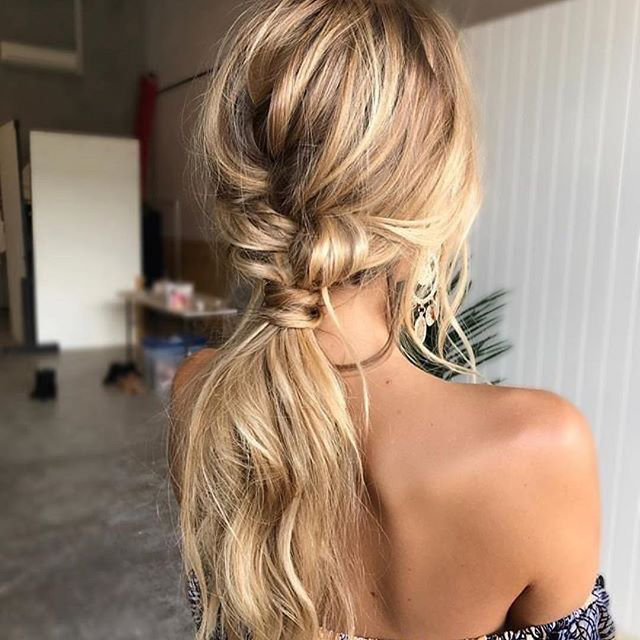 2.Low Ponytail
As much as I love wearing my UniWigs hair extensions down, I love wearing them in other hair styles such as low ponytails, too. The great thing about creating low ponytails with hair extensions is that you do not have to clip in any hair extensions past our ear level since your hair is going to be tied back anyway, you don't need to worry about blending in the top part of your hair. I always omit the wefts that above my ears and I also find this trick prevents any bulges at the top of my head that can be caused by wearing too many clip ins and it makes the overall look ponytail way more natural and seamless.
3.Low Bun
The same trick applies when you're creating a low bun. I only clip a few wefts until I get to my ear level and then tie my hair into a low ponytail and then create any bun that I am feeling that day! My hair still looks natural and my bun looks lush and beautiful from the added length and thickness for my hair extensions.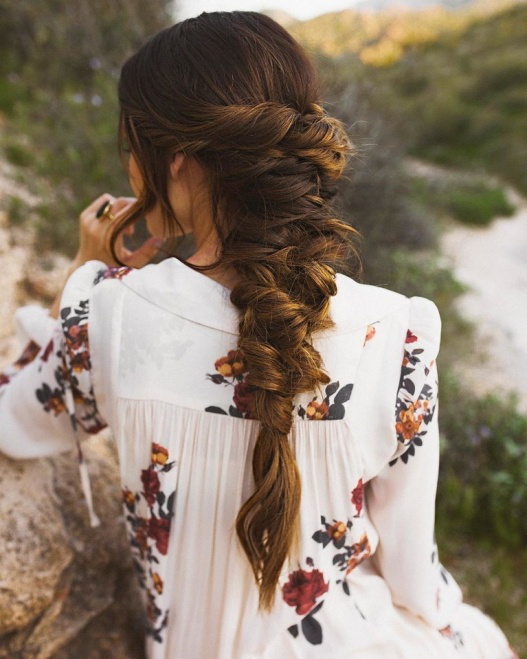 4.Loose Braids
Here's a trick that most people don't know about this: You can clip in some one-inch weft in the middle of your braid and keep braiding. The result is you can get an extra long braid without having to get longer hair extensions.
The key is to clip in the weft into the back of the braid, so that they're hidden and then you want to pull out the bottom of the braid more so than the top of the braid. That's because the bottom of the braid will have less volume than the top of the braid, and if you pull it out more, it will give the illusion that it's transitioning seamlessly.
5.High Bun
Creating top knots is a very different game though. What I like to do is separate my hair at about my ear level and clip in a couple of wefts upside down, so the clips are facing up. This will ensure that these wefts will lay flat against your head when you gather them into your bun. For the wefts above the level of my ears, I am clipping them with the clips facing down, that way these wefts will also stay flat against your head when you pull them into a high bun. Once it clips in some wefts, I gather my hair into a high ponytail and secure it with elastic, and then you can style it like loosening up the hair around the crown area and wrapping a strand of hair around the elastic and tie your hair into a high bun, and no one will ever know that you're wearing clip-ins.
---
---
Writers Cooperation:
UniWigs are seeking for blog contributors who know and love hair. If you know alternative hair or hair related accessories, if you have great understanding of hair trends and fashion, if you are expert in hair care, if you have any experience with salons or celebrities, if you would like to share your experience to help people just like you make the right choice, now contact us at [email protected] to be a blog contributor. Let's discuss the details then.