Your Valentine's Day Hair Sorted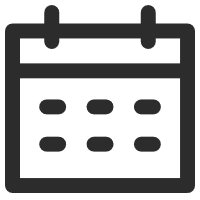 February 12, 2021
Fashion & Beauty
Views: 946
It's now February, and Valentine's Day is fast approaching! This year, Valentine's Day falls on a Sunday, so most people will be off work for the day and can get to do something with a significant other, friends, or even have fun alone!
Yes, we know, Valentine's Day isn't a huge celebratory day and not everyone chooses to do something for it, but it's 2021 and it's time to treat ourselves! For those who do have plans for Valentine's this year, read on.
Who doesn't like experimenting with hair and beauty from time to time? Doing something different like trying a new hairstyle can break up your hair routine and be surprisingly uplifting. This article will cover some cute Valentine's Day hair looks that you can try this year. Let's treat ourselves and let our hair down now that 2020 is over and 2021 is now in full swing.
Whether you have plans to stay home with your significant other for a cozy at-home-date, or you're celebrating Galentine's with your friends, or you're staying home with family, or you even have a virtual date night planned, here we will list some cute hair inspiration ideas to make your Valentine's Day extra special.
So now let's dive straight in and offer hairstyle suggestions to you, categorized by how you're spending Valentine's Day!
You're spending Valentine's: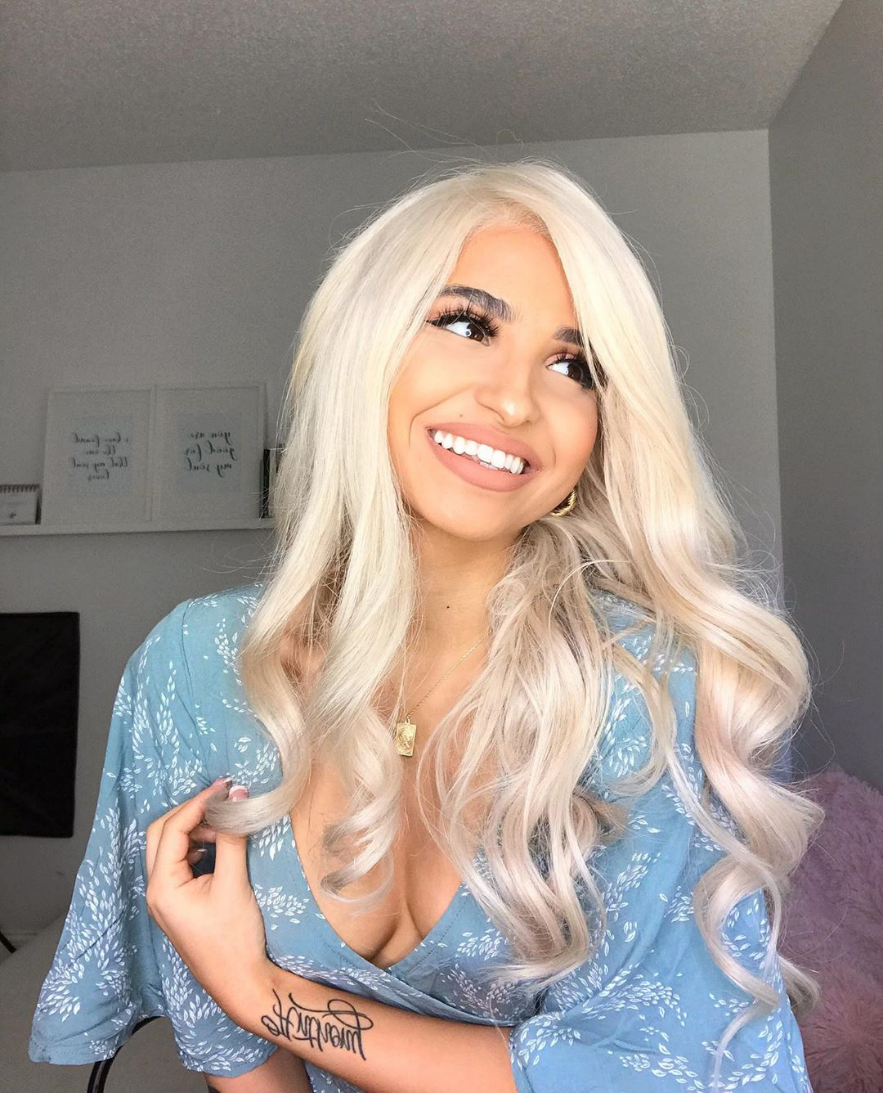 At home with your SO
If you're spending Valentine's with your partner, but restrictions in your area are still up and restaurants aren't open yet, you might be considering staying home for a romantic date. If this sounds like you, then feel free to relax.
Whether you have plans to surprise your SO with your home-cooked special mushroom vegan steaks, or you're going to order your fave takeaway and make it a Movie Night, remember to turn off your phones and un-plug from the outside world!
You have two style options here, you can choose to get all dressed up like you're going out for a real date, or you can relax in cute-but-comfy loungewear. For hairstyle inspiration for a date at home with your partner, why not go for these gorgeous long and loose waves? These loose waves will suit any outfit you wear too!
To get these waves, use a wide-barrelled curling iron to curl the mid-to-ends lengths of your hair. A top tip to create these quick waves is to tie your hair up in pigtails and curl the ends, and then remove the pigtails. Viola! Loose waves in a few minutes!
Out with your SO
If restrictions have lifted in your area and you have plans to go out on Valentine's Day with your significant other, whatever your plans may be, consider what hairstyle you want to go for. Whether your plans involve going to that cute Italian restaurant you've been dying to go to, or to the cinema to watch that new film out, be sure to dazzle your SO with your new look.
Steal all the attention on Valentine's Day by going for a sleek high ponytail. Enjoy your date night by knowing that you look sophisticated. Why not try going for a UniWigs ponytail hair extension to give you an even longer and enhanced ponytail? We love this synthetic ponytail extension in the shade Double Frost Java! It is a medium brown with frosted highlights of blonde in a silk straight hair texture.
Pair your sleek high pony with knee-high boots, a dress, and a warm coat!
At home Galentine's
If you've arranged to go round your girl pal's house (or you're having friends visit you) depending on your restrictions, you are in luck for a fun girly evening at home! Nothing better than getting the girls together for Galentine's day! Whether you're thinking of popping the wine open, putting face mask sheets on, or getting your fave takeaway and watching a good old comedy, it never hurts to have a good and trusted hairstyle sorted!
For some hairstyle inspo, why not try these cute braid pigtails? Braid pigtails are comfortable, stylish, and they help to keep your hair off and out of your face (great for curly girls!). We love these long and slightly messy twin braids!
Out for Galentine's
So, you have plans to go out with the girls! Whether you're headed to that seafood restaurant for a hearty meal or you plan to go to that spot in town for a cocktail or two, you want to style your hair to make your look pop.
A hot new hair trend that has emerged is styling your hair into a bun or knotted braid with a patterned scarf. Get creative with styling your hair with scarves and wow your friends on Galentine's Day!
At home with family
If your Valentine's Day involves staying home with family, why not spritz up your hair into a cute style and have fun. Whether your mom is cooking a family Sunday dinner, or you have plans for a Family Game Night, we have some hair inspiration for you.
This simple hairstyle of having your hair swept back with a hair claw clip is natural and keeps the hair off your face. We love this style and it's perfect for staying home and chilling with loved ones!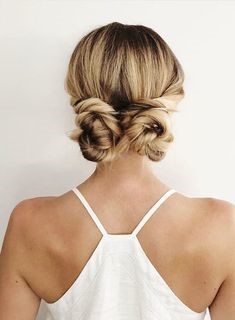 Virtual date night
Due to the pandemic and restrictions in different areas of the world, you might have plans for a virtual date night with your SO or your girlfriends! Whether you plan to cook a new tasty recipe together over Zoom or watch that drama series on Netflix, you can still style your hair to look cute! Why not try these fun double buns? You can rock these twin buns low or high up on your head!
So, there you have it! We hope you enjoyed this hairstyle inspiration for whatever your plans may be for Valentine's Day! Take time to treat yourself and try a new hairstyle! Doing something different like making a new hairstyle can be uplifting and make you stand out.
Comment below which hairstyle was your favorite!
---
---
Writers Cooperation:
UniWigs are seeking for blog contributors who know and love hair. If you know alternative hair or hair related accessories, if you have great understanding of hair trends and fashion, if you are expert in hair care, if you have any experience with salons or celebrities, if you would like to share your experience to help people just like you make the right choice, now contact us at [email protected] to be a blog contributor. Let's discuss the details then.