Will wolf cut be the most popular hairstyle this year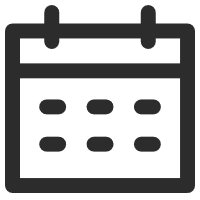 December 17, 2021
Fashion & Beauty
Views: 3735
What is Wolf Cut?
Just like the Y2K dressing style explosion last year, it seems that retro style has become the new trend, and the same is true for the hairstyle. Shag, a short, voluminous hairstyle from the 70s that rock stars favored, has become this summer's trendiest hairstyle wolf cut after adding more layers and an edgy feel, and now it looks like the mixture of Shag and mullet.
Many celebrities, such as Miley Cyrus and Billie Eilish, have tried this hairstyle. Generation Z on TikTok is crazy about this hairstyle and they are DIYing it by cutting the ends of their ponytails to create more layers. To date, the #Wolfcut has been viewed over 700 million times on TikTok, and many celebrity hairstylists say the wolf cut will remain the most popular hairstyle for fall, even for this year.
CREDIT: BILLIEEILISH/INSTAGRAM
How to make a Wolf Cut?
The Wolf cut performs better on people with fine hair because it creates more volume, but since the Wolf cut doesn't require hair length, anyone can use this style to become like a rock star as long as they don't mind puffy hair.
As for the wolf cut itself, it can be achieved in just a few simple steps: after washing and blow-drying the hair, the stylist will layer the desired depth and messy volume, and you can choose to keep the messy and voluminous bangs or cut them off completely. The top part will be kept more and will be more voluminous, while the ends were cut thinner. Finally, the stylist will use hair spray to hold your hair in place and the wolf cut is complete.
CREDIT: studioak.katariina/INSTAGRAM
How to style your Wolf Cut?
Wolf cut hairstyles require daily care because the hair will flatten, but if the layers are well cut then it doesn't take much time to get fuller hair. Just spray your hair with conditioner or use your hands and hair gel to comb your hair and then just let it air dry to get a playful, voluminous look.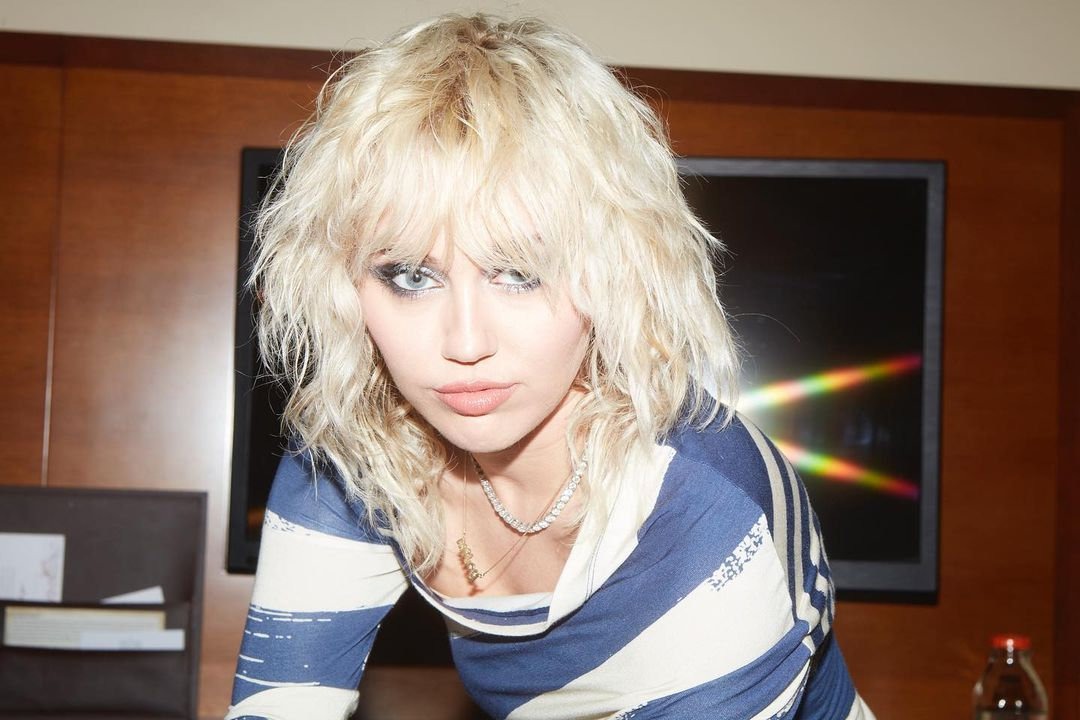 CREDIT: mileycyrus/INSTAGRAM
If you can't wait to have one of the trendiest retro hairstyles right now, We hope this blog will help you. If you don't want to take the risk to DIY your own hair but want to keep up with the trend, Stay tuned to our Trendy wigs collection and choose the one that suits you best from a wide range of fashionable hairstyles!
---
---
Writers Cooperation:
UniWigs are seeking for blog contributors who know and love hair. If you know alternative hair or hair related accessories, if you have great understanding of hair trends and fashion, if you are expert in hair care, if you have any experience with salons or celebrities, if you would like to share your experience to help people just like you make the right choice, now contact us at [email protected] to be a blog contributor. Let's discuss the details then.